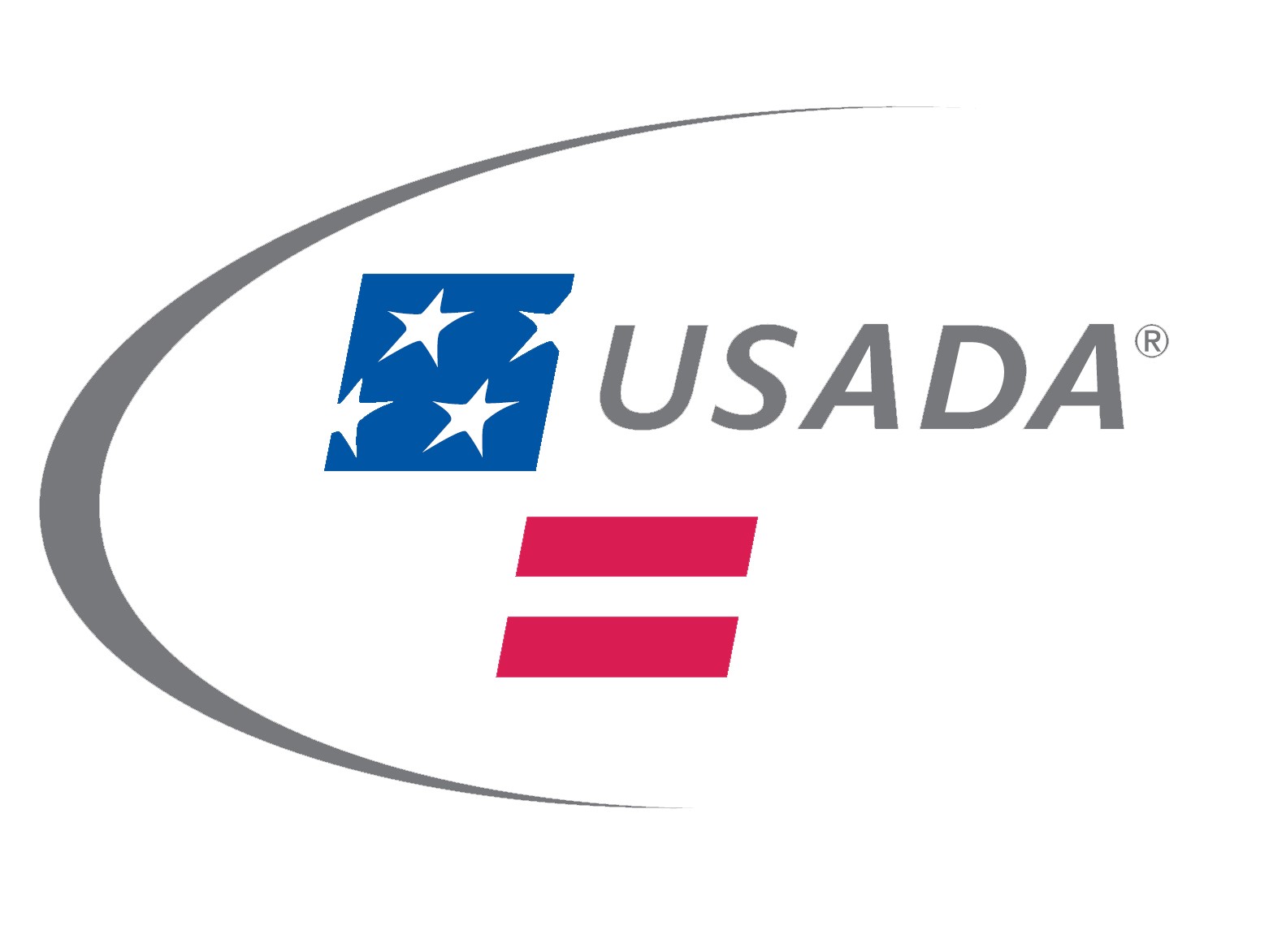 USADA has welcomed seasoned sports communications executive Adam Woullard as its Director of Communications.
Read More »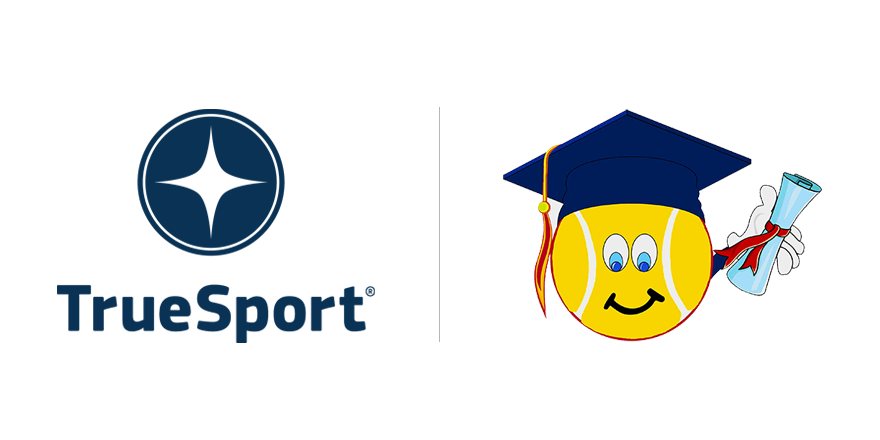 United by a shared goal to help young athletes be successful on and off the court, TrueSport® and A's & Aces are collaborating to host the fourth annual event for student-athletes in the A's & Aces program at Dillard University.
Read More »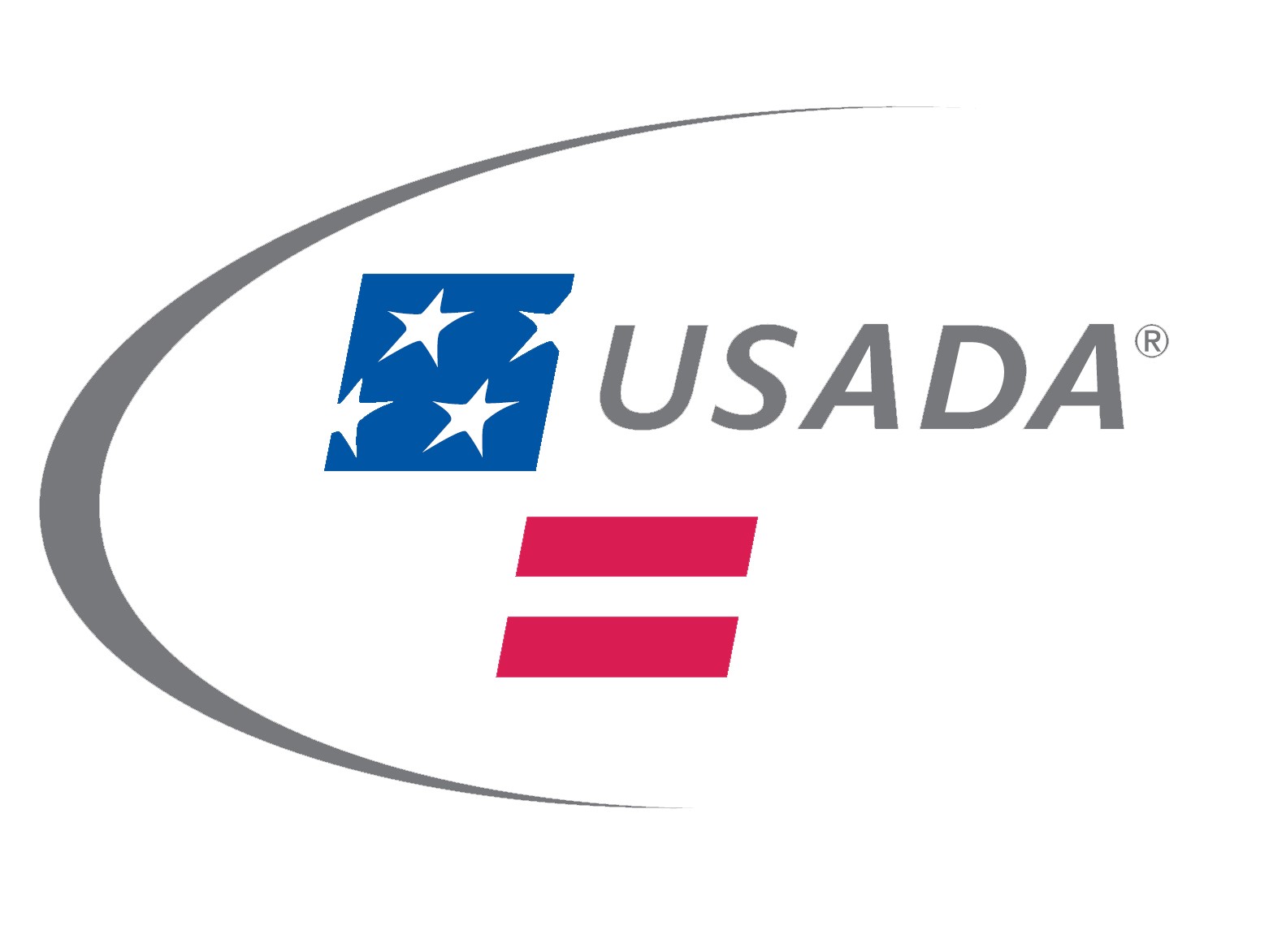 Statement from USADA CEO Travis T. Tygart on the IAAF's Decision to Uphold Russia's Ban from Athletics.
Read More »