Richard V. Clark, MD, PhD, FACP – Vice Chair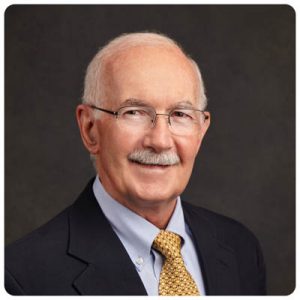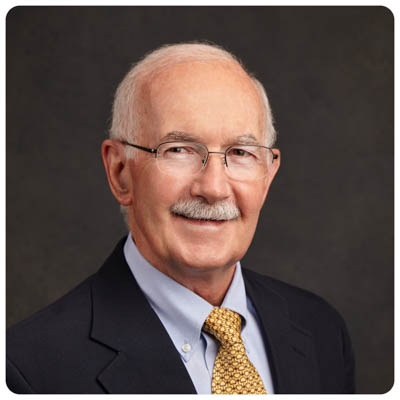 Dr. Richard V. Clark is recently retired from GlaxoSmithKline (GSK) Research and Development, as the Director of Discovery Medicine in the Metabolic Therapeutic Area. He is now consulting. He received his MD and PhD at the University of Washington, Seattle. Dr. Clark conducted clinical practice and research in endocrinology and metabolism at both Emory University and Duke University Schools of Medicine before joining GSK in 1997. 
Dr. Clark is a member and Chair of the Drug Safety and Monitory Board for studies at NIHCD. He is a former president of the Andrology Society of America (1998-1999). He has also served on the USADA Anti-Doping Review Board, assisted with special case interpretations, and served as an expert witness.