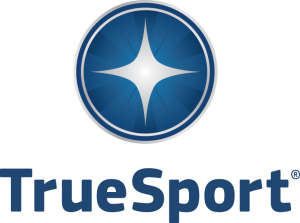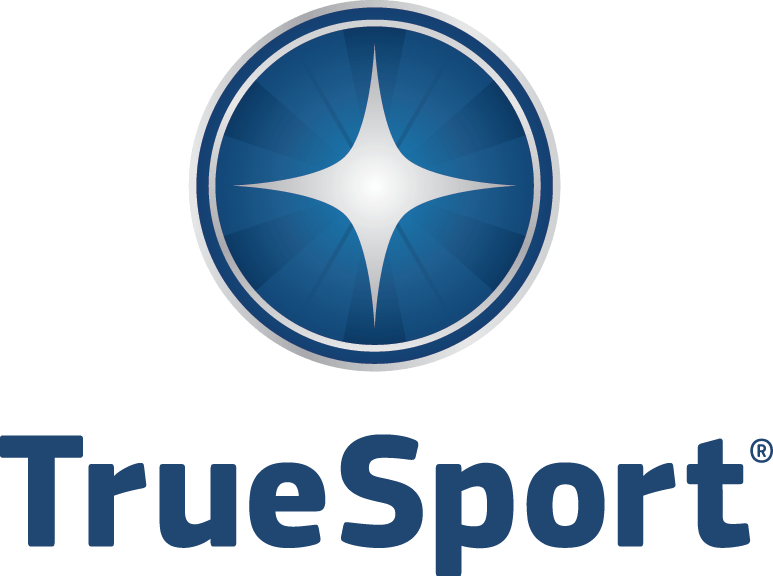 TrueSport, a grassroots movement powered by the U.S. Anti-Doping Agency (USADA), is pleased to announce the launch of its new platform featuring the Teach, Learn, Play pathways. With the interactive collection of online resources, TrueSport will engage young athletes, parents, and coaches to help transform the culture of youth sport in America.
TrueSport.org: Get Informed. Get Inspired. Get Involved.
Aiming to promote a positive youth sport experience, the Teach pathway of TrueSport.org shares materials with coaches and educators to help them bring important lessons to young athletes on and off the field – covering everything from nutrition to bullying prevention.
The new TrueSport platform also recognizes the vital role parents play in raising athletes who have the core values and skills necessary to succeed in both sport and life. On the Learn platform, parents can find videos and articles on some of the most relevant topics in youth sports, including the do's and don'ts of coaching youth athletes and whether it's good for kids to specialize in one sport. Inspirational stories showcasing TrueSport values in action also show parents and mentors how they can become an advocate for values-driven sport in their community.
Most importantly, Truesport.org presents a Play app, where young athletes can engage in games and activities that bring TrueSport values into their everyday lives. Kids can use the TrueSport app on the go and share the fun with friends.
As a commitment to the values learned through the app, kids can then take the TrueSport pledge.
At TrueSport, we value champions and we champion values.
By partnering with schools and sport organizations around the country, TrueSport is helping to ensure that youth sport is a positive experience that prepares children for lasting success.
Jim Fox, the Marketing Director at USA Swimming, reflects, "To earn their Deck Pass patches, the kids have to put the TrueSport principles into action – then and there. How? By thanking a teammate, parent, or coach. By congratulating an opponent. Frankly, it's something to see. It's like you're watching the culture changing right before your eyes."
About TrueSport®:
TrueSport® is a grassroots movement dedicated to promoting a positive youth sport experience. An experience that helps young athletes build the life skills and core values for success…on and off the field. We partner with organizations throughout the country, providing them with powerful educational tools: lessons, playbooks, videos, apps, and more. Our mission is simple and bold: to change the culture. To ensure than youth sport in America delivers on its bright, amazing promise.
Get Informed. Get Inspired. Get Involved.
Together we can transform the culture of youth sport in America. Together we can make a positive difference for generations to come. Explore a world of resources at TrueSport.org, a place where coaches, parents, and kids can teach, learn, and play.
---
For more information or media inquiries, click here.