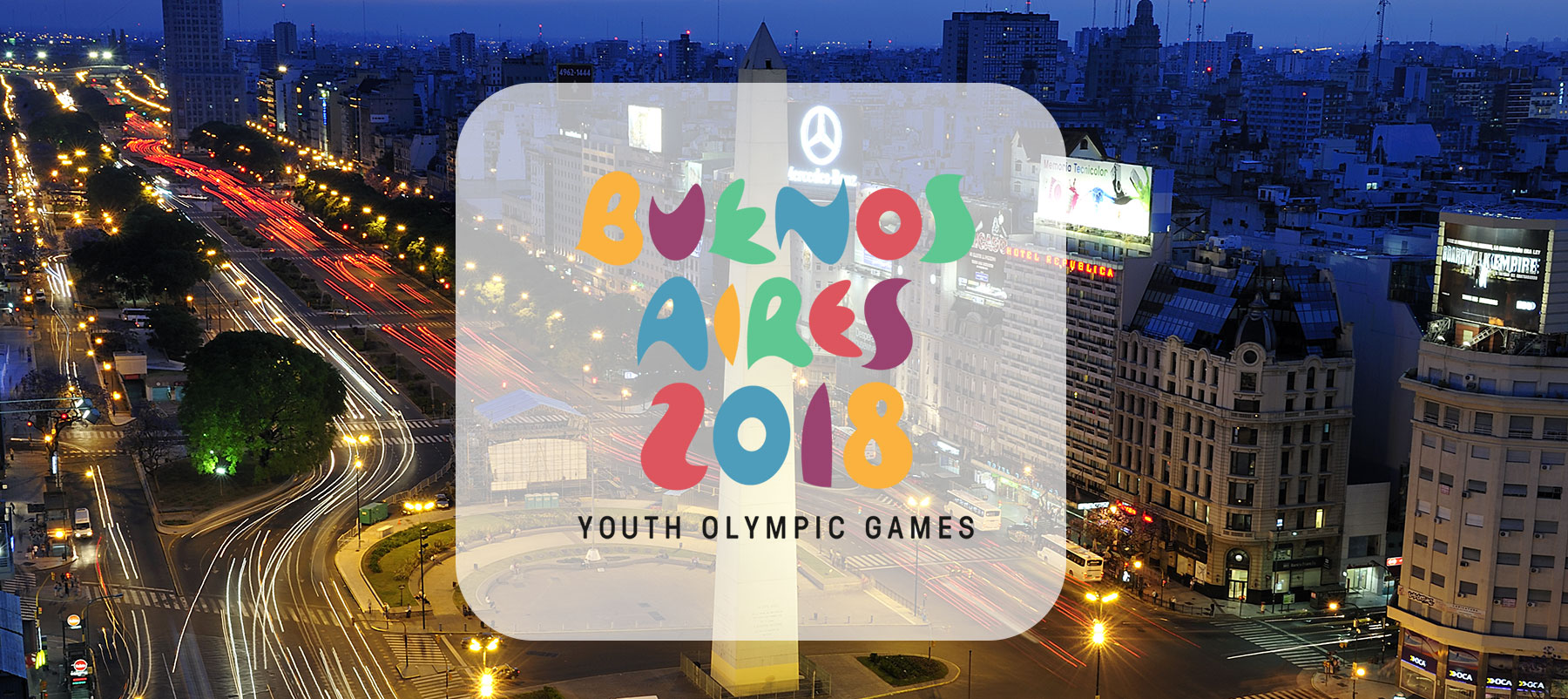 Congratulations on being selected to represent the USA at the 2018 Youth Olympic Games in Buenos Aires, Argentina, October 6-18. With great honor comes great responsibility — including your responsibility to help preserve and protect clean sport.
USADA is the national anti-doping organization in the United States for Olympic, Paralympic, Pan American, and Parapan American sport movements. As drug testing is critical in the global fight for clean sport, USADA is here to help athletes, coaches, parents, and support personnel understand their anti-doping responsibilities ahead of, and during the games.
Check out the information below for answers to common questions. Contact us if you have any further questions, and good luck during your final days of training.