What is food-first nutrition?
Every athlete wants to reach their peak performance, which often means pushing harder and longer in training and in competition. In the quest to reach their maximum potential, many athletes know that good nutrition is critical, but they may also look to the latest supplements and trendy diet regimens to give them that extra boost.
Some athletes, on the other hand, have found that a food-first approach is all they need to achieve peak performance. While some athletes may need to supplement their dietary intake because of a medical condition, many athletes can properly fuel their bodies and meet all their bodies' needs with the right food.
In the Food-First Nutrition series, Olympians, Paralympians, and elite athletes share how they maintain the strength and energy they need to compete at the highest levels of sport through a food first approach.
From Erin Hamlin: My Top Foods for Energy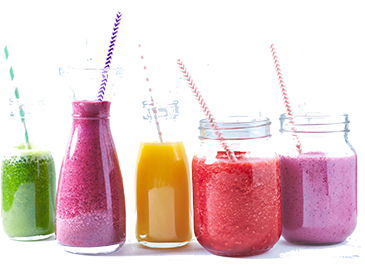 Being an Olympic luger means full days of agility training, weight training, and time on the sled month after month, which can be exhausting! So when I need to sustain my energy during competition, or re-energize after a particularly tough training session, my go-to food is a smoothie. I always make sure it's filled with a variety of fruits and greens, and usually some seeds or nuts as well.
When I can't track down or whip up a smoothie, trail mix is my next go-to food for energy. The trick is that I usually make it myself so I have control over the ingredients! I like to have a variety of nuts and seeds, and it's always great to add some raisins, craisins, or other dried fruits. I'm also a massive chocoholic, so throwing in some dark chocolate is always a must!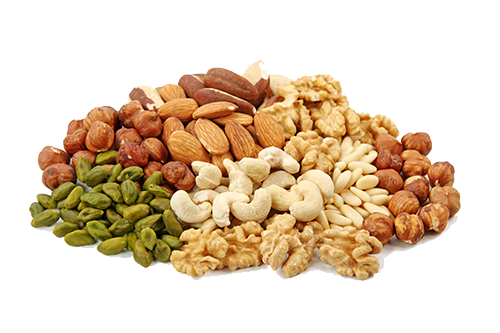 Go-To Nuts and Seeds:
Almonds

Peanuts

Pistachios

Cashews

Sunflower or pumpkin seeds
With both these options, I get carbs from the sugars in the fruits, which is the perfect quick energy boost. The protein from the nuts and seeds provide a few extra calories and always helps me sustain energy a bit longer than quick burning sugars!
About Erin Hamlin
A legend in the sport of luge and the U.S. flag bearer for the opening ceremony of the 2018 Olympic Winter Games, Erin Hamlin is best known for becoming the first U.S. female luger to win a medal at the Olympics with a bronze in the singles at the 2014 Winter Games. In 2009, the four-time Olympian was also the first U.S. female luger to win a gold medal at the world championships.