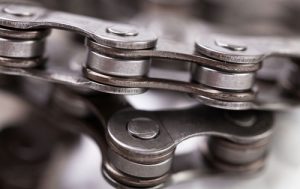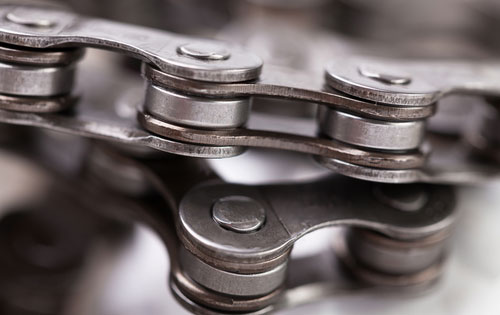 The United States Anti-Doping Agency (USADA) announced today that Alice Pennington of Hood River, Oregon, an athlete in the sport of cycling, failed to present herself for testing as required after the National Mountain Bike Series (NMBS) Finals in Snowmass, Colorado on August 12, 2006 and received a one-year sanction for a first-time violation.
The one-year period of ineligibility for Pennington commenced August 12, 2006, the date of her failure to appear. It was determined that Pennington was not significantly at fault for the violation, which justified the reduction in the period of ineligibility under the applicable rules.  Pennington also forfeit her results from the NBMS Finals and all results after August 12, 2006, the date of her failure to appear.
USA Cycling, the national governing body for the sport in the United States, will carry out the sanction.
USADA is responsible for the testing and results management process for athletes in the U.S. Olympic and Paralympic Movement. USADA is equally dedicated to preserving the integrity of sport through research initiatives and educational programs.
---
For more information or media inquiries, click here.