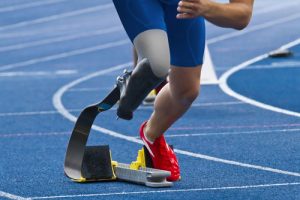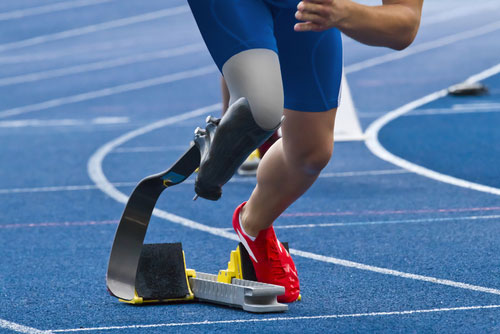 The United States Anti-Doping Agency (USADA) announced today that Brandon Caswell of Pendleton, Ore., an athlete in the sport of Paralympic track and field, tested positive for a prohibited substance and has accepted a two-year suspension.
Caswell, 19, tested positive for benzoylecgonine, a metabolite of cocaine, July 1, 2007 at the U.S. Paralympics Track & Field National Championships in Atlanta, Ga.  Benzoylecgonine is prohibited in the class of stimulants under the rules of the International Paralympic Committee (IPC), the international governing body for Paralympic sport, and USADA, both of which have adopted the World Anti-Doping Agency's Prohibited List.
Caswell's two-year suspension begins on July 27, 2007, the date he accepted a provisional suspension.  Additionally, Caswell forfeits all competitive results obtained on or subsequent to July 1, 2007, including at the National Championships where he was seventh in the 100 meter dash T54, fifth in the 200 meter dash T54, sixth in the 400 meter dash T54, fourth in the 800 meter run T54 and eighth in the 1500 meter run T54.  U.S. Paralympics, the national governing body for Paralympic sport in the United States, will carry out the sanction.
USADA is responsible for the testing and results management process for athletes in the U.S. Olympic and Paralympic Movement.  USADA is equally dedicated to preserving the integrity of sport through research initiatives and education programs.
---
For more information or media inquiries, click here.