Dr. Ken Wright, DA, AT Ret - treasurer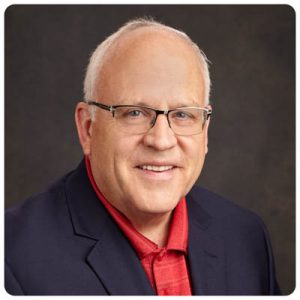 Dr. Ken Wright earned his academic degrees from Middle Tennessee State University (Doctor of Arts), Syracuse University (Master of Science), and Eastern Kentucky University (Bachelor of Science). With over 45+ years of experience in higher education and the sports industry, Dr. Wright retired from The University of Alabama in 2021. During his tenure, he worked in academic and athletic settings at The University of Alabama, University of North Carolina at Charlotte, Morehead State University, and Ohio University.
As a member of the Board of Directors of the United States Anti-Doping Agency, Dr. Wright has continued to work with sports industry professionals as an educator and invited presenter at international meetings related to anti-doping, sports business, sports medicine, and athletic training. Also, he served as a Doping Control Officer from 1990 to 2012, which included working three Olympic Games.
Dr. Wright is a distinguished scholar, researcher, and educator who is a respected expert and sought-after presenter across the globe. His scholarly productivity includes three textbooks, a series of pioneering educational simulations, 20 educational videos, 76 research articles, and over 200 presentations at international and national conferences. Dr. Wright was inducted into the National Athletic Trainers Association (NATA) Hall of Fame in 2014. Additionally, he was selected as the NATA Sayers "Bud" Miller Distinguished Educator of the Year Award in 2000.