The United States Anti-Doping Agency is a non-profit corporation under the direction of an independent Board of Directors. Headquartered in Colorado Springs, Colorado, USADA's professional staff is responsible for managing and coordinating the organization's testing, science & research, education, and adjudication initiatives. Click here for DCOs.
Business Affairs & Finance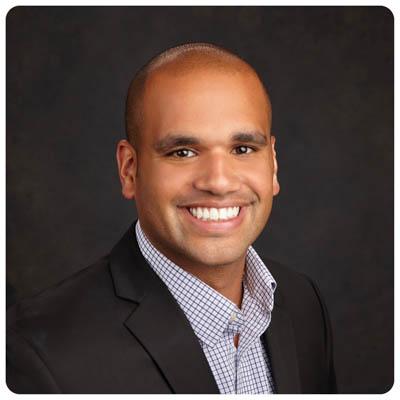 Alex Lugo
Controller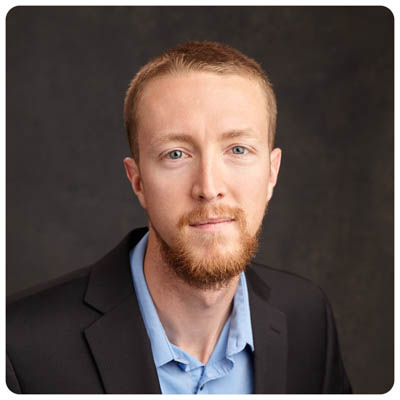 Brent Almand
Accounting Manager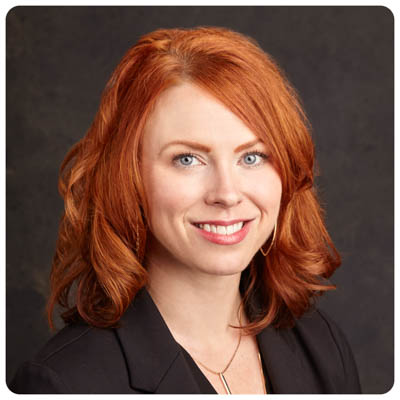 Jennifer Jago, PHR
Human Resource Manager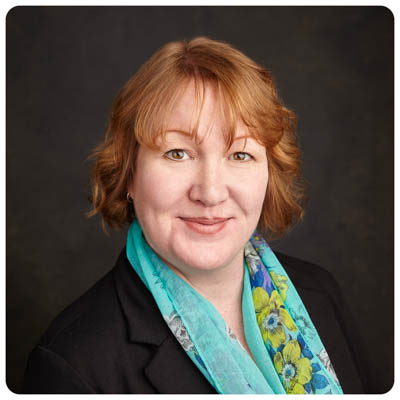 Karen Knapp
Accounts Payable & Procurement Specialist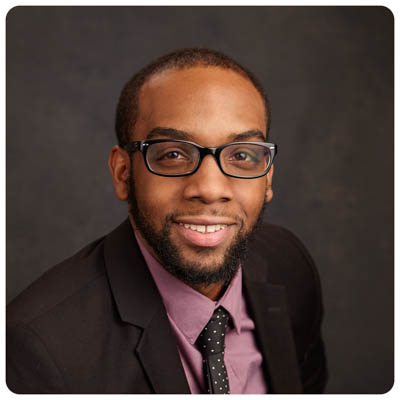 Odain Walters
Business Affairs & Finance Coordinator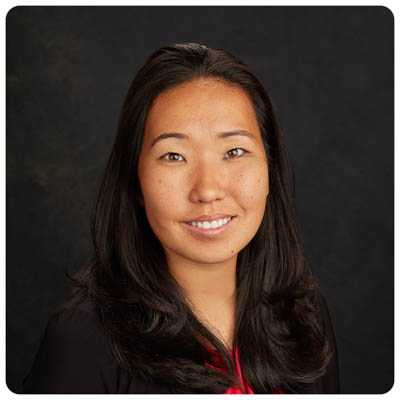 Liz Rhee
Business Affairs Coordinator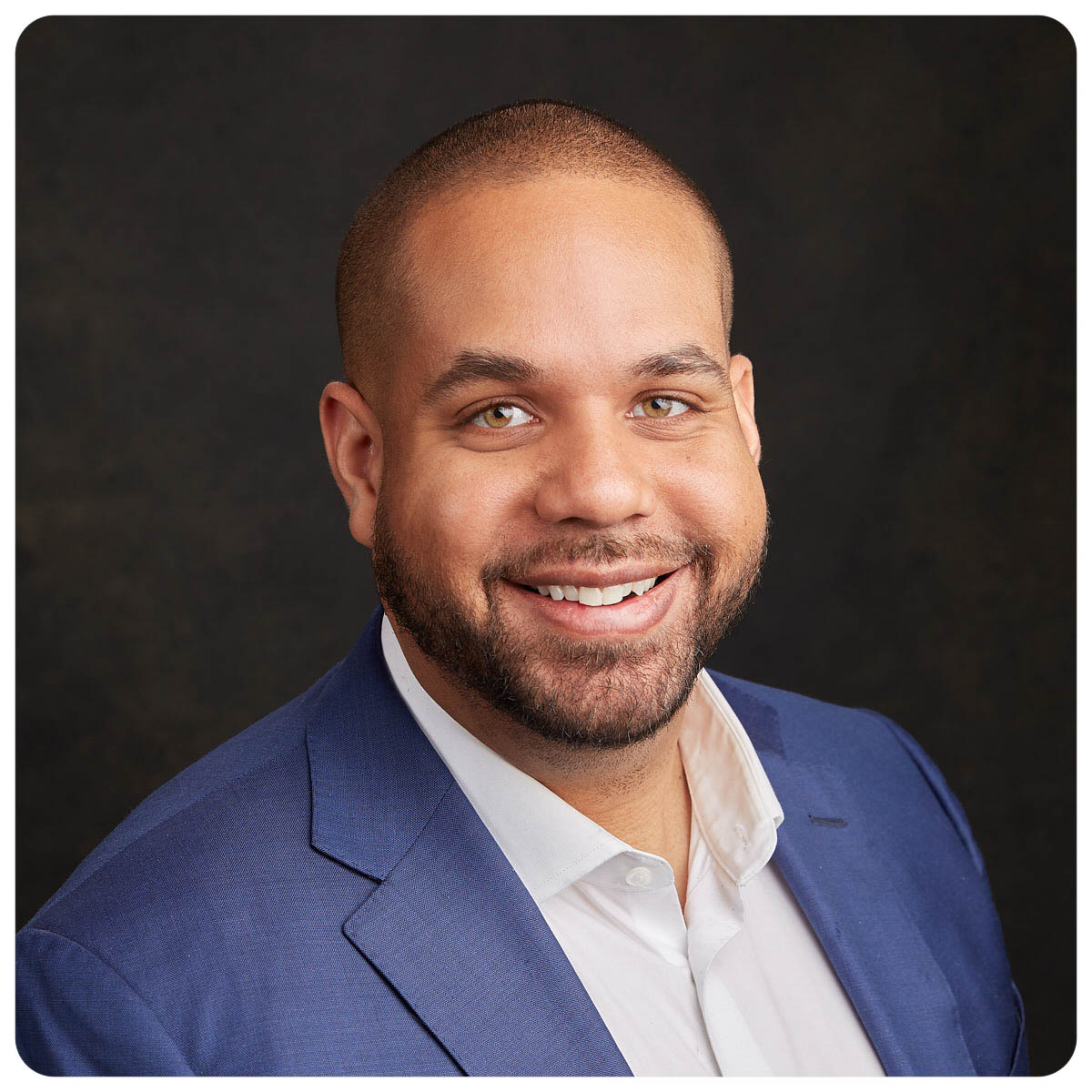 Adam Woullard
Director of Communications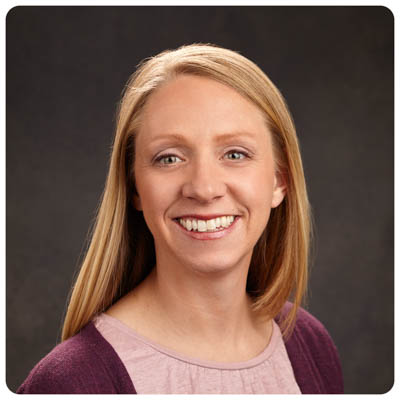 Betsy Douglass
Digital Communications Manager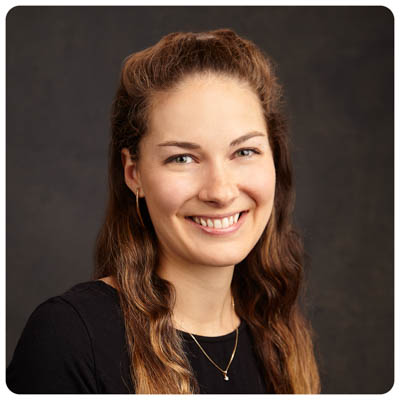 Averi Walker
Content Manager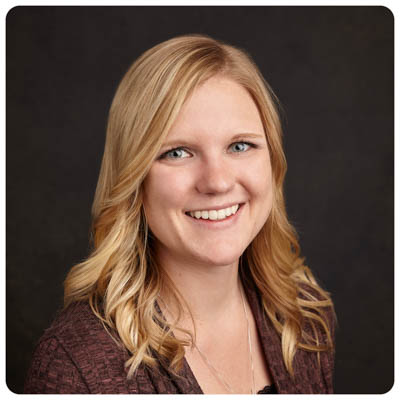 Danielle Eurich
Social Media/Media Relations Specialist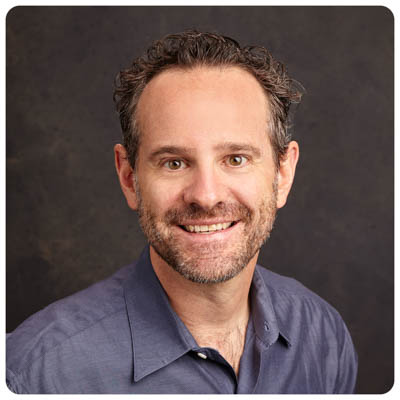 Matthew Morgan
Video Producer & Editor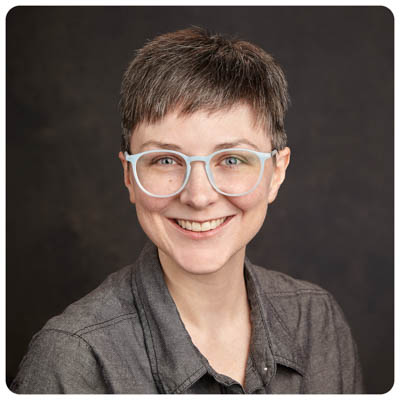 Hailey Radvillas
Communications Program Lead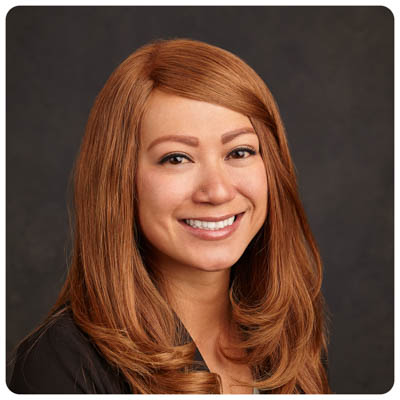 Kirby Verceles
TrueSport Content Lead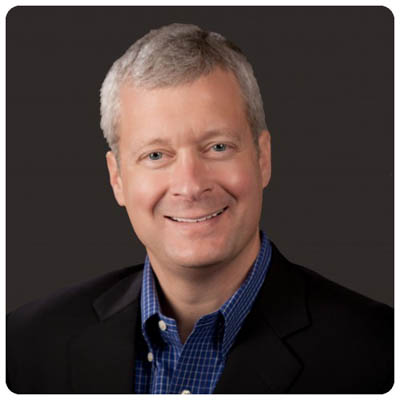 William Bock, III
General Counsel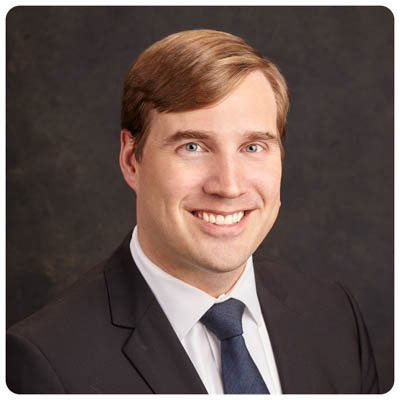 Jeff Cook
Results Management and Investigations Senior Director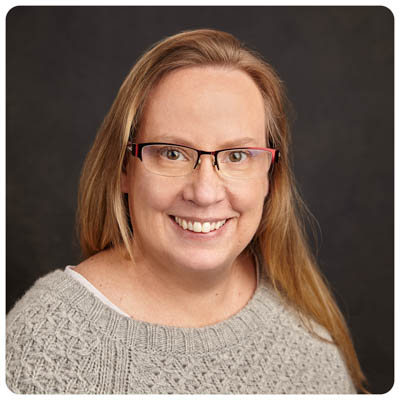 Lisa McCumber
Testing Results Manager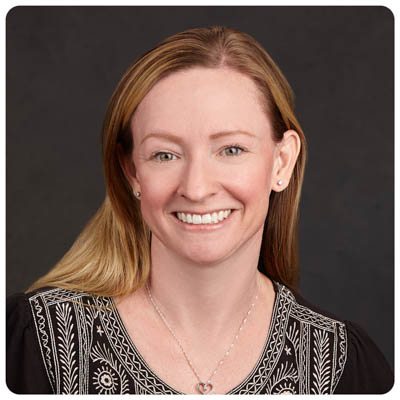 Kit Zanotto
Testing Results Lead – Premier & Pro Sports
April Ostler
Paralegal
TrueSport and Olympic Education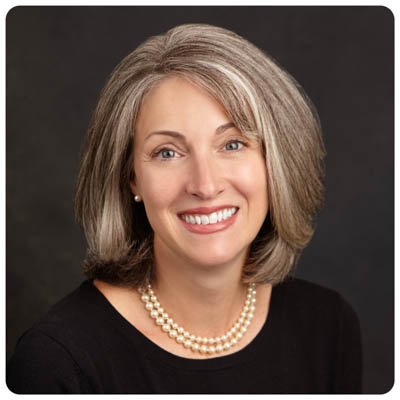 Jennifer Royer, Ph.D.
TrueSport and Olympic Education Director
Tammy Hanson
Education Manager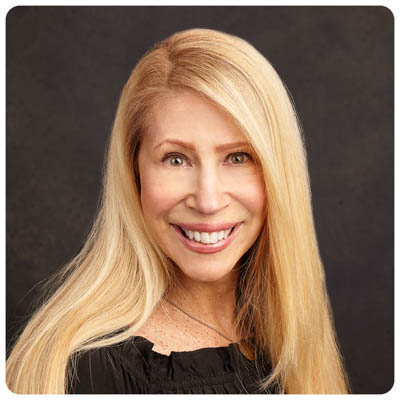 Lisa Voight
TrueSport Business Development Manager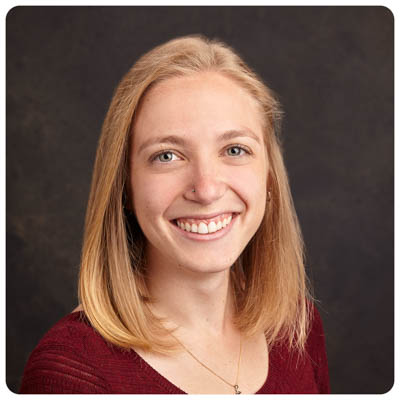 Cathlyn Pistolas
Olympic Education Coordinator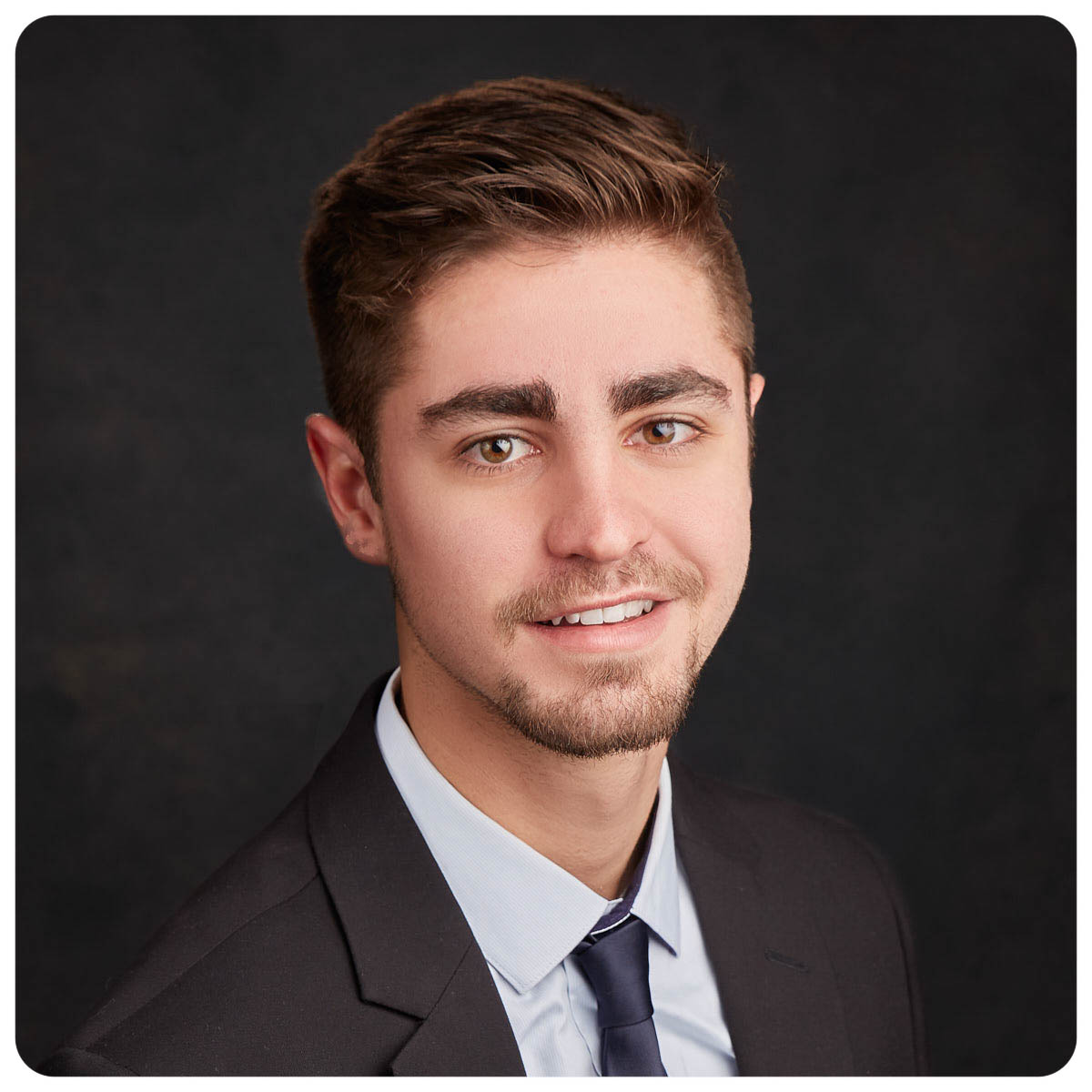 Scott Davern
Education Program Development Coordinator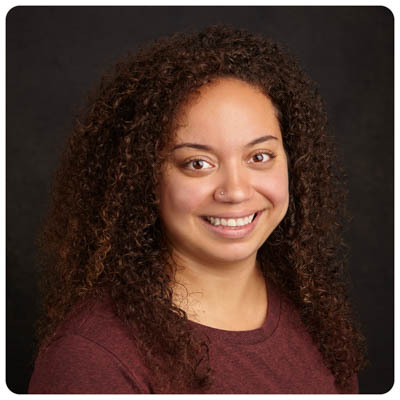 Audrey Shaw
TrueSport Events & Program Coordinator
Testing & Athlete Services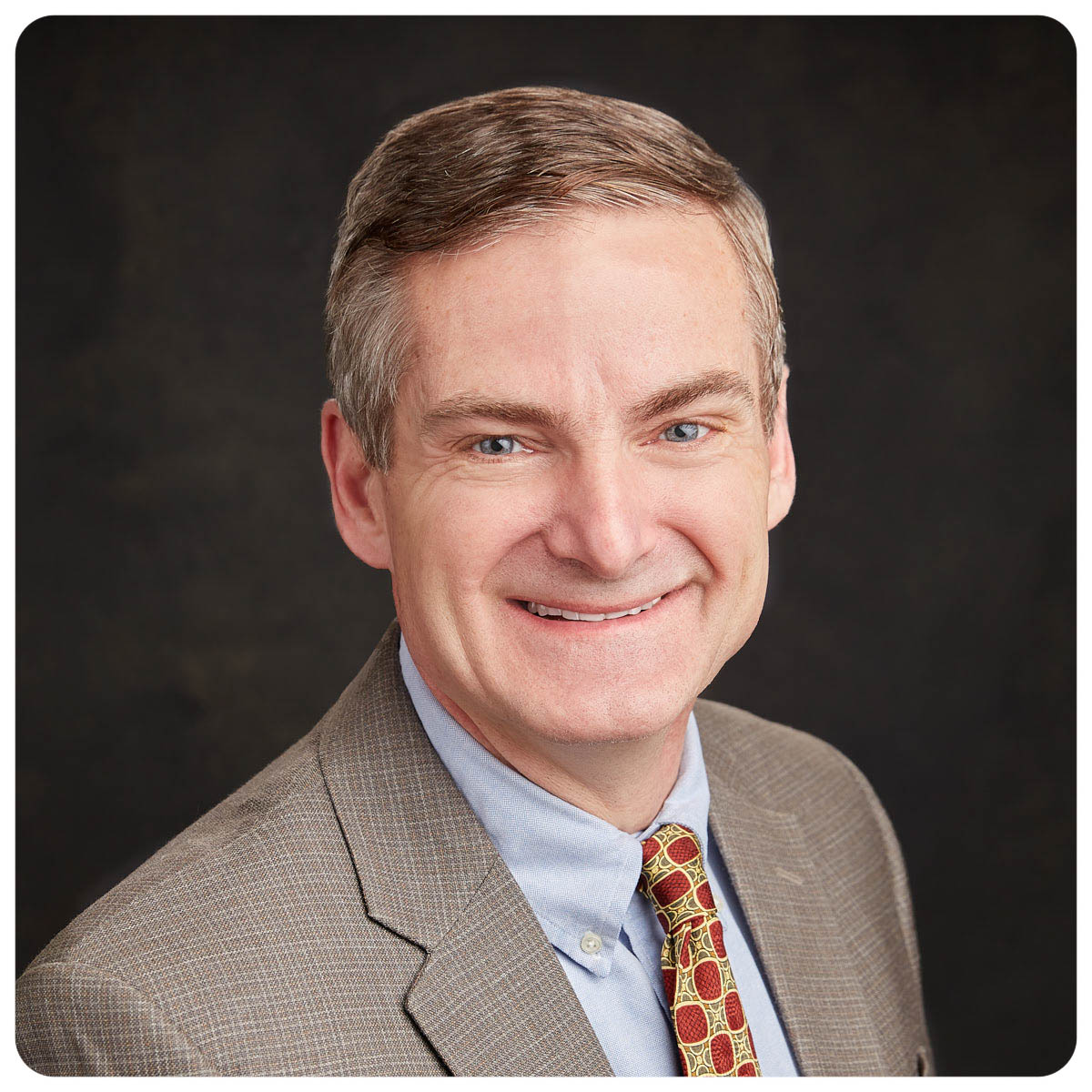 Skip Gilbert
Managing Director
Operations, Marketing and Development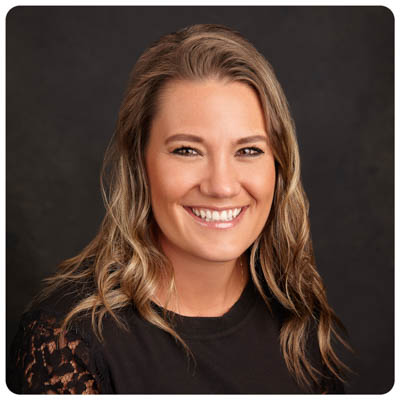 Lindsey Stafford
Doping Control Manager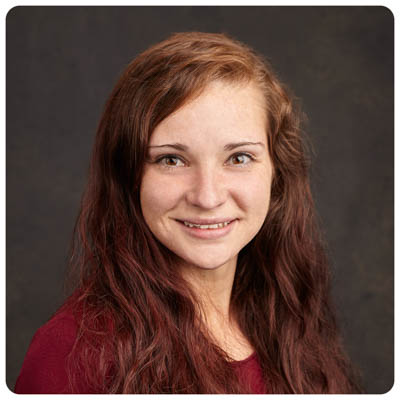 Hali Dickson
Athlete Services Coordinator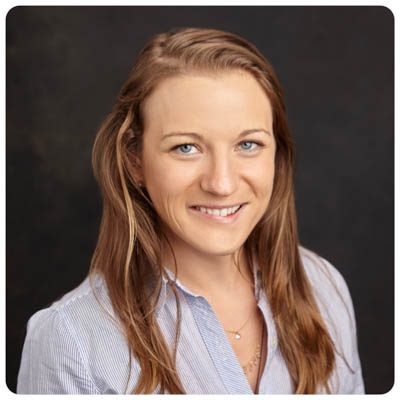 Emily Bench
Athlete Services Coordinator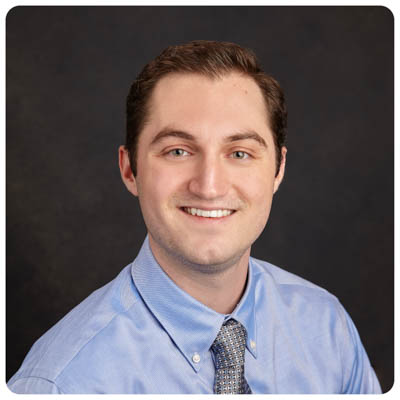 Austin Marks
Sport Relations Coordinator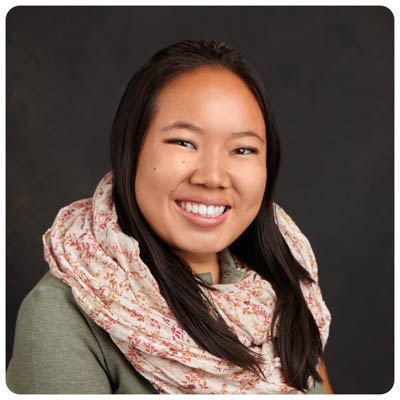 Tina Worley
Client Relations Coordinator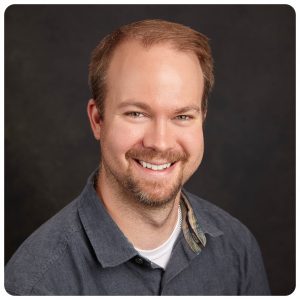 Jesse Goeglein
Principal Software Engineer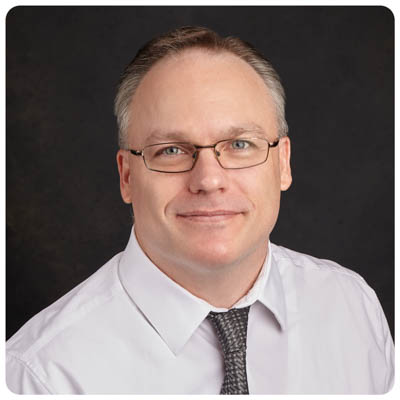 Lambert Hubel
IT Manager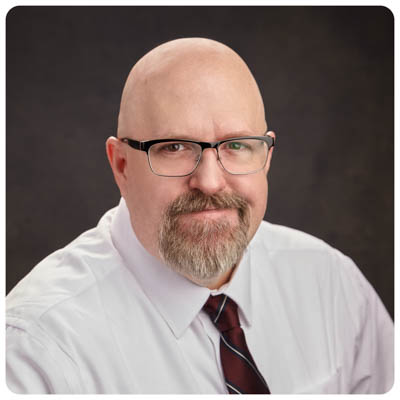 Dave Knutson
Network Administrator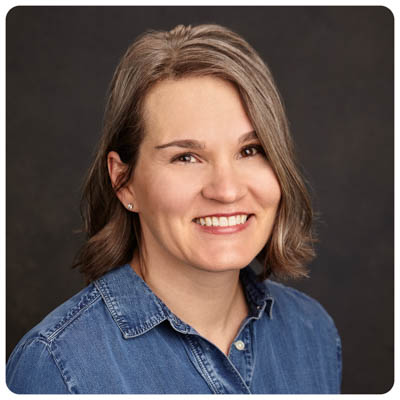 Angela Williams
Technology Projects Coordinator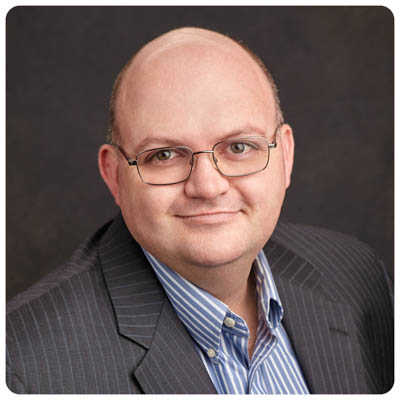 Brent Wood
Database Specialist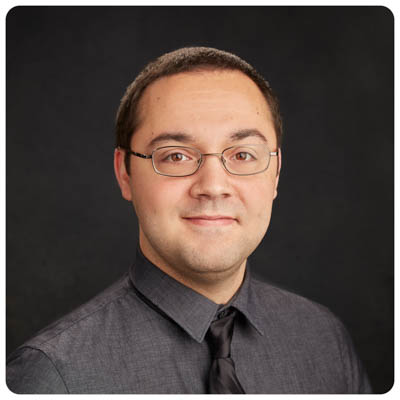 Chris Casebolt
Senior Software Engineer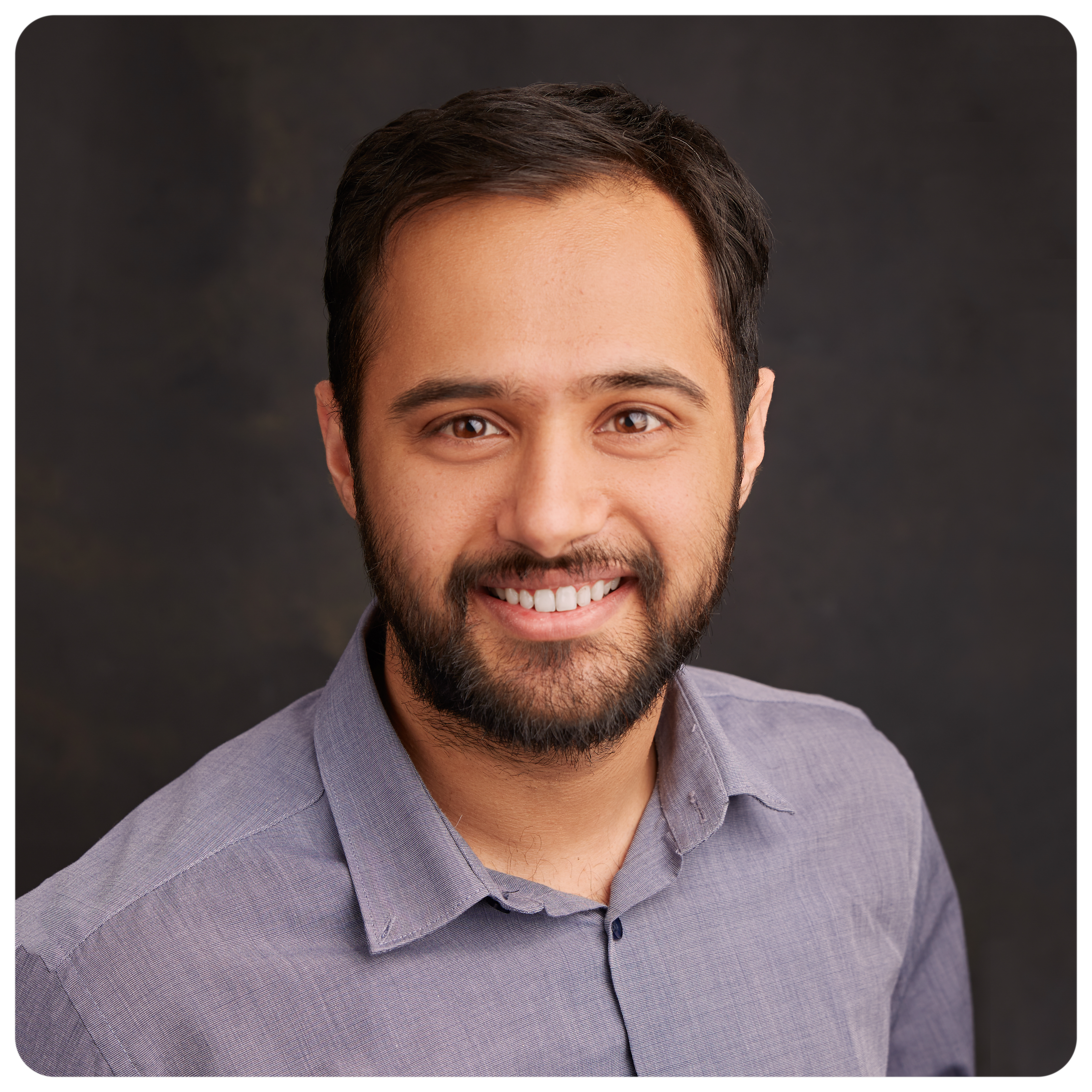 Kaushik Karandikar
Full Stack Developer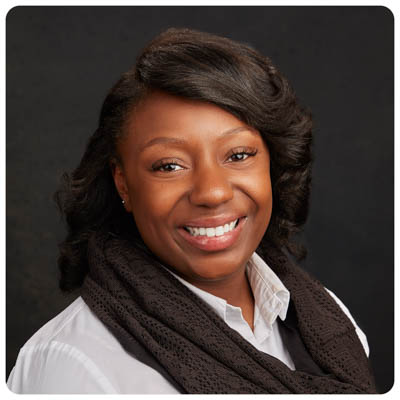 Kenyatta Leon
IT Tech Support
Doping Control Officer Operations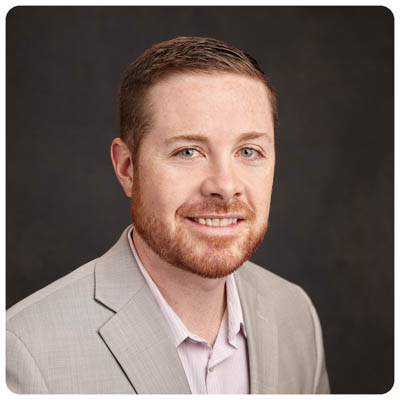 Michael Thompson
DCO Manager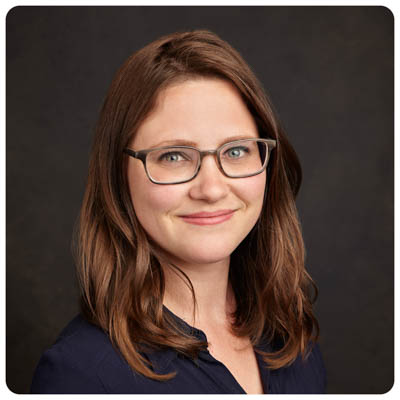 Brittany Bender
DCO Communications Program Lead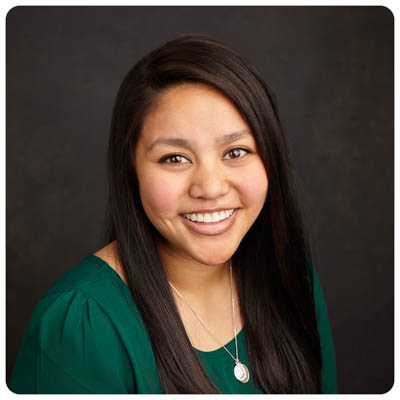 Terese Cabanting
DCO Program Lead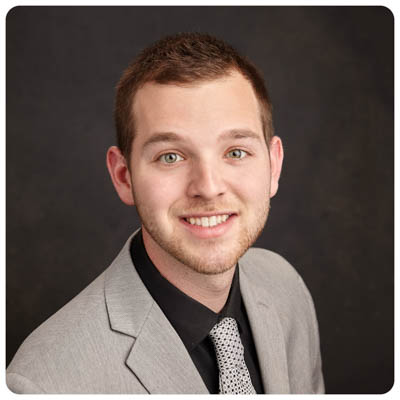 Jack Felt
Distribution & Inventory Coordinator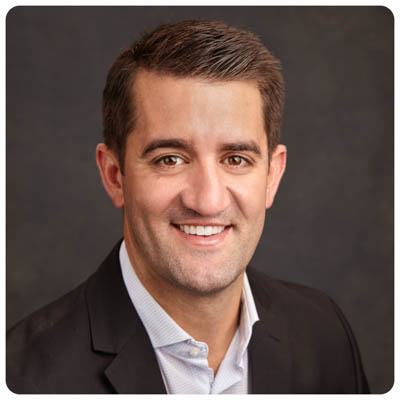 Gabe Baida
UFC & Premier Sports Director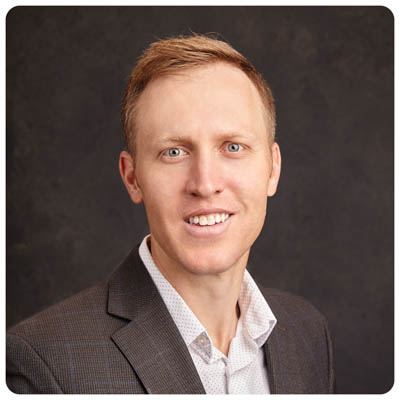 Ryan Carpenter
UFC & Premier Sports Senior Manager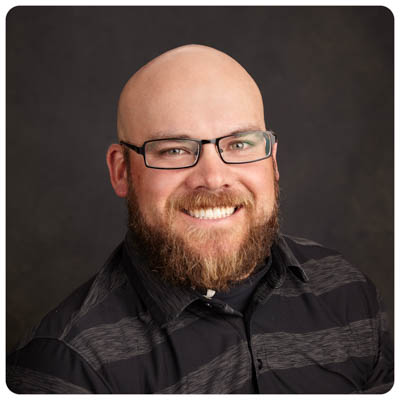 Brandon Buchanan
UFC & Premier Sports Program Lead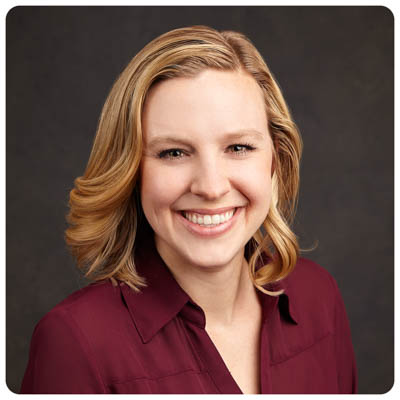 Melissa McPherson
UFC Training & Testing Support Lead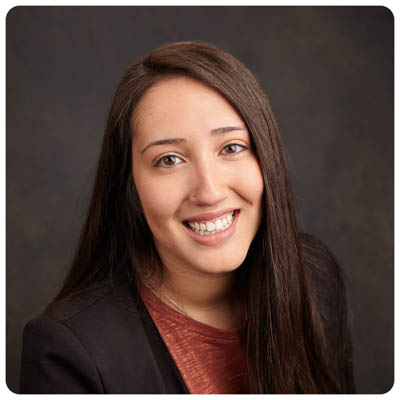 Victoria Patterson
UFC & Premier Sports Coordinator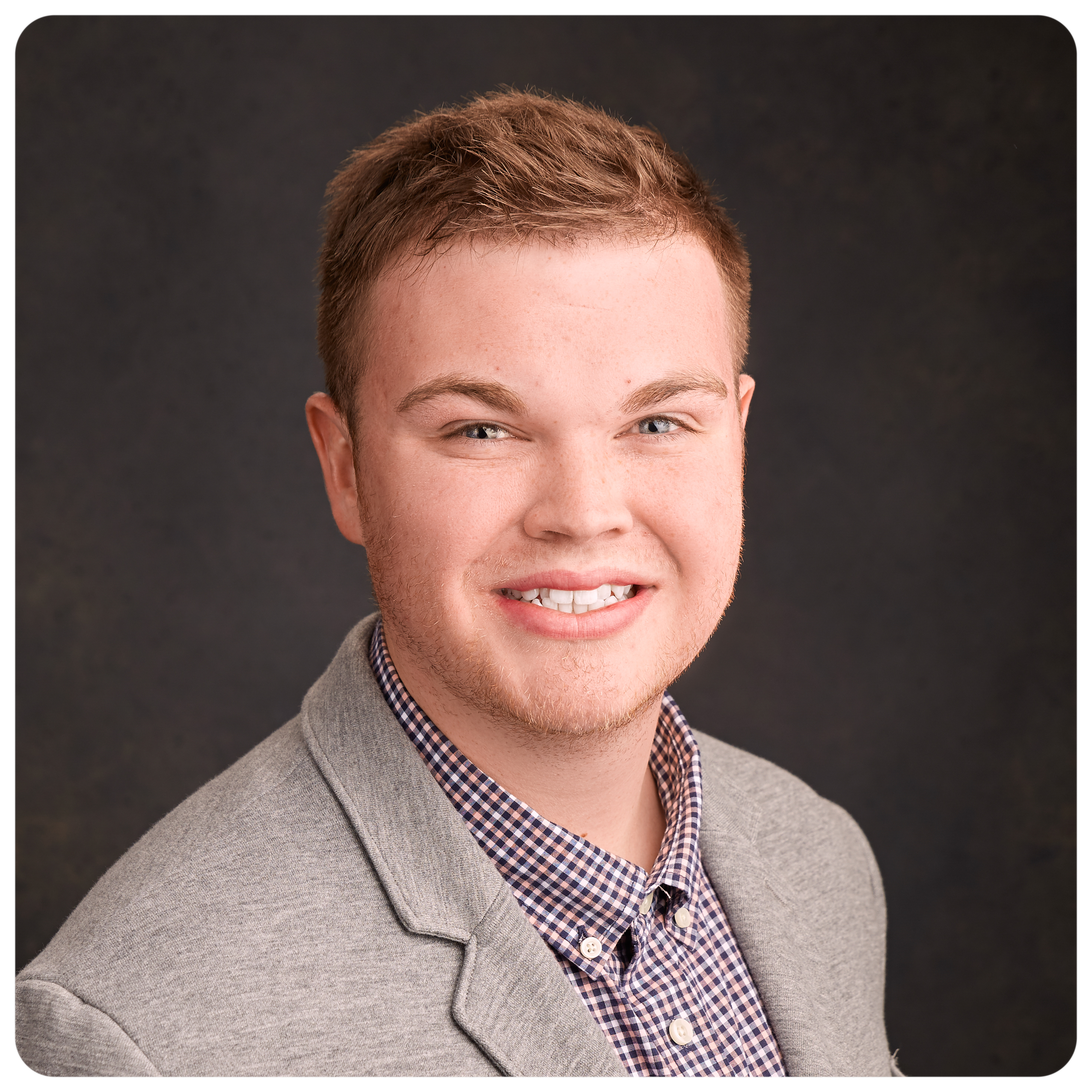 Caleb Hensley
UFC Operations Administrator
Science, Research & Development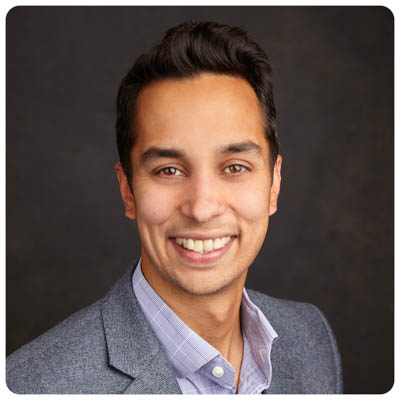 Adam Beharry, Ph.D
Athlete Biological Passport Manager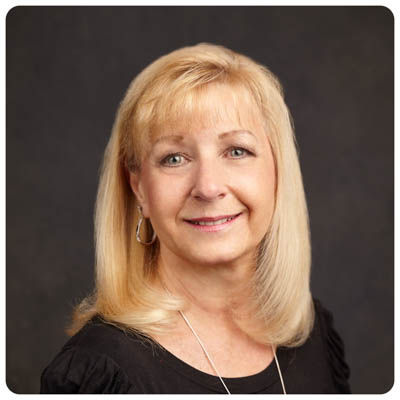 Carol Congdon
Executive Administrator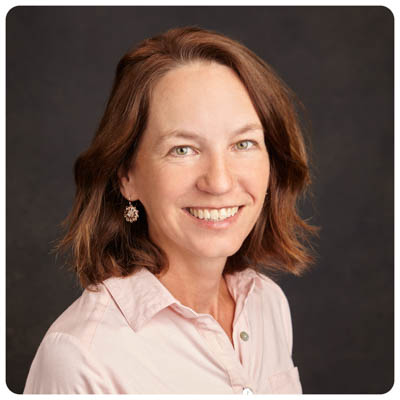 Amy Eichner, Ph.D
Special Advisor on Drug Reference & Supplements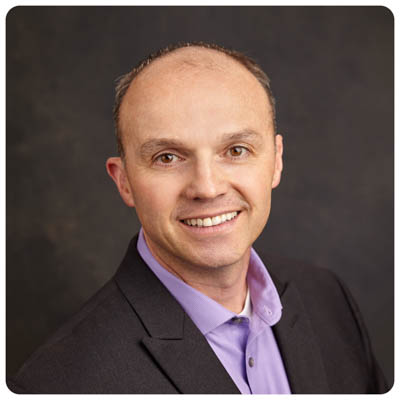 Richard Mohr
Drug Reference Operations Manager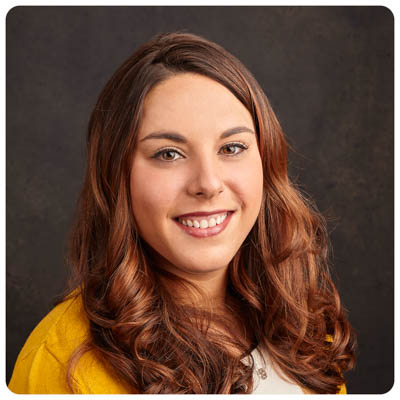 Gabi Tomaselli
Global DRO Projects Lead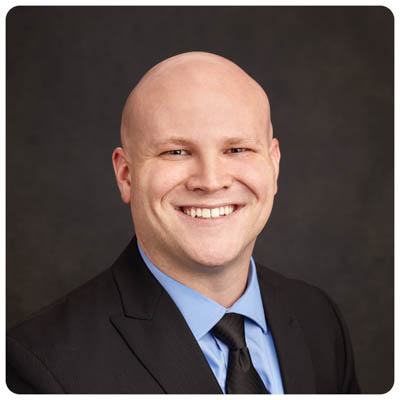 Benjamin Wheeler
TUE & Drug Reference Program Lead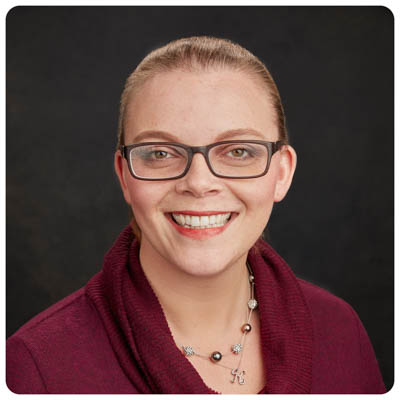 Krista Asp
Drug Reference Coordinator
USADA's doping control officers (DCOs) are hired, trained, and employed directly by the U.S. Anti-Doping Agency, not a third party agency, in an effort to ensure the highest level of quality control and effectiveness in upholding the World Anti-Doping Code and accompanying International Standards as they relate to sample collection. USADA's DCOs are situated throughout the country and have significant experience collecting samples both in and out-of-competition setting and at events.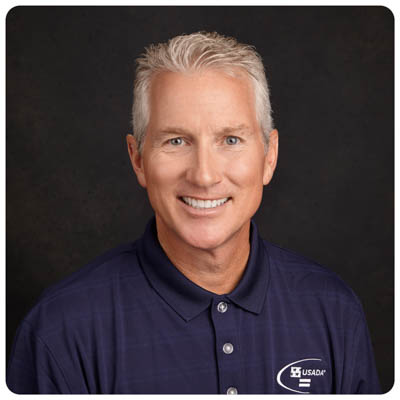 Kris Forberg
Doping Control Officer – Regional Team Lead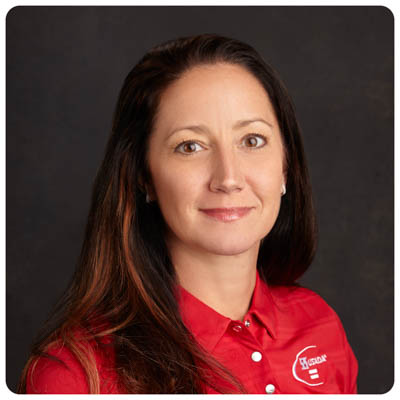 Joanna Latham
Doping Control Officer – Regional Team Lead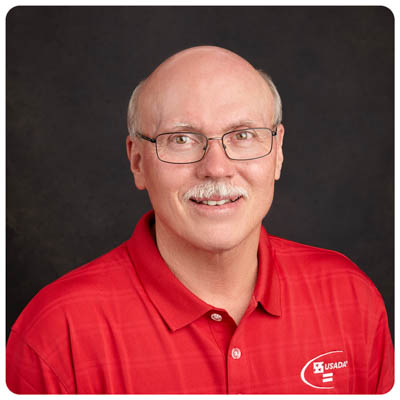 Arnold Thomas
Doping Control Officer – Regional Team Lead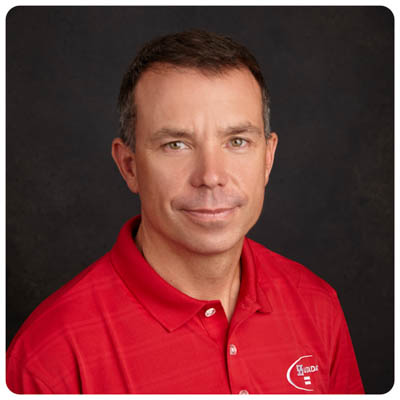 Travis Wilkinson
Doping Control Officer – Regional Team Lead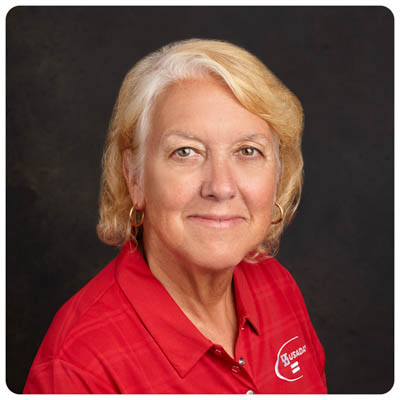 Janet Bailey
Doping Control Officer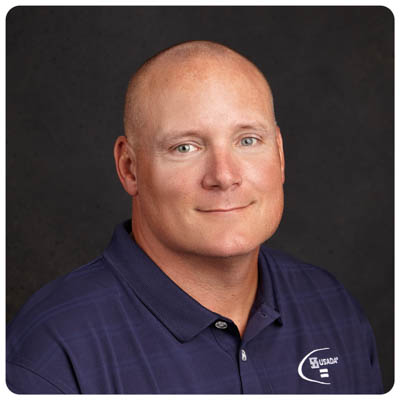 Jason Barry
Doping Control Officer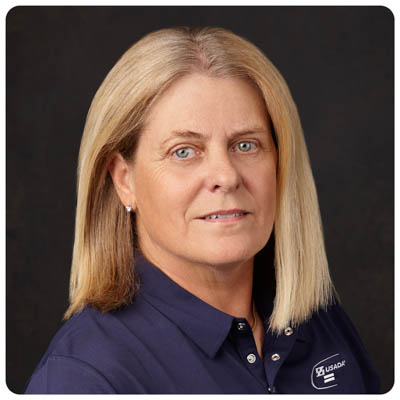 Amy Brenner
Doping Control Officer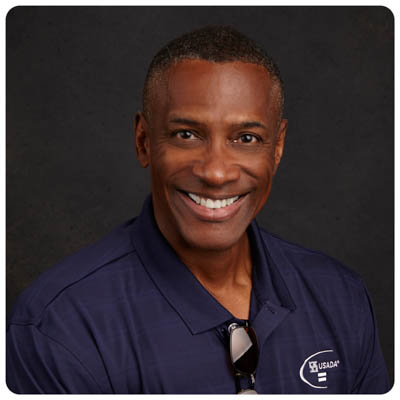 Richard Brooks
Doping Control Officer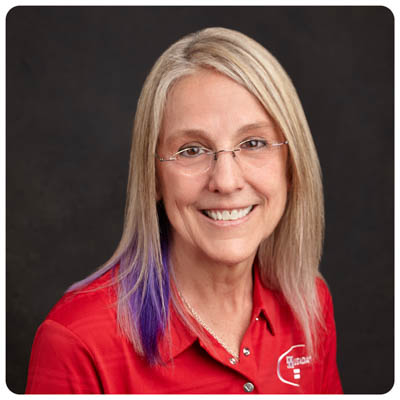 Cindy Brown
Doping Control Officer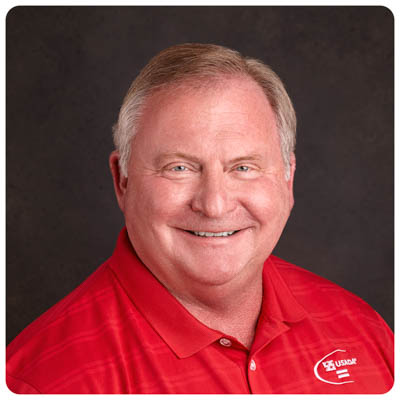 Dave Carle
Doping Control Officer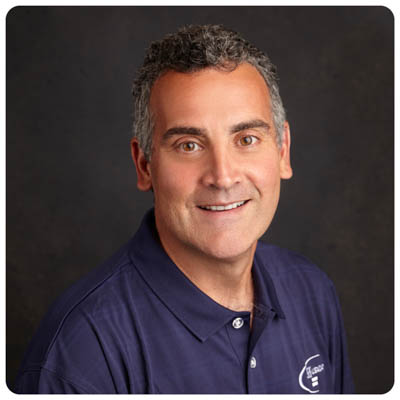 Rob Ciarlo
Doping Control Officer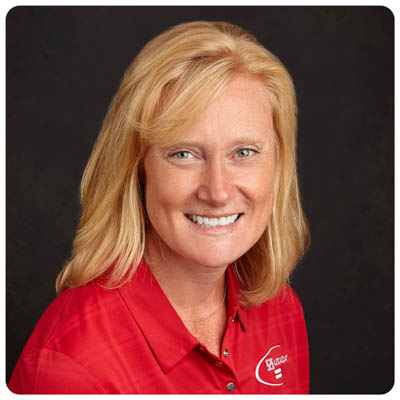 Tina Claiborne
Doping Control Officer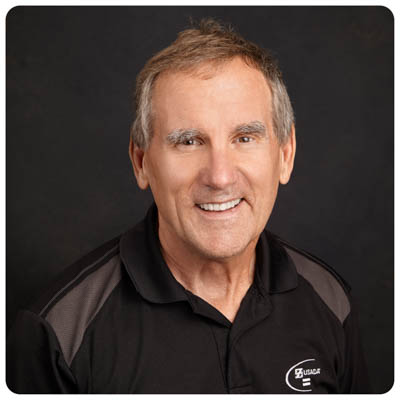 Steve Cole
Doping Control Officer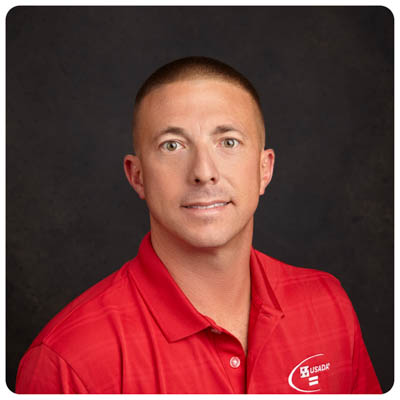 Daniel Cruz
Doping Control Officer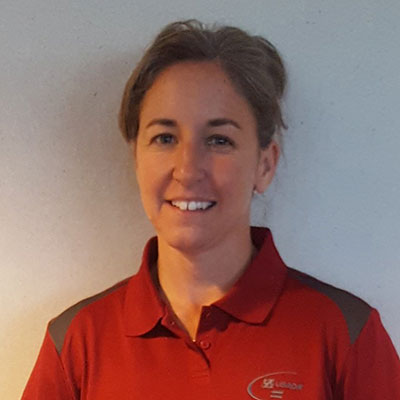 Sarah Gibson
Doping Control Officer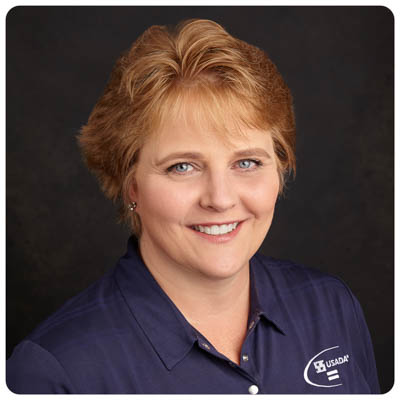 Susan Gruber
Doping Control Officer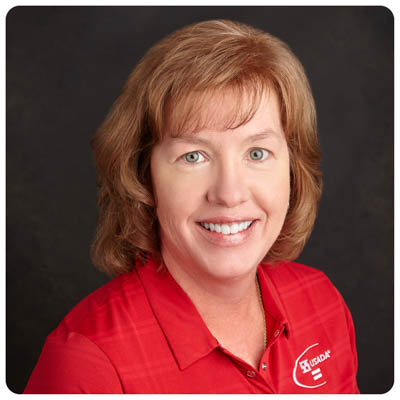 Laura Hahn
Doping Control Officer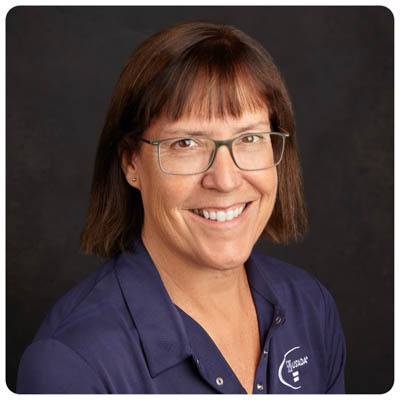 Cary Hall
Doping Control Officer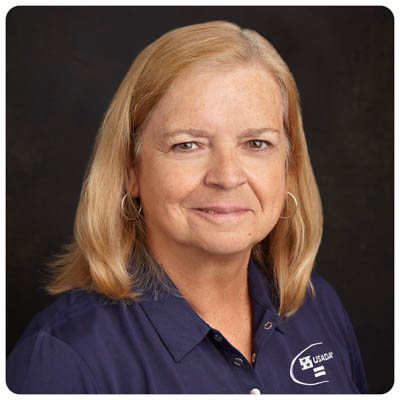 Ellen Hanley
Doping Control Officer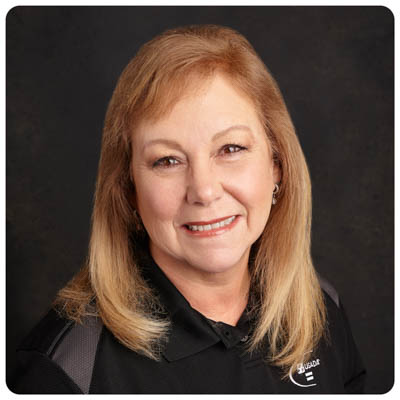 Debbie Hausmaninger
Doping Control Officer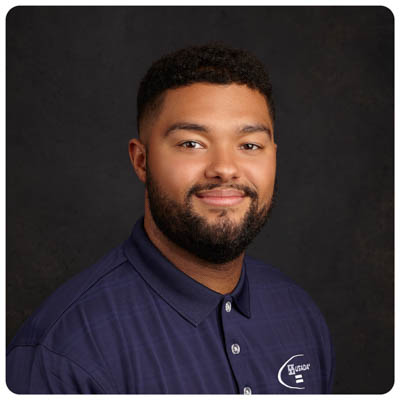 Adrian Jones
Doping Control Officer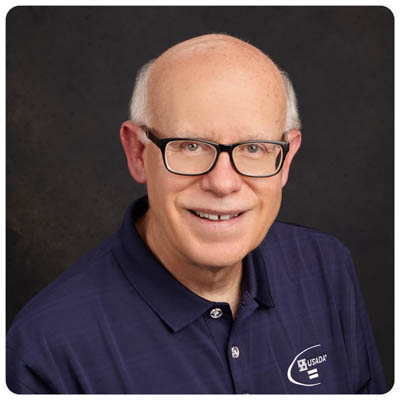 Roger Kalisiak
Doping Control Officer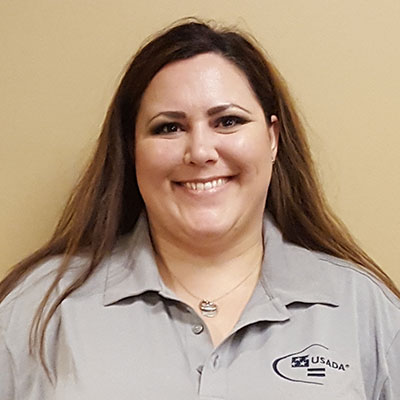 Rina Kovacs
Doping Control Officer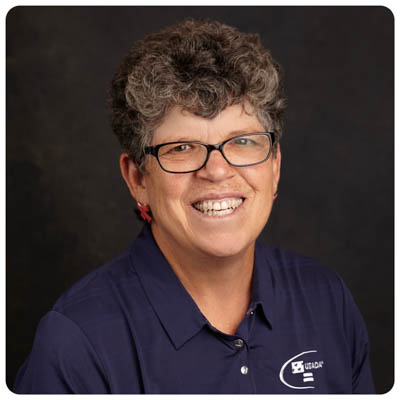 Amy Kublin
Doping Control Officer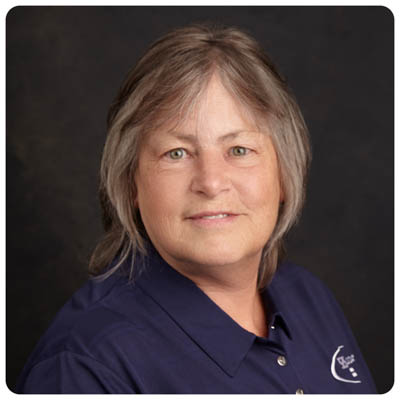 Dawn Lambert
Doping Control Officer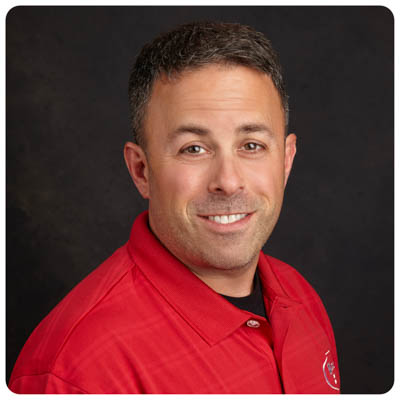 Eric Leeds
Doping Control Officer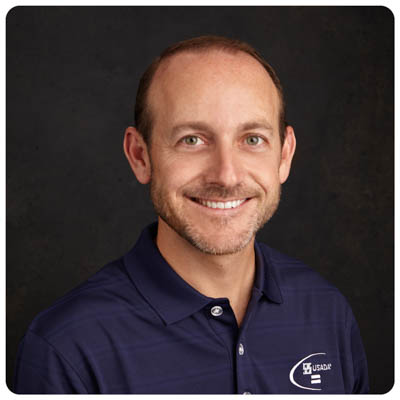 Craig Leonard
Doping Control Officer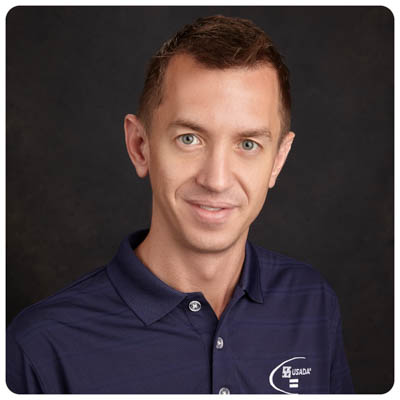 Brian Lynch
Doping Control Officer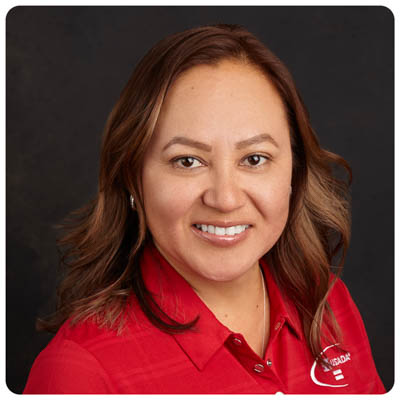 Lorena Martinez
Doping Control Officer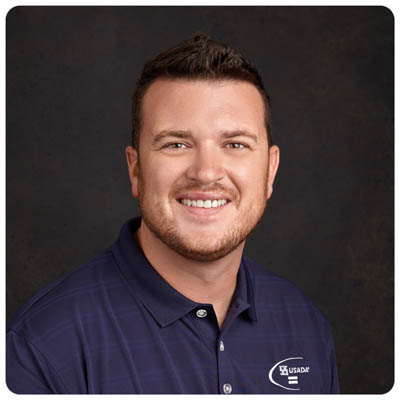 Aaron Millar
Doping Control Officer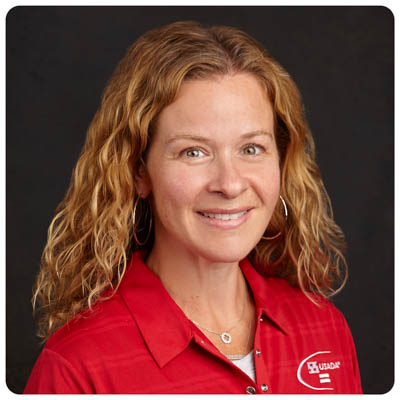 Ann Miller
Doping Control Officer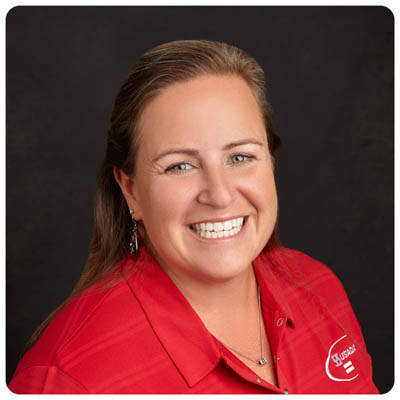 Danielle Miller
Doping Control Officer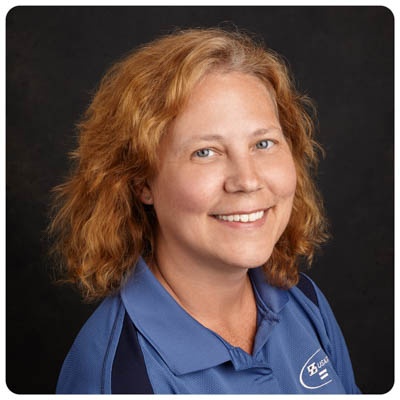 Kristi Moore
Doping Control Officer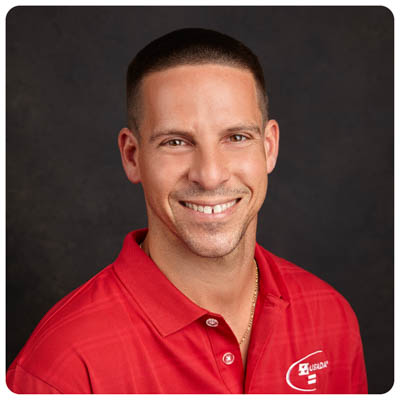 John Nieves
Doping Control Officer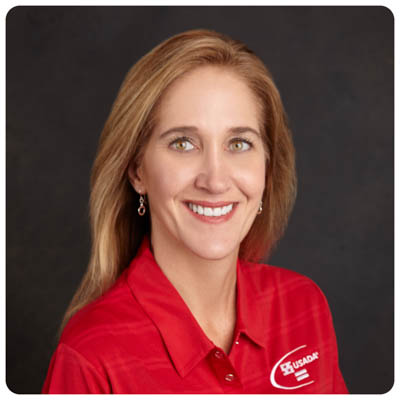 Tracie Parish
Doping Control Officer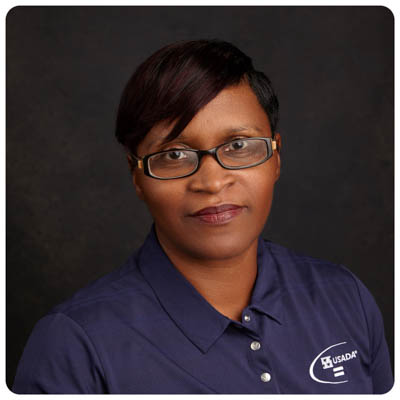 Denyse Parks
Doping Control Officer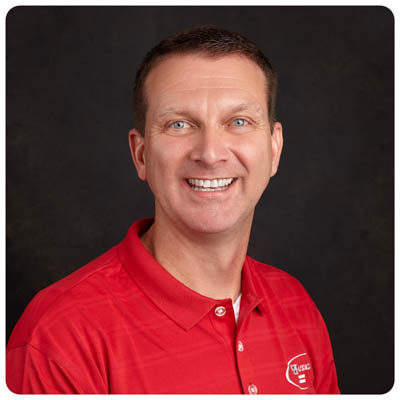 Dennis Perkey
Doping Control Officer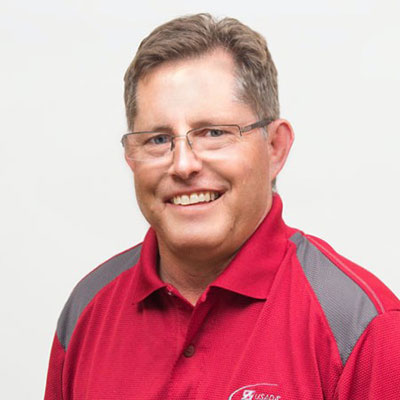 Gary Robbins
Doping Control Officer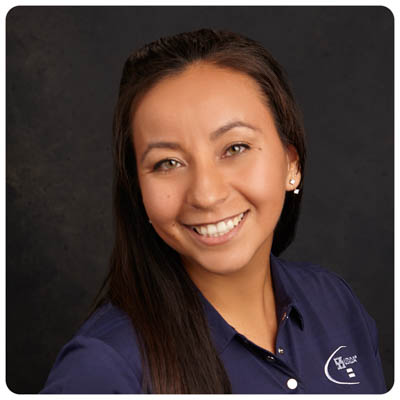 Nicolette Rodriguez
Doping Control Officer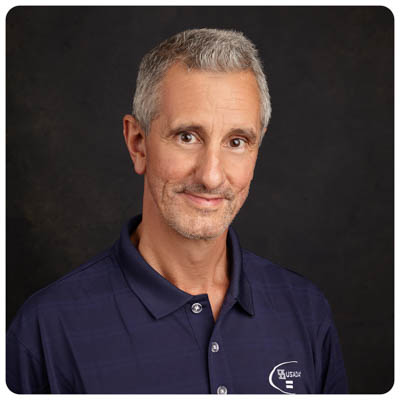 Chip Samperi
Doping Control Officer
Christine Sandoval
Doping Control Officer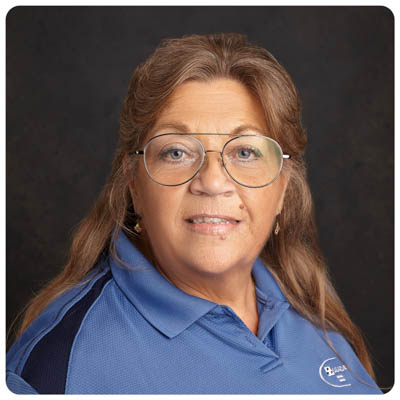 LeeAnn Scriven
Doping Control Officer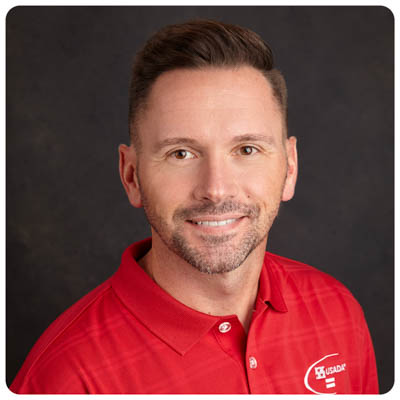 John Siegrist
Doping Control Officer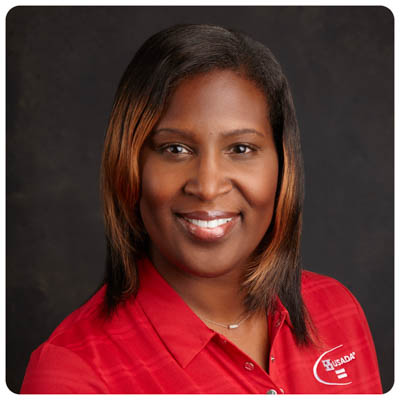 Phyllis Starks
Doping Control Officer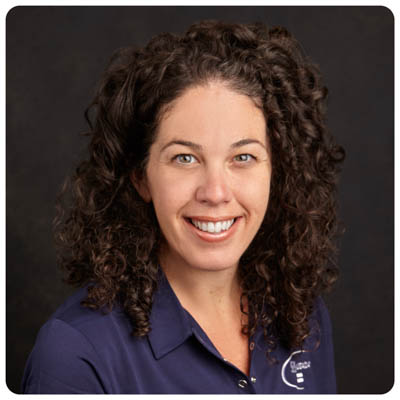 Mary Stewart
Doping Control Officer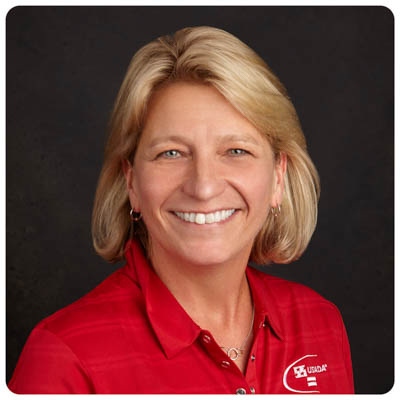 Deb Upton
Doping Control Officer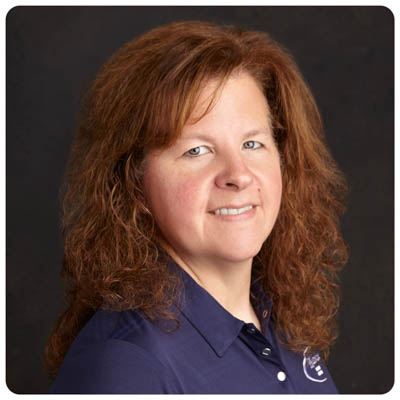 Lisa Wade
Doping Control Officer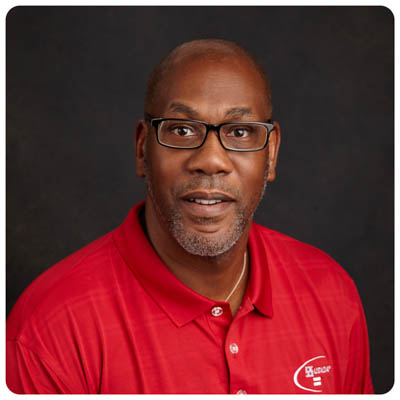 David Waites
Doping Control Officer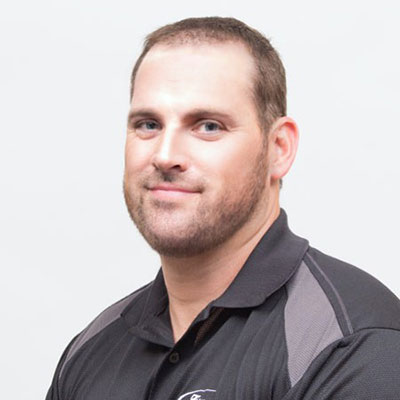 Jason Wray
Doping Control Officer