Protecting clean athletes' rights by detecting and deterring the use of dangerous, banned performance-enhancing substances and methods is at the core of what USADA does. We rely on, and expect, athletes to embrace anti-doping responsibilities to ensure the protection of clean competition. As such, USADA provides a wide range of resources and tools to help athletes understand their rights and uphold their responsibilities.
Are you competing in an event for the first time where there may be USADA drug testing? Do you have basic questions about the drug testing process and don't know where to start?
This section answers some of the most commonly asked questions for athletes new to drug testing.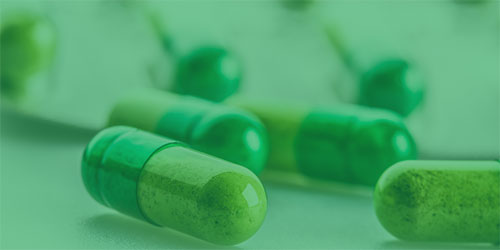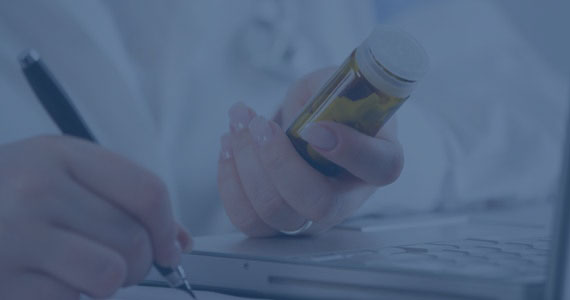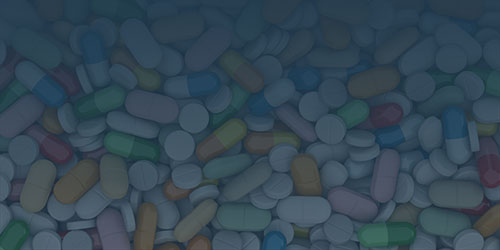 Frequently Asked Questions