USADA Health Pro Advantage is down for maintenance. 
For questions, please contact Tammy Hanson, Olympic Education manager.
As health professionals who care for athletes, you play an important role in preserving the integrity of competition and the core principles of true sport. Athletes and support personnel depend on health professionals to help guide them in making good decisions. Understanding anti-doping rules is essential to ensuring success in program compliance and clean competition. As such, it's essential that health professionals understand anti-doping rules to ensure program compliance and protect clean competition. In addition, physicians who treat recreational and/or elite athletes governed by the World Anti-Doping Agency rules and regulations are also subject to anti-doping policies. Failure to adhere to these policies can result in anti-doping rule violations and sanctions for both the athlete and physician.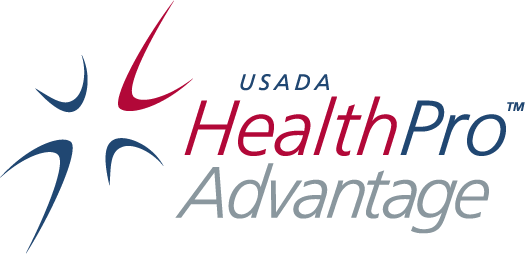 HealthPro Advantage was created as a resource for any physician interacting with athletes and for medical professionals in ALL FIELDS, from Orthopedics to Sports Medicine. The course is particularly valuable to medical professionals because they are on the front line treating and advising elite and/or recreational athletes governed by the World Anti-Doping Code, and are similarly subject to those anti-doping policies and rules.
HealthPro Advantage is free for ALL HEALTH CARE PROFESSIONALS, and participants can earn a certificate for successfully completing the course modules, tests, and evaluation. The course covers six key areas of anti-doping knowledge:
Anti-Doping Roles and Responsibilities

The WADA Prohibited List

Therapeutic Use Exemptions (TUEs)

Dietary Supplements

The Sample Collection Process

Major Games Anti-Doping Specific Information.
Access HealthPro Advantage through the Stanford Center for Continuing Medical Education portal.
Important Healthcare Related Links
Contact USADA's Drug Reference Department