Welcome to the Supplement Connect High Risk List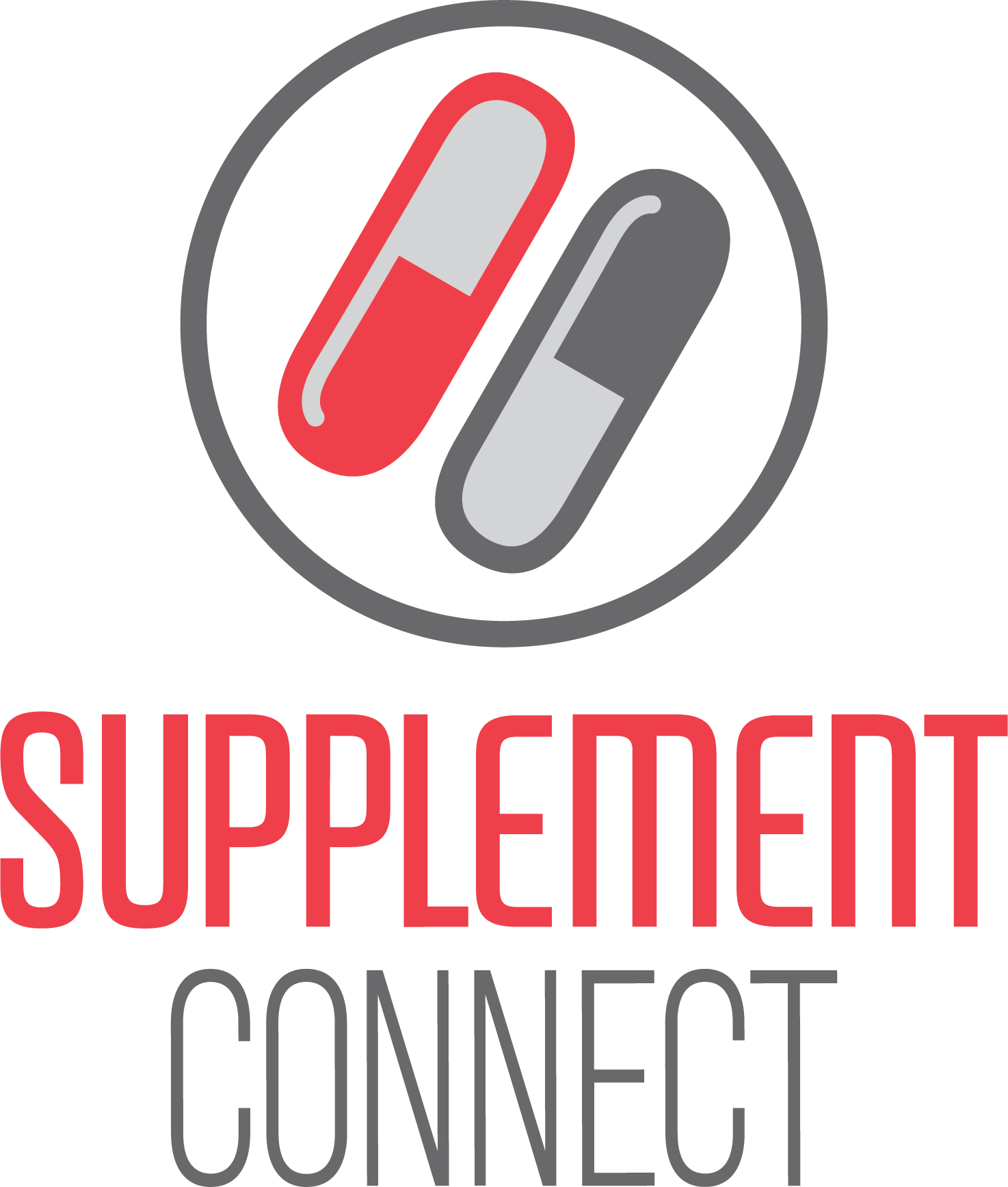 The information provided on this site was formerly known as the Supplement 411 High Risk List.
The purpose of this page is to provide examples of supplements that pose an anti-doping risk so that athletes can learn to identify, on their own, products that may be risky. THIS LIST IS NOT EXHAUSTIVE.
In order to view the information, please accept the Terms and Conditions and provide the information requested below.
You are not required to leave your name and email. However, if you test positive in an anti-doping test due to a contaminated dietary supplement, entering your name and email address while searching this site may help establish in a results management case that you have taken steps to avoid such scenarios.
TERMS AND CONDITIONS
By entering this site, I confirm that I have read and accept all the terms and conditions posted here.
The purpose of this site is to provide information about the relative risk for a limited number of products marketed as dietary supplements. This list is not exhaustive. I understand that there may be many risky products not listed here.
Products are added to this site if they meet one or more of the following criteria:
The product claims, on the label or in other advertising, to contain substances prohibited by the World Anti-Doping Agency (WADA)
Analytical testing of the product reveals the presence of substances prohibited by WADA
In some, but not all instances, additional information about regulatory proceedings may be provided as a courtesy to athletes. This may include cases where:
The product claims, on the label or in other advertising, to contain an ingredient that is not a legitimate dietary ingredient according to the Food and Drug Administration
The product is listed on the FDA Tainted Supplements List
The product is specifically named in an FDA warning letter as failing to meet the regulatory requirements of a dietary supplement 
By publishing this list, USADA does not make any claims about:
whether these products will or will not cause a positive anti-doping test
whether an individual should or should not take these products
whether these products are legal
Supplement companies change the formulations of their products often and without notice, and from the time a product is listed on this site, many things about the product may have changed, including, but not limited to, the formulation, name, label design, and flavors available.
The information on this page applies only to the specific brand and version(s) of the brand and lot number (if specified).
As a user of this list, you understand and agree:
For tested products, the product, batch, and lot that was tested may not be a representative example of the entire product run, batch run, or lot of this product.
If a product is NOT listed here, that does NOT mean it is safe to take, or is devoid of prohibited substances.
Even if a product is on this list, it is still up to each individual to evaluate each dietary supplement and decide whether to use the product.
You may receive future emails from USADA that pertain to this list.
You may provide a first and last name, and a valid email address in order to access the Supplement Connect High Risk List so that USADA can notify you of urgent changes.
Your computer or device must accept cookies to view this information. 
Users may not reprint or distribute the information on this site in any way. USADA considers copied and printed versions immediately out-of-date and void. Because others may choose to distribute or re-post this list, the online version found on this site should be the only version considered accurate.