USADA's Athlete Presenter Program is designed to further optimize USADA's in-person education by increasing the team's depth of qualified presenters and ensuring that athletes receive education from peers who have successfully navigated anti-doping requirements. USADA recruits retired Olympians and Paralympians who embody USADA's core values, are passionate about clean sport, are comfortable with public speaking, and have a willingness to learn. This program also affords opportunities for athletes after the field of play, often helping athletes assimilate to the work force once sport is no longer their primary career.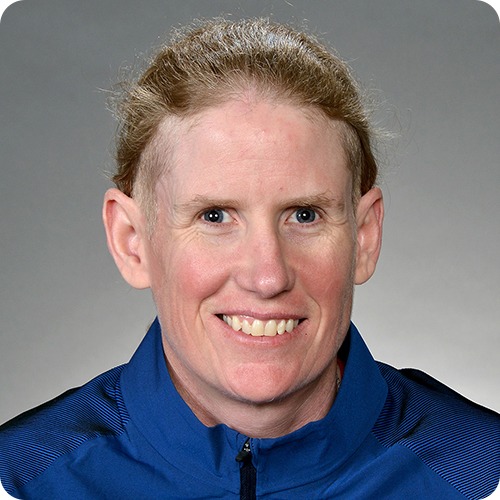 Jen Armbruster
Paralympian - Goalball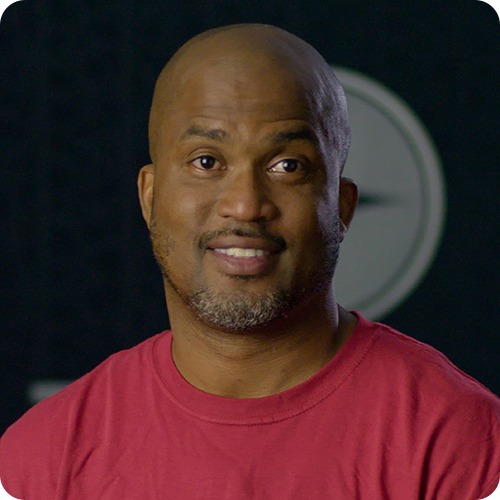 Derrick Adkins
Olympian - Track & Field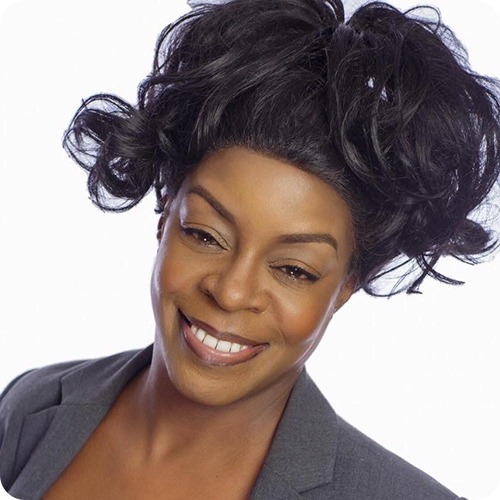 Diane Dixon
Olympian - Track & Field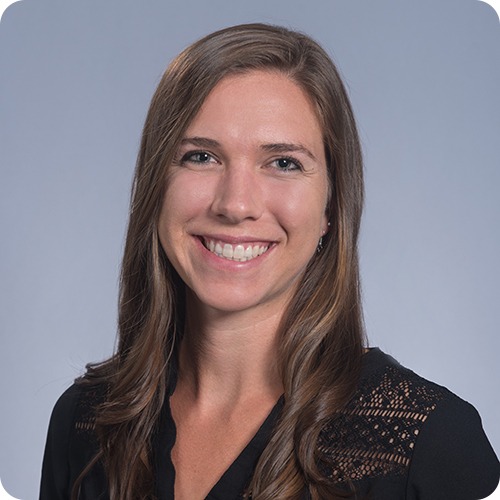 Amanda Elmore
Olympian - Rowing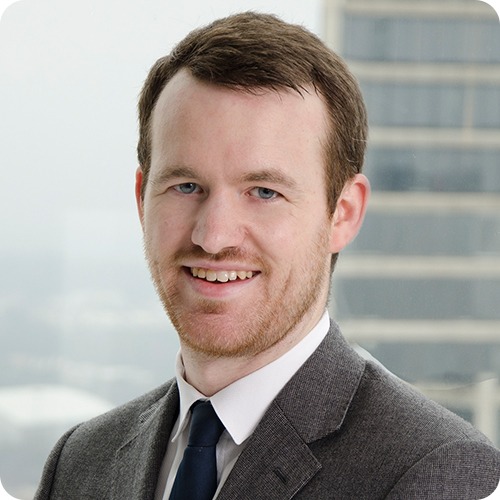 Andrew Gemmell
Olympian - Swimming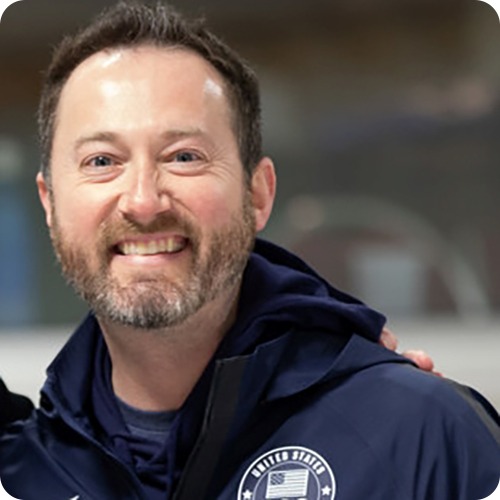 Tyler George
Olympian - Curling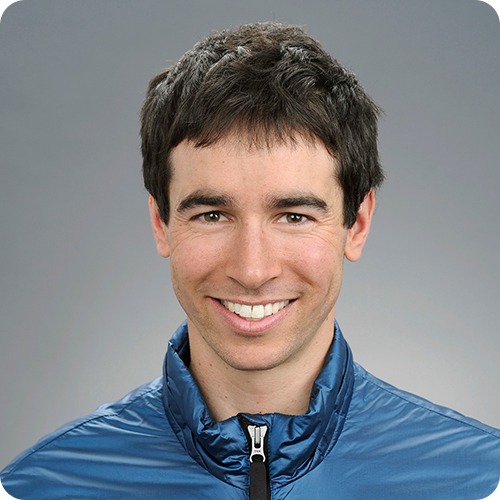 Noah Hoffman
Olympian - Biathlon
The U.S Anti-Doping Agency is looking for retired athletes to join the Athlete Presenter Program!
This is a paid, part-time, contracted position that requires some travel and ability to work flexible hours. This position will work directly with USADA's Elite Education Team, which will train athletes on education curriculum, facilitating presentations, running booths, and producing social media content.
If you are interested in learning more about this role, please do not hesitate to contact USADA's Elite Education Lead, Scott Davern at education@USADA.org.
Chaired by Olympian Philip Dunn, the USADA Board of Directors is comprised of experienced and professional individuals who share the ideals and principles of USADA's vision, mission, and core values.
The USADA Board of Directors advise and support the staff in executing the work of the agency through its balanced and diverse viewpoints. Our members bring a variety of expertise to the governance of USADA, including background in the fields of law, medicine, higher education, involvement with Olympic and Paralympic sport organizations both from an administration and athlete perspective, and an understanding of anti-doping programs.