---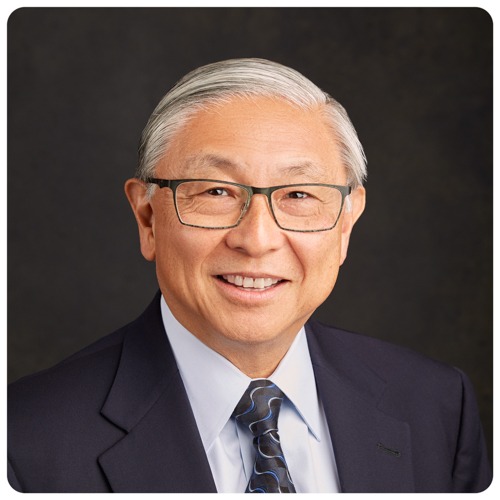 Dr. Alvin M. Matsumoto is a professor emeritus in the Department of Medicine, Division of Gerontology and Geriatric Medicine at the University of Washington School of Medicine and a clinical investigator at the Department of Veterans Affairs Puget Sound Health Care System (VAPSHS) in Seattle, Washington. He has also served on the Partnership for Clean Competition Scientific Advisory Board since 2008. Dr. Matsumoto further serves as president of the board of directors of the Seattle Institute for Biomedical and Clinical Research at the VAPSHCS and previously served as: director of the Clinical Research Unit; associate director of the Geriatric Research, Education and Clinical Center; acting chief of the Gerontology Section; and attending physician in Internal Medicine, Geriatric Medicine and Endocrinology and Metabolism.
Dr. Matsumoto has written more than 210 peer-reviewed research papers, as well as more than 100 invited reviews and book chapters. His research has focused on physiological and clinical endocrine and intracrine effects of testosterone and its active metabolites in aging men, diagnosis and management of male hypogonadism, endocrine control of human spermatogenesis and testis function, male infertility and contraceptive development, and anabolic steroid abuse.
Dr. Matsumoto is co-chair of the Partnership for the Accurate Testing of Hormones and a member of the Endocrine Society Task Force for Clinical Practice Guidelines on Testosterone Treatment of Men with Hypogonadism. Currently, he serves as a section editor and author in Male Reproductive Endocrinology for UpToDate. Previously, Dr. Matsumoto served as an associate editor for the Journal of Clinical Endocrinology & Metabolism (2015-2019); member of the Population Research Subcommittee, NICHD (1996-2000) and Reproductive Endocrinology Study Section, NIH (1990-1994). He has additionally served on the Research Policy Advisory Committee (2005-2008) and Therapeutic Use Exemption Committee (2008-2019) for the United States Anti-Doping Agency.