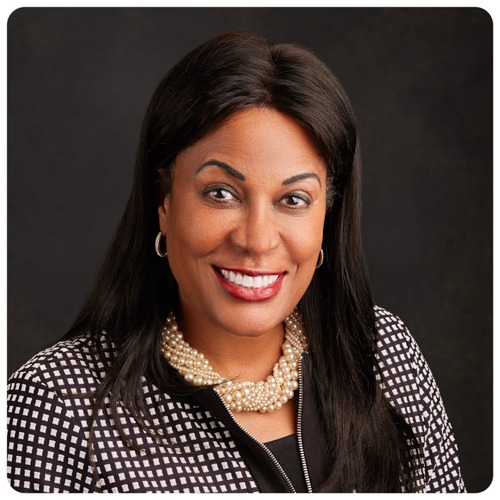 Judi Brown Clarke is the Chief Diversity Officer for Stony Brook University in Long Island, New York. She is responsible for creating a comprehensive framework for advancing high-performance diversity, equity and inclusion at the University centrally and within academic and support units in a sustainable way that fosters change, promotes the University's core values, and transforms the University's culture.
Dr. Brown Clarke is a member of the International Advisory Committee for the Joint Institute of Nuclear Astrophysics' Center for the Evolution of the Elements; the Director's Research Scholars Program at MSU's National Superconducting Cyclotron Laboratory; W.K. Kellogg's Biological Research Station; and the Research Education Program to Increase Diversity in Health Research, MSU College of Human Medicine.
She holds the following degrees: a bachelor's in clinical audiology and speech sciences, a master's in education-kinesiology, and a doctorate in public policy and administration. In conjunction with her role at BEACON, Dr. Brown Clarke was voted onto Lansing's City Council in an At-Large seat (citywide). In 2017, she completed her four-year term chairing the Ways & Means and Development & Planning Committees, which were responsible for a $210 million budget and oversight of all development projects across the city.
Dr. Brown Clarke has experienced great athletic success. In the 400-meter hurdles event, she is a five-time national champion and silver medalist in the 1984 Olympic Games. She has also completed a term as Vice-President of the U.S. Olympians & Paralympians Association and was the Co-Chair of the Board Directors for USA Taekwondo.