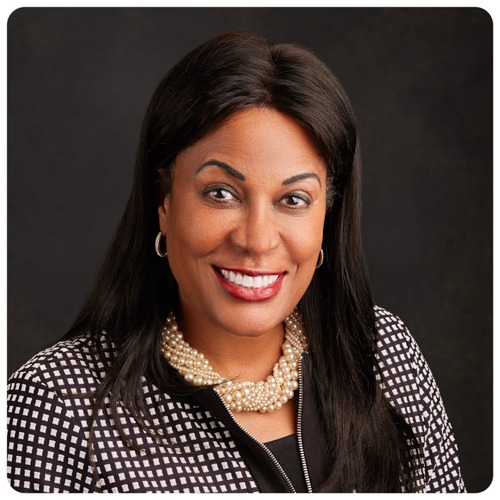 Judi Brown Clarke is the Diversity Director for the National Science Foundation's Bio-Computational Evolution in Action Consortium (BEACON Center) housed at Michigan State University. Her responsibilities include the facilitation of overarching visions, development of strategic goals, evaluation of policies and practices, and the daily oversight of BEACON's initiatives across the five-school consortium for consistency of effective practices and impacts.
Dr. Brown Clarke is a member of the International Advisory Committee for the Joint Institute of Nuclear Astrophysics' Center for the Evolution of the Elements; the Director's Research Scholars Program at MSU's National Superconducting Cyclotron Laboratory; W.K. Kellogg's Biological Research Station; and the Research Education Program to Increase Diversity in Health Research, MSU College of Human Medicine.
She holds the following degrees: a bachelor's in clinical audiology and speech sciences, a master's in education-kinesiology, and a doctorate in public policy and administration. In conjunction with her role at BEACON, Dr. Brown Clarke was voted onto Lansing's City Council in an At-Large seat (citywide). In 2017, she completed her four-year term chairing the Ways & Means and Development & Planning Committees, which were responsible for a $210 million budget and oversight of all development projects across the city.
Dr. Brown Clarke has experienced great athletic success. In the 400-meter hurdles event, she is a five-time national champion and silver medalist in the 1984 Olympic Games. She has also completed a term as Vice-President of the U.S. Olympians & Paralympians Association and was the Co-Chair of the Board Directors for USA Taekwondo.