judi brown clarke, PhD - VICE CHAIR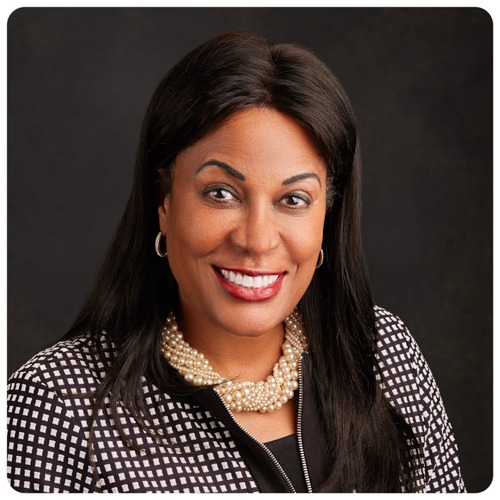 Judi Brown Clarke is the Vice President of Equity & Inclusion and Chief Diversity Officer (CDO) for Stony Brook University and Health Systems in Long Island, New York. She is responsible for creating strategic frameworks for advancing high-performance diversity, equity and inclusion across the University's academic, research and health units to foster sustainable change, promote the University's core values, and transform the culture into inclusive belonginess.
Dr. Brown Clarke is the Chair of the Association of American Universities' CDO Steering Committee, Chair of Nation Foundation on Fitness, Sports and Nutrition, Senior Fellow in the Harvard Advanced Leadership Initiative, a steering committee member for the Indigenous Geoscience Community.
She holds the following degrees: a bachelor's in clinical audiology and speech sciences, a master's in education-kinesiology, and a doctorate in public policy and administration. She serves as part of a system‐wide network of CDOs to support SUNY's overall diversity goals.
Dr. Brown Clarke has experienced great athletic success. In the 400-meter hurdles event, she is a five-time national champion and silver medalist in the 1984 Olympic Games. She has also completed a term as Vice-President of the U.S. Olympians & Paralympians Association, was an International Women's Forum: Women Athletes in Business Fellow, and Co-Chair of the Board Directors for USA Taekwondo.