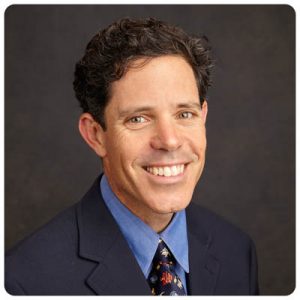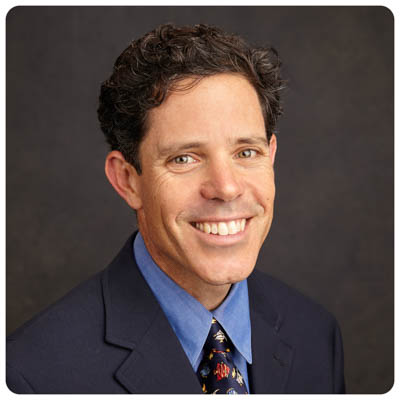 Philip Dunn was an outstanding competitor in the track and field event of racewalking, representing Team USA at the 2000, 2004, and 2008 Olympic Games, and the 1999, 2003, and 2007 Pan American Games in the 50km (31 mile) distance. Dunn won a bronze medal at the 1999 Pan American Games and a silver medal at the 2003 Pan Am Racewalk Cup. An eight-time U.S. National Champion, Dunn was elected by his athlete peers to serve as an Athlete Member on the USA Track & Field Board of Directors after the 2008 Olympic Games in Beijing, China. In 2012, he served as the Race Director for the US Olympic Team Trials, an event he had won four years earlier.
Dunn is a graduate of Carleton College in Minnesota and is currently immersed in the sustainable agriculture movement in the San Diego region, serving as the founder and coordinator of the Harvesting San Diego program. He is an active organic farmer and beekeeper as a founding member of the Agua Dulce Cooperative Farm in Chula Vista, California. He also serves as head coach for Team Challenge, a half-marathon training and fundraising program for the Crohns and Colitis Foundation.
Since retiring from Olympic-level competition, Dunn has transitioned into his favorite new physically-demanding activity, child rearing, as an active stay-at-home dad.