Tobie Smith, MD, MPH, MEd, FAAFP - CHAIR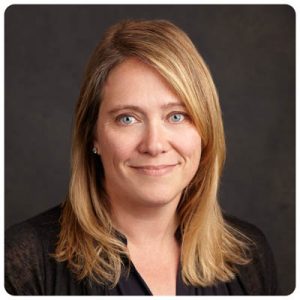 Before starting her career in medicine, Dr. Tobie Smith was a world-class swimmer who raced in long-distance and open-water freestyle events. In the pool, she was a member of the USA Swimming National Team, and was National Champion (1500m free, 400m free), as well as NCAA Champion (1650yd free) when she competed for the University of Texas. As a USA Swimming Open Water National Team member she won a gold medal in the 25-kilometer open water event during the 1998 FINA World Championships in Perth. She also swam the English Channel in 1999 and later competed as a member of the 2003 FINA World Championship team in Barcelona.

Now, Dr. Smith serves as an Associate Professor of Clinical Medicine in the Department of Family Medicine Division of Medical Student Education at Georgetown University School of Medicine. She is the founder and Executive Director of Street Health DC, a non-profit that provides medical care directly on the street to persons experiencing unsheltered homelessness in Washington, DC. Prior to this , she spent six years as Medical Director at Health Care for the Homeless and as a faculty member at the MedStar Franklin Square Medical Center Family Medicine Residency Program, both in Baltimore, Maryland. She is a past member of the American Academy of Family Physicians Board of Directors and served on their Commission on Health of the Public and Science.

Dr. Smith has a BA and an MEd in kinesiology from the University of Texas, an MD from Stony Brook University School of Medicine, and a Master's in public health from Johns Hopkins Bloomberg School of Public Health. She completed a Community Health Leadership Development Fellowship at Georgetown University School of Medicine.