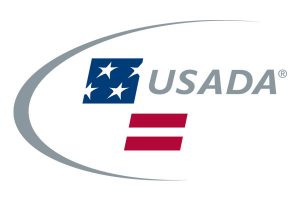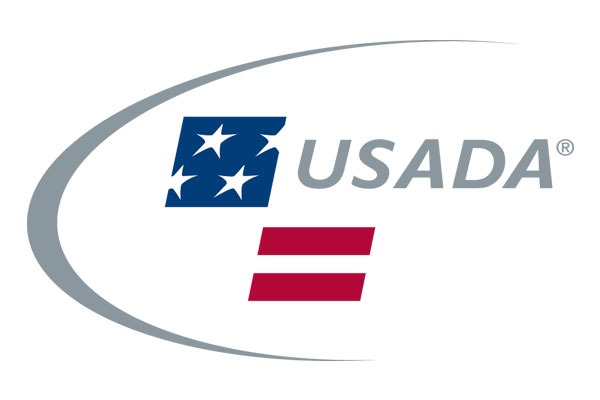 "Unfortunately, our worst fears have been confirmed today and those who love sport and equine athletes should be outraged. Federal prosecutors announced charges against more than two dozen racehorse trainers, veterinarians and others in a series of indictments that exposed an extensive scheme to secretly dope and harm racehorses. This indictment shows that doping in horse racing is rampant and widespread and the horse and betting public suffer the most.
Fortunately, there are many in the industry who have been pushing to prioritize equine health and safety. However, those who remain opposed to uniform, independent regulation of the sport obstruct the type of progress needed to curb this abuse. With the horse racing industry at a crossroads, the right thing to do is to remove the fox from guarding the henhouse and ensure there is an independent anti-doping body in place to protect the integrity of the sport and the safety of the horses."
---
For more information or media inquiries, click here.