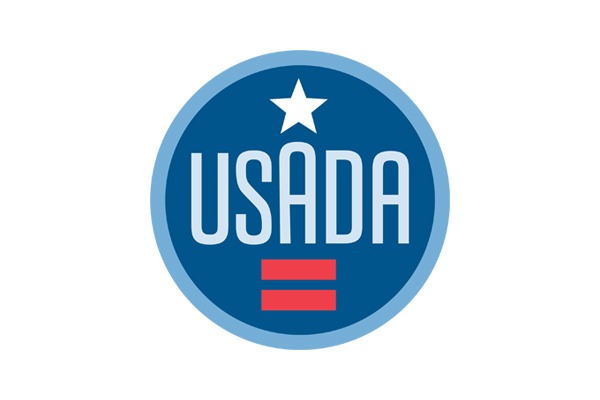 "Congratulations to the Horse Racing Integrity and Safety Authority Nominating Committee for its work and to those selected to serve on the Board and Committees of the newly-created Authority. The appointments represent external and industry expertise and diversity, and take a strong stand on the importance of independence and integrity in the sport.  The key to all anti-doping programs is good governance and by these selections the newly formed Horse Racing Authority is off to a great start.
USADA looks forward to immediately working with the Authority in the development and enactment of the equine program as it is finalized and horse racing moves towards a uniform and harmonized anti-doping program to best protect fair, safe and clean competition in the U.S."
---
For more information or media inquiries, click here.