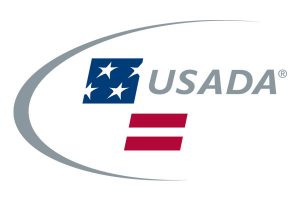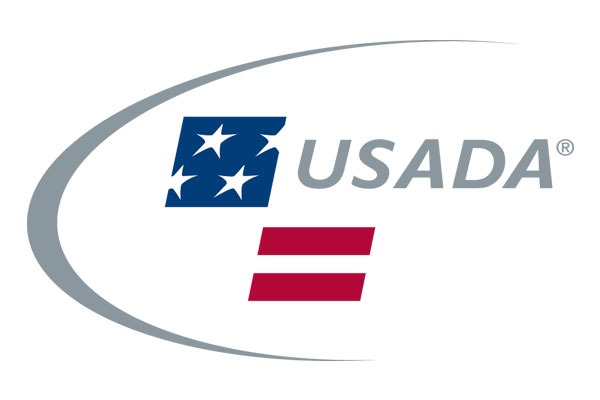 "The investigative report released today is yet another devastating blow to the credibility of sport governance and the global anti-doping system. This report revealed International Weightlifting (IWF) President, IOC and WADA Foundation Board member, Tamas Ajan, covered up 40 doping cases alongside many other examples of unethical and outrageous behavior including vote buying and an "unaccounted for" $10.4M – all of which has ultimately robbed athletes. 
It's time for real reform at WADA – reform that will once and for all remove the foxes from guarding the henhouse. These sport officials are the only ones winning here and it comes at the expense of clean athletes and the integrity of sport. To top it off, when caught, Ajan simply retired after 45 years as the head of the sport and many current IWF Executive Board members refused to cooperate with the investigation. Just more reason to enact the Rodcheckov Act now and involve athletes in the creation and leadership of an independent oversight committee to take over all of international weightlifting's operations and management."
---
For more information or media inquiries, click here.