Having prepared for the 2018 Winter Games in PyeongChang, where I won a team bronze, and now working toward another Olympic Games in 2022, I know that good nutrition is the basis of a strong day of training and competition. Fueling is an integral part of performance and putting the right things in your body can make the difference when striving toward a goal. I also try to get the nutrients I need through food and drink before I resort to supplements. In fact, I personally don't like to take supplements unless I have taken a blood test to identify deficiencies and a nutritionist then deems it necessary for me to take a supplement.
THE SCIENCE: Athletes have increased energy needs, which allows for more opportunities to obtain the nutrients they need through a balanced diet composed of a variety of natural foods.


To get the vitamins and nutrients I need through food, rather than supplements, I focus on color! Colors are incredibly important when it comes to fueling because that's how I get the variety of nutrients my body needs.
THE SCIENCE: The body needs more than 40 nutrients every day and supplements do not contain all the nutrients that are found in food.

Here are my top 10 foods for staying healthy and fueled as an Olympic figure skater traveling around the world to compete:
Watermelon
Spinach
Oranges
Quinoa
Broccoli
Eggs
Kiwi
Tofu
Bell peppers
Dark chocolate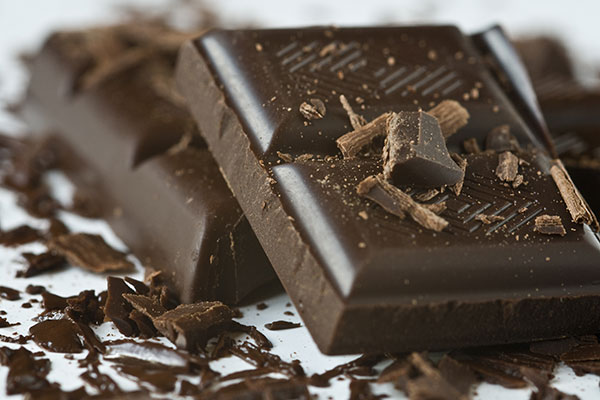 When it comes to vitamins and nutrients, I typically find that I'm low on iron and vitamin D. But I've learned that iron comes in all types of foods, not just red meat. You can also find it in things like tofu, spinach (greens), dark chocolate, quinoa, eggs, and many others. These are some of my essentials! They are also quick and easy to find in a grocery store and easy to prepare.
To stay healthy at home and on the road, hydration is my first step. I'm a big watermelon fan, and it's perfect for keeping me hydrated during training and keeps me from craving sweets. To get a vitamin C boost, my go-to foods are oranges, broccoli, kiwi, and bell peppers.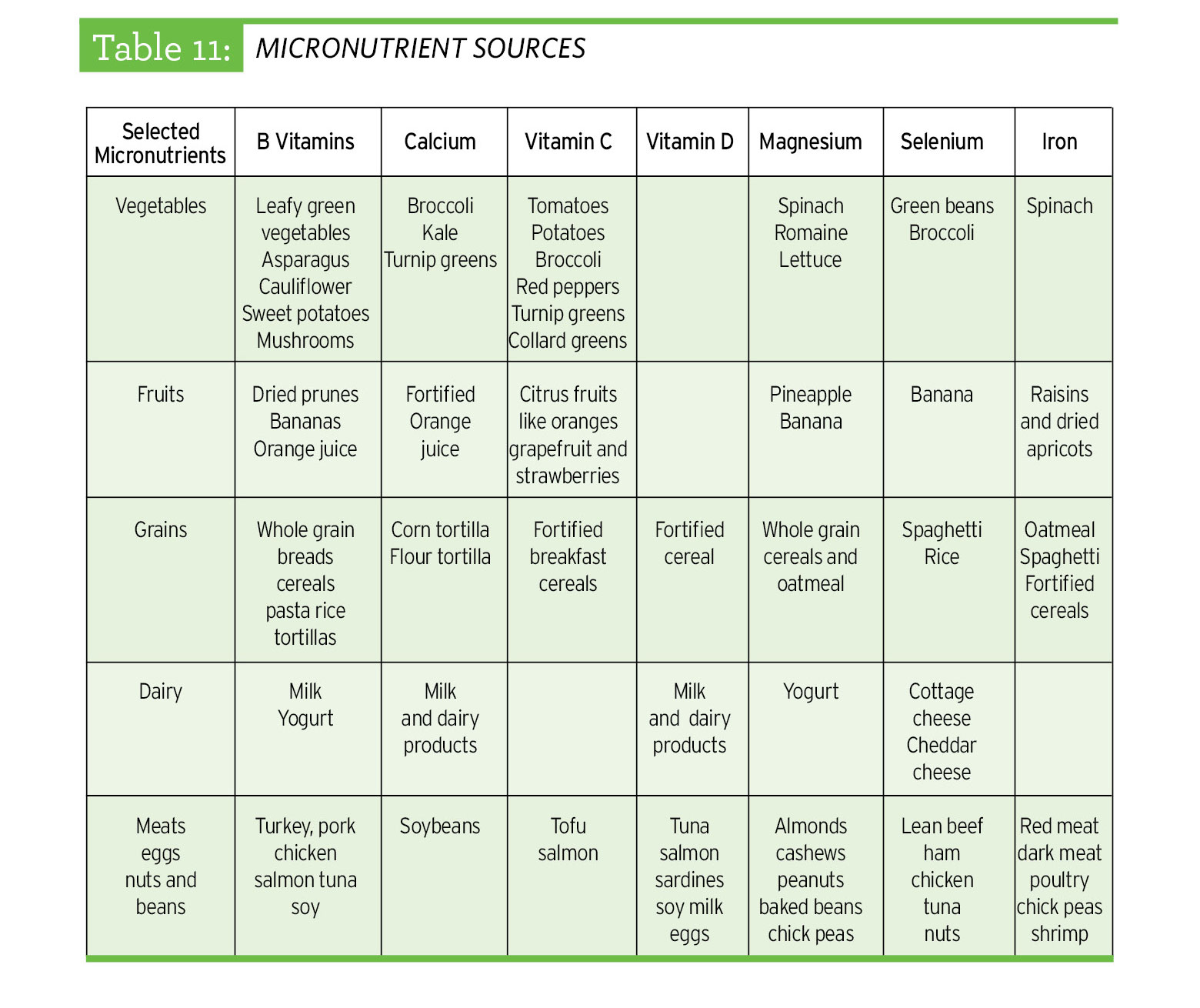 About Nathan Chen
Figure skater Nathan Chen first gained widespread acclaim in 2016 when he became the youngest U.S. male athlete to medal at the ISU Grand Prix Final at age 17. He quickly followed this with another record in 2017 when he became the first male athlete in figure skating history to land five quadruple jumps in a single performance at the 2017 U.S. Figure Skating Championships. In this time frame, Nathan secured silver at the ISU Grand Prix Final, gold at the 2017 Four Continents Championships, and gold at the 2017 ISU Grand Prix Final. At the 2018 Winter Olympic Games in PyeongChang, he went on to earn a bronze medal (team).
What is food-first nutrition?
Every athlete wants to reach their peak performance, which often means pushing harder and longer in training and in competition. In the quest to reach their maximum potential, many athletes know that good nutrition is critical, but they may also look to the latest supplements and trendy diet regimens to give them that extra boost.
Some athletes, on the other hand, have found that a food-first approach is all they need to achieve peak performance. While some athletes may need to supplement their dietary intake because of a medical condition, many athletes can properly fuel their bodies and meet all their bodies' needs with the right food.
In the Food-First Nutrition series, Olympians, Paralympians, and elite athletes share how they maintain the strength and energy they need to compete at the highest levels of sport through a food first approach. For more information on the best foods for athletes, check out the TrueSport Nutrition Guide.