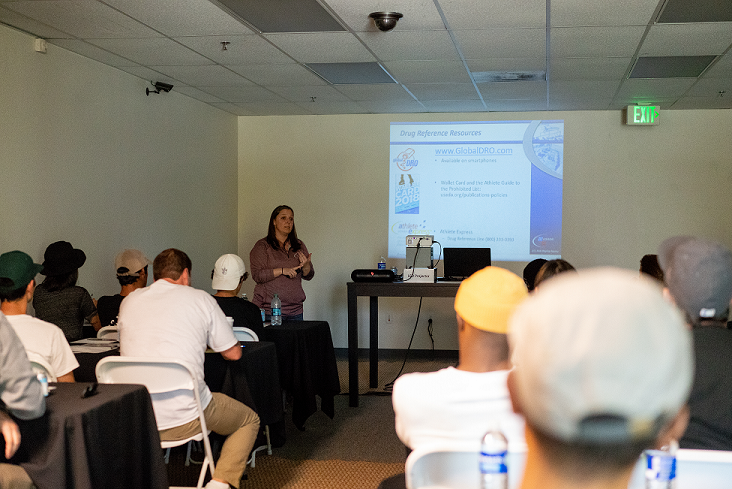 As the top skateboarders in the nation prepare for competition at X Games Norway in May, athletes also took time recently to prepare for future anti-doping requirements through discussions with the U.S. Anti-Doping Agency (USADA) on the importance of fair play, athlete health and safety, and the international anti-doping rules.
Hosted by event producers SAHR Concepts and CA Productions in Vista, Calif., more than 25 athletes, judges, agents, and other athlete support personnel attended an educational presentation ahead of X Games Norway. With skateboarding becoming an Olympic sport subject to the World Anti-Doping Code in 2020, the WADA-compliant anti-doping education delivered will also be useful to those skateboarders looking to qualify for and compete at the 2020 Summer Olympics in Tokyo.
"X Games Norway is one of the first skateboarding events with doping controls and we wanted to introduce anti-doping to these athletes in the most understandable and comprehensive way possible so they are fully prepared to uphold those rules," said SAHR Concepts CEO Henning Andersen. "We also want them to see that anti-doping is about so much more than doping control, it's really about a healthy lifestyle, taking care of your body, and competing fairly."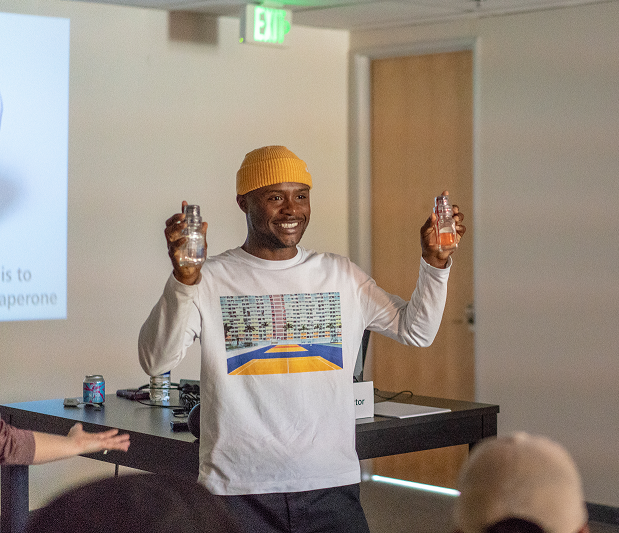 The education session was made available to all skateboarders and their support personnel, regardless of the promotion, in an effort to deliver anti-doping education to members of a sport who previously had little need to understand anti-doping protocols. The presentation was also supported and attended by World Skate, the international federation of skateboarding.
During the in-person presentation, USADA covered the importance of a commitment to clean sport and protecting the rights of all athletes The presentation also covered testing protocols and global anti-doping standards, including the WADA Prohibited List, as well as the tools that help athletes comply with these rules, such as www.GlobalDRO.com and www.Supplement411.org.
"USADA is seeing an increase in organizations that recognize the value of clean sport and embrace the anti-doping protocols that go along with that commitment," said Gabe Baida, USADA's Director of UFC & Premier Sports. "We always appreciate the opportunity to provide an athlete's first introduction to anti-doping and contribute to the growth of a global clean sport culture."
---
For more information or media inquiries, click here.