I think that as elite athletes, we really prioritize nutrition and being healthy, but part of being healthy is knowing when to reward yourself as well. We place a lot of emphasis on routine and being regimented, but that can create mental burnout. 
I have a huge sweet tooth and love all things sweet, so it's important for me to create balance between healthy eating and satisfying my sweet cravings to keep myself happy. Once a week, I like to treat myself to a big bowl of ice cream or some other homemade baked good. The key is portion control. If you are conscientious about what you're eating, you can afford to have some fun with your diet! 
I do love to bake, and as a result, it can be difficult to moderate my sweet intake. But I take extra measures to get plenty of exercise so that I know I can afford to have sweets when I want to. I also stay focused on my treat day each week, which allows me to have a goal to work toward and keeps me motivated on my days of healthier eating.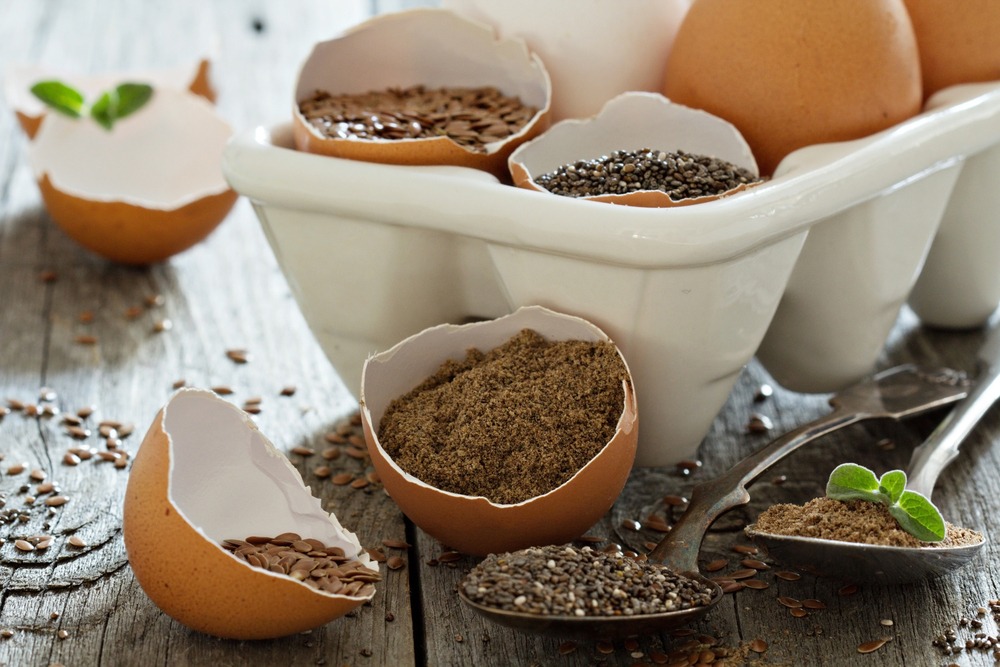 When it comes to baking, I have found lots of different ways to make baked good with substitutes to keep them healthy, but also yummy! For example, you can use chia seeds as a substitute for eggs or butter when baking. You can also use ingredients like applesauce to replace butter or oils in recipes. It helps keep things moist while adding a bit of extra sweetness.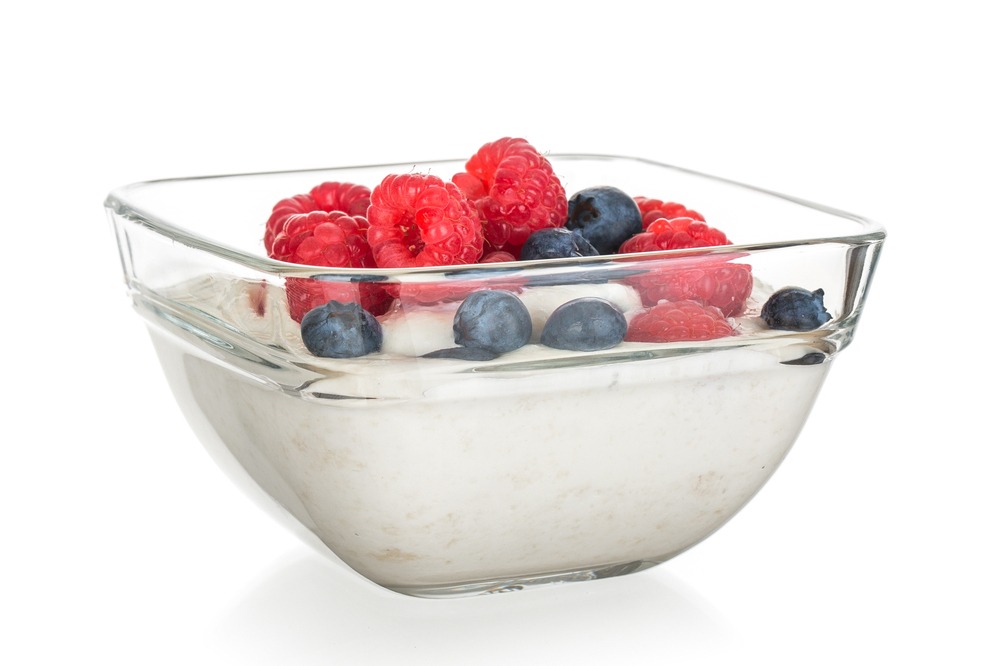 Another good way for me to satisfy my sweet cravings is to make yogurt bowls. I am partial to Light and Fit Greek Yogurts, which have lots of protein and are only 80 calories each. I use a couple of those, combined with frozen berries and mini chocolate chips for a fairly low-calorie and super satisfying way to stay full while getting that hint of sweetness I crave on certain days. There are also low-calorie ice creams everywhere these days! Some of the pints are only 280-360 calories in total, which means you can have your sweets without the guilt. 
Something as simple as rewarding yourself with a favorite treat each week is a quick way to get out of the monotony of routine and boost mental health! However, I do try to make sure that I lean towards leafy greens, fruits, and proteins on most days, while adding extra carbs for the days I'm training. I also avoid foods that are fried or super high in bad fats unless it's on the one cheat day I afford for myself. Overall, I don't think there's any reason you have to completely avoid any type of food, as long as you're conscious of moderation and portions. If I want a donut, I have a donut! But I'm also mindful of what I eat the rest of the day and my amount of exercise. Anything is possible if you account for it, and I feel like this less restrictive diet has helped me maintain my healthier lifestyle more consistently. Everything in moderation!
About Dana Mathewson
A wheelchair tennis athlete, Dana Mathewson reached the highest echelon of para sport with her performance at the 2016 Paralympic Games in Rio, where she competed in both singles and doubles. The same year, Mathewson also competed in the Japan Open and the British Open, reaching the doubles quarterfinals in the latter event. The nine-time World Cup team member has continued to advance her career in recent years, taking home a doubles gold and a singles bronze at the 2019 Parapan American Games. Mathewson also completed her clinical doctorate degree in audiology in 2020.
What is food-first nutrition?
Every athlete wants to reach their peak performance, which often means pushing harder and longer in training and in competition. In the quest to reach their maximum potential, many athletes know that good nutrition is critical, but they may also look to the latest supplements and trendy diet regimens to give them that extra boost.
Some athletes, on the other hand, have found that a food-first approach is all they need to achieve peak performance. While some athletes may need to supplement their dietary intake because of a medical condition, many athletes can properly fuel their bodies and meet all their bodies' needs with the right food.
In the Food-First Nutrition series, Olympians, Paralympians, and elite athletes share how they maintain the strength and energy they need to compete at the highest levels of sport through a food first approach. For more information on the best foods for athletes, check out the TrueSport Nutrition Guide.