As an athlete, I always take a health-first approach and a lot of my focus is around heart health. That means I avoid processed items, and being an Alaskan, I'm able to hunt and fish for my own food. When I approach food from a health and digestion perspective, I also find I have much more energy.
Eating as an athlete doesn't necessarily mean eating more, just more often, and adjusting your intake based on the exercise regimen. When I have planned exercise regiments and I know tomorrow will be a cardio day, I can plan on eating more daily carbs and basic proteins throughout the day. Or when I know I have a strength day coming up, I will focus more heavily on proteins and avoid a substantial amount of carbs in my food.
THE SCIENCE:
Eating several small meals that include about 20-25 grams of protein throughout the day will support training and muscle-building.
I also find my body works best on low amounts of food before a workout and then higher amounts of food after a workout. Before a workout, I always make sure to ingest simple carbs and proteins, which usually includes fruit and soy milk. After a workout, I typically eat meats and more complex carbs that take more time to digest.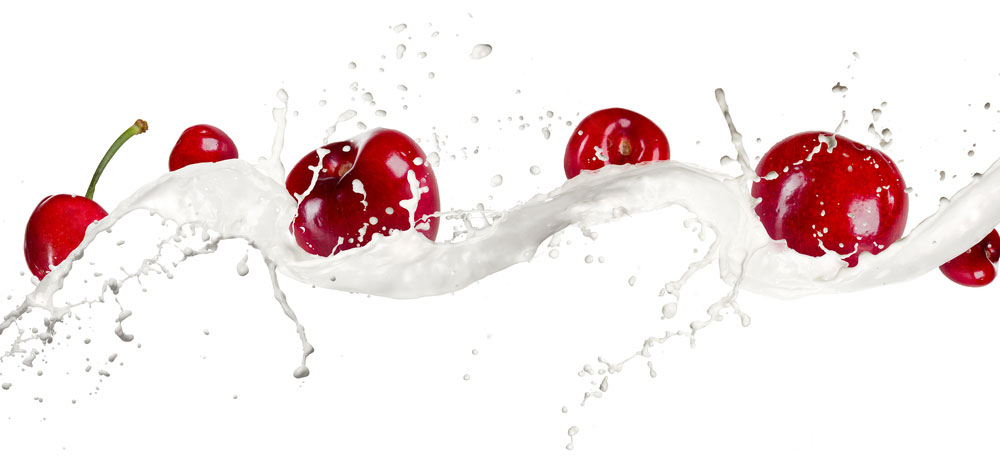 THE SCIENCE: Consuming a carbohydrate snack within 30 minutes after training will allow the body to start replenishing glycogen stores in the body. Additionally, consuming meals containing adequate carbohydrates within six hours after training or a competition ensures that the muscles continue with glycogen restoration.
Basically, I find it much easier to stick to an all-food diet when I plan ahead and have healthy foods in the fridge. I have trained my body to absorb energy in the most natural way and the natural energy from food is so much better. By relying on food, I feel more in tune with my body and I know my energy and muscle are something I can undoubtedly rely on. For more nutrition recommendations for athletes, check out the TrueSport Nutrition Guide.
What is food-first nutrition?
Every athlete wants to reach their peak performance, which often means pushing harder and longer in training and in competition. In the quest to reach their maximum potential, many athletes know that good nutrition is critical, but they may also look to the latest supplements and trendy diet regimens to give them that extra boost.
Some athletes, on the other hand, have found that a food-first approach is all they need to achieve peak performance. While some athletes may need to supplement their dietary intake because of a medical condition, many athletes can properly fuel their bodies and meet all their bodies' needs with the right food.
In the Food-First Nutrition series, Olympians, Paralympians, and elite athletes share how they maintain the strength and energy they need to compete at the highest levels of sport through a food first approach. For more information on the best foods for athletes, check out the TrueSport Nutrition Guide.
About Andrew Kurka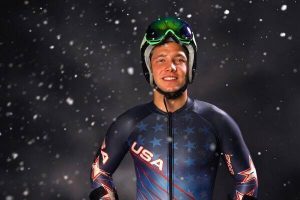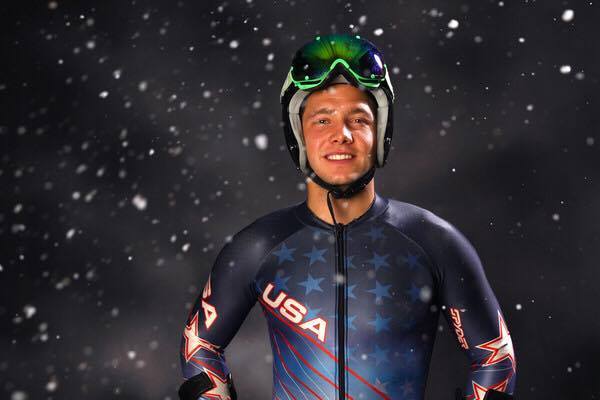 After an ATV accident damaged his spine, Andrew Kurka transitioned from wrestling to alpine skiing and made the National Team in 2010. He has since become a two-time Paralympian, taking home a gold medal in the downhill and a silver medal in the super-G at the 2018 Winter Games in PyeongChang. Andrew is also a four-time World Championship medalist.