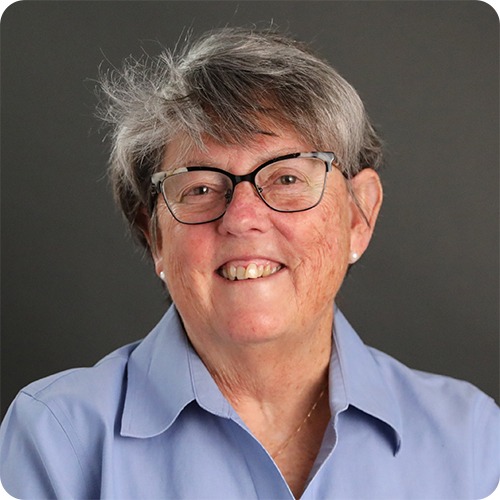 Cathy Sellers recently retired from the United States Olympic Committee after 15 years. She served the last nine years as the Director of Paralympic Track and Field. She was a track and field coach and educator for over 40 years at multiple levels- High School level, Collegiate level ( Stephen F. Austin State and The Ohio State University) and Team USA.
Cathy's last team was the Rio Paralympic track and field team which garnered 43 medals, more than any sport in Olympics or Paralympics in the U.S. since 1972. She also previously served as the Manager of the USOC Coaching program and editor of Olympic Coach magazine prior to the Paralympics.
Cathy was the Manager for Development Programs for USA Track and Field for eight years managing USATF Coaching Education program, Juniors, Men and Women's Sport Development, Grievances along with initiating and directing the out-of-competition drug testing program for four years. She also received from United States Center for Coaching Excellence the 2019 Coach Educator and Coach Development Legacy Award.
Cathy lives in Colorado Springs and is an avid hiker with her dog Tucker. Recently, she built a camper van from a used cargo van and travels around the country. Her most memorable trip so far was driving to Alaska.