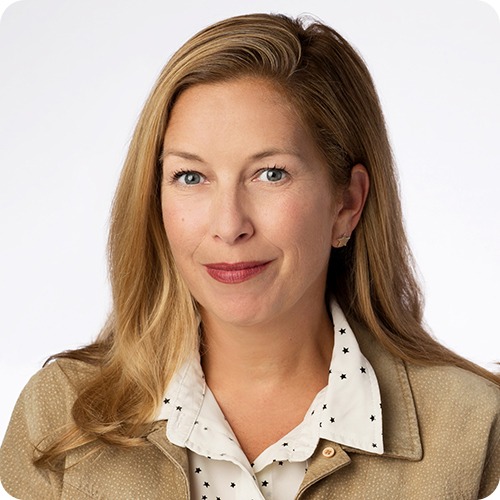 Lee Carosi Dunn is a native of Virginia and has spent twelve years at Google in various roles. Currently, she is a heads up policy and government relations for Google Cloud North America where she supports Google Cloud's partnerships with the government to bring innovative solutions to support government constituents. Additionally, she leads regulatory, policy and outreach efforts for Google Cloud.
Previously, Lee served as Google's Head of International Elections Outreach working closely with campaigns, candidates, voters and governments to assist stakeholders in using Google's civics, security and advertising products. Before this role, Lee led the company's U.S. elections sales efforts for the 2016 election supporting political candidates, political action committees and other groups in effectively using Google, YouTube and other online advertising platforms to reach voters to win elections. Lee has also served as Senior Counsel in Google's legal and policy office focusing on technology issues and regulatory policy before the United States Congress, the White House and the Federal Communications Commission (FCC).
Prior to her work at Google, Lee spent close to ten years working for Senator John McCain (R-AZ) as General Counsel in his Senate office, including during his time as Chairman of the Senate Armed Services Committee. She also served as counsel for the Senate Commerce Committee when Senator McCain served as Chairman of the committee. She assisted on his 2008 Presidential campaign and his 2010 Senate re-elect campaign.
Lee worked for former FCC Chairman Michael K. Powell and at the law firm Dow, Lohnes and Albertson before her time on Capitol Hill. She served as a judicial clerk in Alexandria, Virginia for the Chief Judge of the Eastern District of Virginia after graduating The Catholic University of America's Columbus School of Law, cum laude. Before law school, she worked for four years at U S West Communications, a former Bell system phone company as an operations manager. Lee graduated from Vanderbilt University with a bachelor's degree in Sociology and is married with three children who are her best achievement.