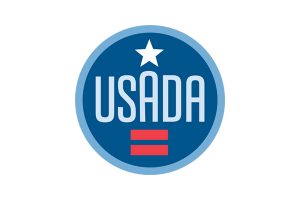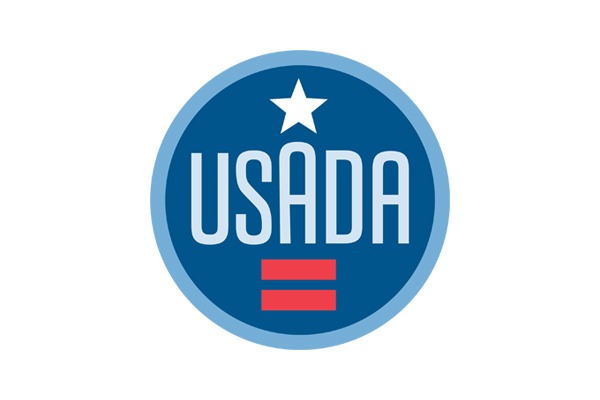 The U.S. Anti-Doping Agency (USADA) is pleased to announce that it has welcomed Allison Wagner, a silver medalist swimmer at the 1996 Olympic Games in Atlanta, as its first Director of Athlete and International Relations.
In this role, Wagner will oversee Olympic, Paralympic, Pan American, and Parapan American athlete engagement efforts that will help USADA serve athletes and best meet their needs. Wagner will also work to ensure effective relationships with key international partners and advocate for anti-doping excellence on a global scale.
In addition to her experience as an elite swimmer, Allison brings to this role her recent experience as a research associate at the Sports Equity Lab at Yale University and as a postgraduate student in the Erasmus Mundus Program, a joint master's degree delivered by an international consortium of six higher education institutions in the European Union.
Wagner is one of six Olympians worldwide to be selected by the International Olympic Committee for this program – a world-first innovation developed by the European Commission as a response to the global challenge to sport integrity. These programs allowed her to lead athlete outreach initiatives and develop expertise in international relations and sport governance, anti-doping policy, abuse and discrimination, athletes' rights and advocacy, diversity and inclusion, and disability in sport. With this knowledge, she developed concrete and practical solutions related to policy, governance, and communication.
"Allison is passionate about athletes' rights and standing up for them," said USADA CEO Travis T. Tygart. "As an Olympian and scholar, through engagement with our athletes and international partners, Allison will elevate our mission to serve athletes and ensure that their rights are protected around the world."
Wagner also has first-hand experience with one of the key reasons that a strong global anti-doping system is so important: She was beaten in major championships by swimmers who were later proven to be users of banned performance-enhancing substances. Despite these challenges, Wagner enjoyed a decorated swimming career, including holding a world record in the 200 I.M. (SCM) for almost 15 years, seven Southeastern Conference titles, 11 All-American honors, recognition as the SEC Female Swimmer of the Year in 1995 and 1996, and the University of Florida's Most Valuable Swimmer in 1996. She earned the silver medal in the 400-meter individual medley at the 1996 Atlanta Games.
Since retirement, Allison has remained involved in sport in various capacities, most recently serving as Climate Survey Advisory Group and SafeSport Athlete Advisory Team Member at the U.S. Center for SafeSport and as Team USA Community Ambassador on the Council on Racial and Social Justice.
Wagner holds a BA in psychology from Naropa University where she finished her degree after swimming for the University of Florida. She joined USADA on May 11, 2021.
---
For more information or media inquiries, click here.