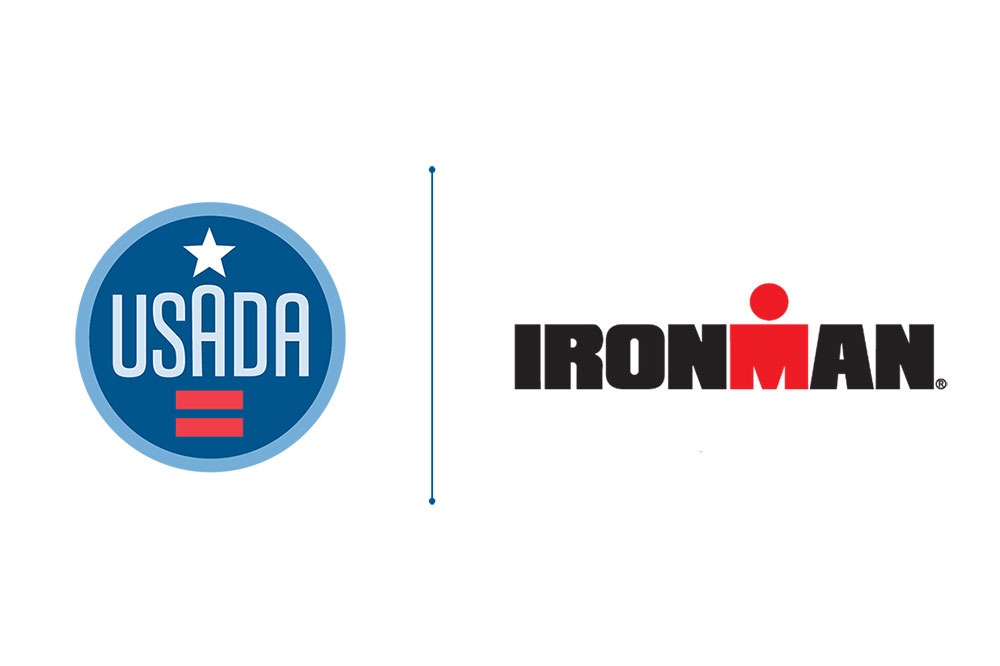 IRONMAN and the U.S. Anti-Doping Agency (USADA) are pleased to announce the launch of sport-specific education for IRONMAN® athletes to ensure that all professional and age group athletes around the globe receive world-class clean sport education.
"IRONMAN wants all athletes to be informed about clean sport and to be aware of what they are putting in their bodies and the negative impacts some substances can have," said Andrew Messick, President & CEO for The IRONMAN Group. "We believe there is no better way to do that than through this education program provided by USADA. At the end of the day, the message is simple: Know the rules, and check every single substance, supplement, or medication or treatment before you use it, even if you have used it before."
Collaboration and planning for this program started in 2022. After launching the program with an e-learning tutorial in April, USADA hosted the first face-to-face education session for the professional IRONMAN athletes racing in the Memorial Hermann IRONMAN® Americas Championship Texas triathlon, part of the VinFast North America Series. Like all of its education programs, USADA's evidence-informed education program for IRONMAN combines the latest educational theory, best digital delivery methods, and most experienced practitioners in the field of anti-doping education to ensure every audience member understands their rights and responsibilities under the applicable rules. Each modality is subject to rigorous monitoring and evaluation for maximum efficacy.
In addition to e-learning and face-to-face education, IRONMAN and USADA have now completed an educational video that will be rolled out to the entire population of athletes who register for any 2024 IRONMAN® or IRONMAN® 70.3® races globally.
"This collaboration with USADA will consistently and clearly put necessary resources and information in front of each and every IRONMAN athlete, to ensure they have the tools to do their part in keeping a level playing field in our events," says Jennifer Tillema, Director of IRONMAN Anti-Doping Program.
USADA has provided education for clients for many years and has established a model for delivering client-specific education programs, with offerings ranging from day-of education to comprehensive programs that combine pre-event and day-of education delivered through various modalities. Covering all the topics outlined in the World Anti-Doping Agency's International Standard of Education, USADA's education programming utilizes knowledge checks, sport-specific athlete stories, and scenarios to ensure the material is both educational and engaging. The program also incorporates values-based activities to encourage or confirm athletes' desire to compete clean.
"IRONMAN should be commended for their commitment to clean sport and anti-doping education," said USADA Education Director Tammy Hanson. "When offering them the various types of education, one thing was clear: they wanted to make sure every athlete had every tool they needed to compete clean and ensured they capitalized on all that we had to offer. USADA would love to see other sport programs prioritize education alongside their commitment to testing."
For more information about USADA's education services, contact education@USADA.org, or learn how to contract USADA for more comprehensive clean sport services at clientservices@USADA.org.
_________________
For more information or media inquiries, click here.