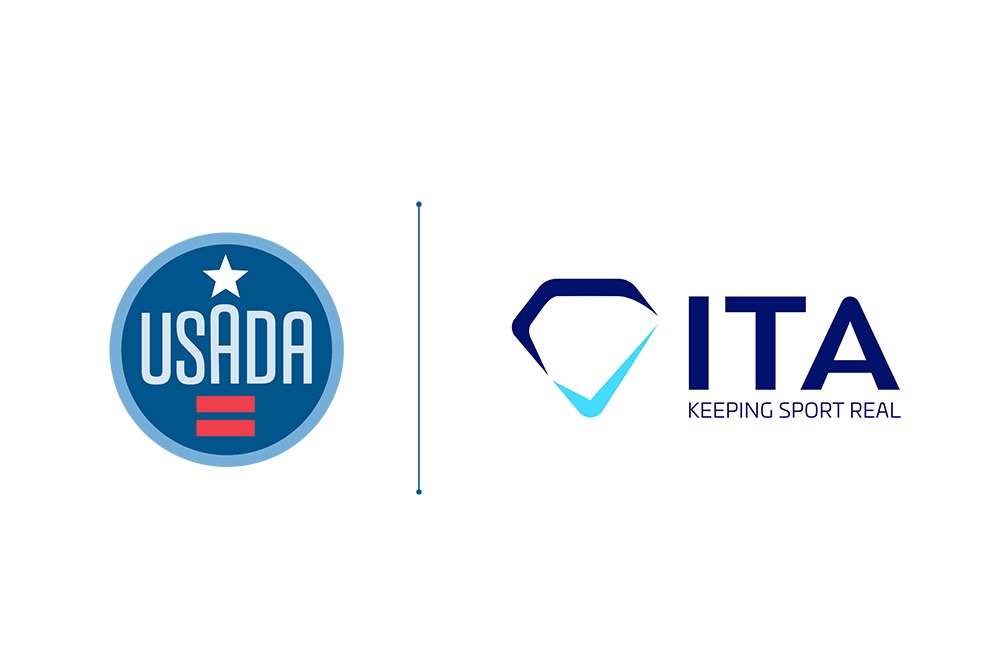 The International Testing Agency (ITA) visited the U.S. Anti-Doping Agency (USADA) headquarters last week to lead strategic discussions on a number of key topics and further strengthen the close collaboration between the anti-doping partners ahead of the Olympic and Paralympic Games in Los Angeles in 2028.
"We thank USADA for welcoming the ITA delegation for this very constructive series of meetings in their headquarters," said ITA Director General Benjamin Cohen. "Building and maintaining effective and trusted partnerships is key to our anti-doping efforts. Leveraging the power of cooperation is not only one of the main objectives of the ITA 2023-2026 Strategic Plan, it is also something we look forward to doing hand-in-hand with USADA for the benefit of U.S. and international athletes – every day and for LA28."
Over the course of two days, leaders from each organization discussed operational best practices, including increased coordination of testing and investigative efforts related to athletes in both the ITA and USADA testing pools. Participants also discussed opportunities for increased efficiency, scientific collaboration, athlete education, and much more. Through ongoing strategic collaboration, the ITA and USADA will be able to design and deliver the most extensive anti-doping program to date at the Games in 2028.
"We were honored to host the ITA for extremely important conversations that will help both organizations better serve clean athletes and protect the integrity of sport," said USADA CEO Travis T. Tygart. "This collaboration between trusted partners is key to the future of clean sport and we always welcome these opportunities to work together to advance anti-doping best practices."
The two organizations have a track record of successful collaboration, to include delivery of the anti-doping program for the 2022 World Games in Birmingham, Alabama. At the quadrennial event, doping control personnel collected more than 400 blood and urine samples throughout the pre-competition and in-competition periods. The World Anti-Doping Agency was present at the event as an Independent Observer and published a report highlighting the collective efforts.
About USADA (U.S. Anti-Doping Agency)
USADA conducts the year-round, independent anti-doping programs for all U.S. Olympic, Paralympic and UFC athletes. USADA is an independent, non-profit, non-governmental agency whose sole mission is to preserve the integrity of competition, inspire true sport, and protect the rights of clean athletes.
About the ITA (International Testing Agency)
The ITA is an independent non-profit international organization that manages comprehensive anti-doping programs for International Federations, Major Event Organisers and any other organisation requesting support or collaboration to improve their clean sport efforts. The ITA leads its activities in compliance with the World Anti-Doping Code without any real or perceived conflict of interest following its main objective to protect the integrity of sport and athletes all over the world. Learn more at www.ita.sport.
---
For more information or media inquiries, click here.