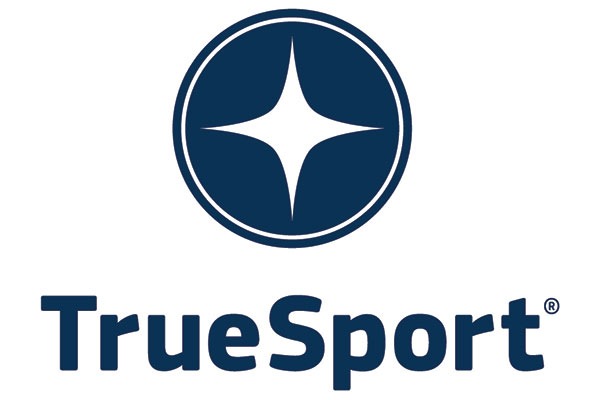 TrueSport®, a positive youth sports initiative powered by the U.S. Anti-Doping Agency (USADA), has announced the addition of five new governing bodies of sport as partners in its growing expert-backed content program.
The latest National Governing Bodies of Sport (NGB) to join the program include US Equestrian, USA Football, USA Hockey, and US Synchronized Swimming, which are also joined by TrueSport's first international governing body of sport partner, Sport Jiu-Jitsu International Federation. These partners will distribute TrueSport's values-based content to their memberships to promote the development of the whole athlete from the earliest levels of sport by focusing on clean and healthy competition, sportsmanship, and character building.
These five organizations join the 28 NGBs actively educating their members with TrueSport resources.
Launched in 2017, the TrueSport content program provides engaging educational resources that enhance athlete development programs by expanding the knowledge base of coaches, officials, parents, and athletes on the most important topics trending in the youth sport world, such as leadership, accountability, bullying prevention, and sport nutrition.
"Our goal at TrueSport is to be a reliable and trustworthy resource for our partners," explains TrueSport Partnership and Resources Manager Lisa Voight. "From our topic-based, research-driven articles and videos, to our True Stories from elite athletes who embody the TrueSport values, we hope to inspire our audience to become advocates for changing the toxic culture that has pervaded youth sport."
Adam Andrasko, CEO of USA Synchronized Swimming, explains, "Athlete safety is the most important thing that we do as National Governing Bodies. Providing our members with resources that increase their understanding of health and wellness is an essential part of that effort. Our partnership with TrueSport will help us accomplish that. We know that TrueSport and USADA are experts in their field and we are grateful that they are willing to share that knowledge and information with us."
Voight adds, "At the end of the day, we want to empower young athletes with the tools they need to become leaders on and off the field of play."
---
For more information or media inquiries, click here.