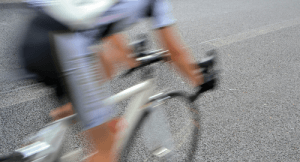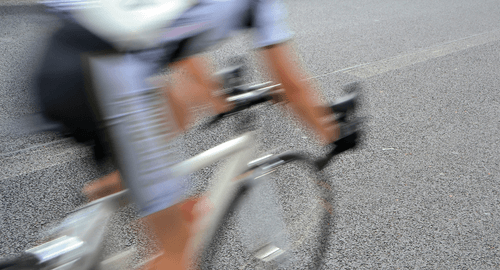 The United States Anti-Doping Agency (USADA) announced today that Jared Bunde of Brooklyn, New York, an athlete in the sport of cycling, accepted a two-year suspension after testing positive for a prohibited substance.
Bunde, 31, tested positive for clomiphene July 28, 2007 at the Point Premium Root Beer International Cycling Classic.  Clomiphene is classified as an anti-estrogenic substance and is prohibited under the rules of the Union Cycliste Internationale (UCI), the international federation for the sport of cycling, and USADA, both of which adopted the World Anti-Doping Code and the World Anti-Doping Agency (WADA) Prohibited List.
Bunde's two-year period of ineligibility commenced October 15, 2007, the date he accepted a provisional suspension. Additionally, his competitive results obtained on and subsequent to July 28, 2007 are disqualified and Bunde forfeits any medals, points and prizes.  USA Cycling, the national governing body for the sport in the United States, will carry out the sanction.
USADA is responsible for the testing and results management process for athletes in the U.S. Olympic and Paralympic Movement. USADA is equally dedicated to preserving the integrity of sport through research initiatives and educational programs.
---
For more information or media inquiries, click here.