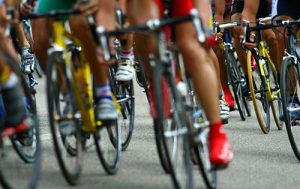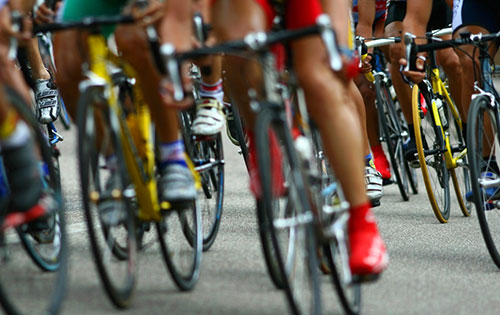 The United States Anti-Doping Agency (USADA) announced today the unanimous decision by an independent, three-member panel from the International Court of Arbitration for Sport to dismiss Floyd Landis' October 8, 2007 appeal, and confirm his doping offense.
Landis, 32, appealed the September 2007 decision of an independent arbitration panel which found him to have tested positive for exogenous testosterone during the 2006 Tour de France, which resulted in a two-year suspension and forfeiture of his first-place finish in the Tour.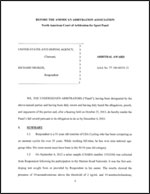 Following a five-day appeal hearing held in New York in March, and a lengthy post-hearing review of all the evidence and testimony submitted, the independent panel of arbitrators from the Court of Arbitration for Sport (CAS) upheld the September 2007 panel decision which found an anti-doping rule violation, and stripped him of his 2006 Tour de France winning results. Landis' two-year period of ineligibility ends on January 29, 2009.
"We are pleased that justice was served and that Mr. Landis was not able to escape the consequences of his doping or his effort to attack those who protect the rights of clean athletes," says USADA CEO Travis T. Tygart. "
USADA is responsible for the testing and results management process for athletes in the U.S. Olympic and Paralympic Movement. USADA is equally dedicated to preserving the integrity of sport through research initiatives and educational programs.
---
For more information or media inquiries, click here.