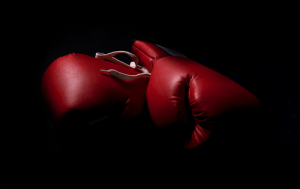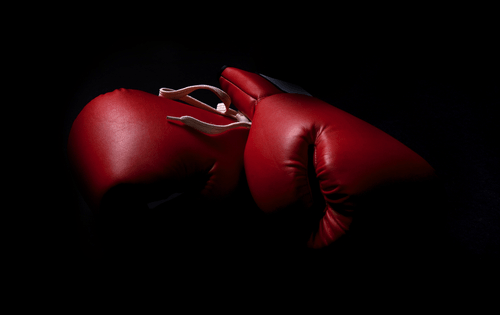 USADA announced today that Erik Morales of San Ysidro, California, an athlete in the sport of professional boxing, has tested positive for a prohibited substance and has received a two-year sanction as a result of his violation.
Morales, 36, tested positive for Clenbuterol, in two separate urine samples collected out-of-competition on October 3, 2012 and October 10, 2012 in Mexico. Clenbuterol is a prohibited Anabolic Agent under the USADA Protocol for Olympic and Paralympic Movement Testing, which has adopted the World Anti-Doping Code ("Code") and the World Anti-Doping Agency Prohibited List. Both samples were collected as part of an anti-doping testing program conducted by USADA for a professional boxing match that took place on October 20, 2012, in Brooklyn, New York.
Professional boxing does not have a universally-implemented, WADA-accredited anti-doping program, and as a result of the lack of effective testing, many professional boxers and event organizers have contracted with USADA to conduct comprehensive anti-doping programs prior to and during their fights.
The anti-doping programs implemented by USADA in professional boxing include proper athlete education, numerous no-notice out-of-competition sample collections for both blood and urine, and lab analysis, including special analysis such as CIR and hGH, all to be completed prior to the fight.
USADA conducts testing programs for professional boxing matches only when both athletes contractually agree to participate in the anti-doping program, which stipulates agreeing to abide by the applicable anti-doping rules, including the rules regarding the adjudication process and sanctioning.  Morales' contractual agreement for this anti-doping testing program included his acknowledgement that USADA would be the results management authority to adjudicate any adverse analytical findings in accordance with the rules. In addition, the appropriate boxing commission was notified prior to the fight, and within 48 hours of USADA receiving the information, that there was a potential anti-doping rule violation.
Morales has been offered the opportunity to participate in the full, fair legal process under the rules, but has indicated to USADA that he would not like to move forward with the independent arbitration process, and as a result, has received a two-year period of ineligibility and the disqualification of all competitive results obtained subsequent to October 3, 2012, including the forfeiture of any medals, points and prizes.
USADA is responsible for the testing and results management process for athletes in the U.S. Olympic and Paralympic Movement, and is equally dedicated to preserving the integrity of sport through research initiatives and educational programs.
---
For more information or media inquiries, click here.