USADA announced today that an arbitrator from the American Arbitration Association North American Court of Arbitration for Sport (AAA) has rendered a decision in the case of swimmer Sam Tierney, of Columbia, Missouri, and has determined that Tierney should receive a public warning for his rule violation.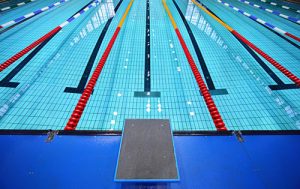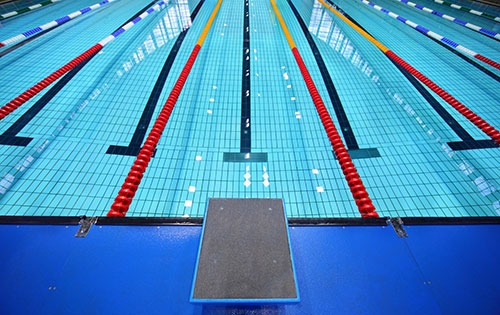 Tierney, 23, declared the use of an inhaler containing the prohibited substance Vilanterol Trifenatate, during an in-competition test on June, 3, 2016. Tierney was using the inhaler under the care of a medical professional, but did not check to see if his medication was prohibited, and did not apply for a TUE prior to taking it. The results of that in-competition test were negative. Vilanterol Trifenatate is a Beta-2 Agonist, prohibited under the USADA Protocol for Olympic and Paralympic Movement Testing and the rules of the Fédération Internationale de Natation (FINA), both of which have adopted the World Anti-Doping Code ("Code") and the World Anti-Doping Agency ("WADA") Prohibited List. Beta-2 agonists are listed as Specified Substances, and therefore can result in a reduced sanction.
All athletes are responsible for the substances in their body, and can easily verify the status of their medications by using Drug Reference Online (www.GlobalDRO.com), or by contacting the drug reference hotline and speaking to an expert toll free at 866-601-2632. If an athlete has a legitimate medical need to use a prohibited substance or method, they may apply for a Therapeutic Use Exemption (TUE), starting by going to https://www.usada.org/athletes/substances/tue/.
USADA is responsible for the testing and results management process for athletes in the U.S. Olympic and Paralympic Movement, and is equally dedicated to preserving the integrity of sport through research initiatives and educational programs.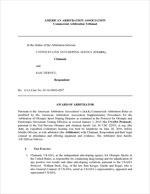 Read the AAA Decision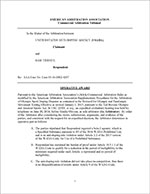 Read the Operative Award
---
For more information or media inquiries, click here.