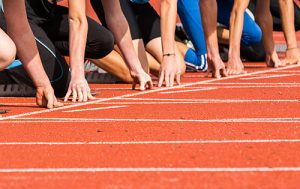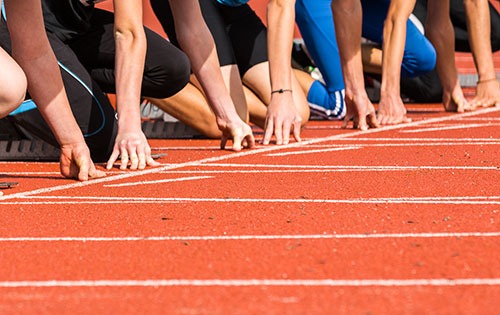 The United States Anti-Doping Agency (USADA) announced today that Kenta Bell of Decatur, Ga., an athlete in the sport of track and field, tested positive for a prohibited substance and accepted a suspension for his first doping offense.  The doping offense involved the use of a prescribed medication under the care of a physician but without first seeking a therapeutic use exemption as required by the applicable rules.
Bell, 30, accepted a three-month suspension.  As part of his sanction, he agreed to participate in an anti-doping educational program.  Because Bell completed this program, he received a three-month period of deferment, allowing for an immediate return to competition.
As a result of the doping violation, Bell has been disqualified from his competitive results obtained on or subsequent to June 24, 2007.
Bell tested positive for methylprednisolone June 24, 2007 at the U.S. Outdoor Nationals in Indianapolis, Ind.  Methylpredinisolone is a prohibited substance in the class of glucocorticosteroids under the rules of the International Association of Athletics Federations (IAAF) and USADA, both of which have adopted the World Anti-Doping Code and the World Anti-Doping Agency (WADA) Prohibited List.
USADA is responsible for the testing and results management process for athletes in the U.S. Olympic and Paralympic Movement.  USADA is equally dedicated to preserving the integrity of sport through research initiatives and educational programs.
---
For more information or media inquiries, click here.