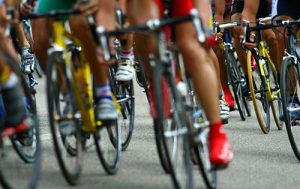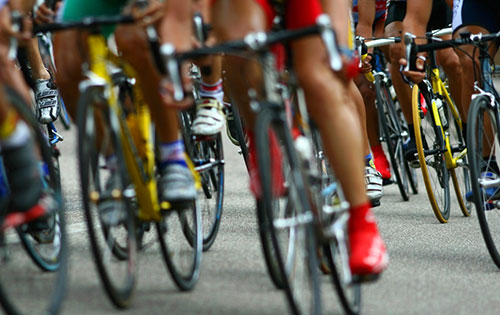 The United States Anti-Doping Agency (USADA) announced Wednesday that Philip Zajicek of Tucson, Ariz., an athlete in the sport of cycling, tested positive at the Tour of Qinghai Lake on July 22, 2004 in China.
He tested positive for cathine (norpseudoephedrine) above the permitted level, which is prohibited under the Union Cycliste International (UCI)  rules.
Zajicek, 25, received a public warning, in accordance with the UCI rules for a first offense. In addition, he is disqualified from his first-place finish overall finish at the Tour of Qinghai and fined 666 Swiss Francs.
In accordance with the USADA Protocol for Olympic Movement Testing, the case was referred to USADA on Aug. 16, 2004 for adjudication from USA Cycling, which received the case from the UCI. 

The UCI is the international federation for the sport of cycling. USA Cycling  is the national governing body for the sport in the United States, and will carry out the sanction.
This is the 31st announcement issued by USADA during 2004. USADA became the independent anti-doping agency for U.S. athletes for the Olympic movement in October 2000.
USADA is responsible for managing the testing and adjudication process for U.S. Olympic, Pan Am and Paralympic athletes. USADA is equally dedicated to preserving the integrity of sport through research initiatives and education programs.
---
For more information or media inquiries, click here.