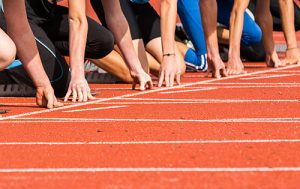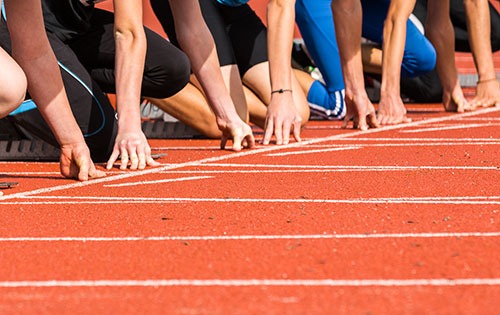 The United States Anti-Doping Agency (USADA) announced Wednesday that Jerome Young of Fort Worth, Texas, an athlete in the sport of track and field, received a lifetime ban for his second drug violation.
Young tested positive for human recombinant Erythropoietin (r-EPO), a prohibited substance under the rules of the International Association of Athletics Federations (IAAF), the international federation for track and field, at the Gaz de France in Paris on July 23, 2004. The case was referred to USADA by the IAAF on September 14, 2004.
Young, 28, was suspended for life from all sanctioned competition beginning November 3, 2004.  Under IAAF rules, which incorporate the World Anti-Doping Code, the sanction for a second doping offense is a lifetime suspension.  Young committed a previous doping violation and received a two-year suspension for testing positive for a prohibited steroid.
USA Track and Field, the national governing body for the sport in the United States, will carry out the sanction.
USADA is responsible for managing the testing and adjudication process for athletes in the U.S. Olympic Movement.  USADA is equally dedicated to preserving the integrity of sport through research initiatives and educational programs.
---
For more information or media inquiries, click here.