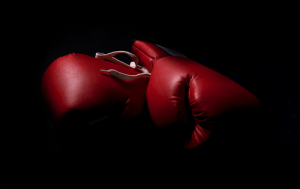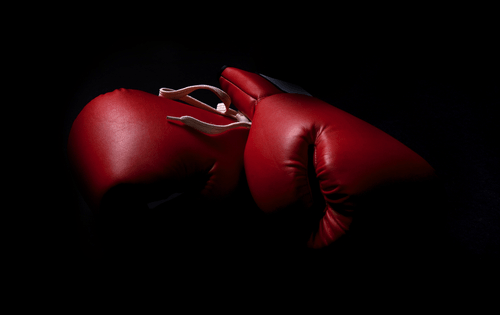 The United States Anti-Doping Agency (USADA) announced today that Mike Wilson of Medford, Ore., an athlete in the sport of boxing, tested positive for a prohibited substance and accepted a suspension for his first doping offense.
Wilson, 23, tested positive for metabolites of cannabis or tetrahydrocannabinol (THC) at the U.S. Nationals Boxing Championships on March 11, 2006.  Cannabinoids are listed as "specified substances" and are prohibited under the USADA Protocol and the rules of the International Boxing Association (AIBA), the international federation for the sport of boxing, which have adopted the World Anti-Doping Code and the World Anti-Doping Agency (WADA) Prohibited List.  Cannabinoids are listed as specified substances because they are less likely to be abused as doping agents.
Wilson accepted a three-month suspension.  As part of his sanction, he agreed to participate in an anti-doping educational program.  Because Wilson completed this program, he received a three-month period of deferment, allowing for an immediate return to competition.
As a result of the doping violation, Wilson has been disqualified from the results of his last bout at the U.S. Nationals and forfeits his first-place finish in the 201+ lbs/91+ kg division.
USADA is responsible for the testing and results management process for athletes in the U.S. Olympic and Paralympic Movement.  USADA is equally dedicated to preserving the integrity of sport through research initiatives and educational programs.
---
For more information or media inquiries, click here.