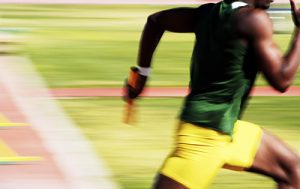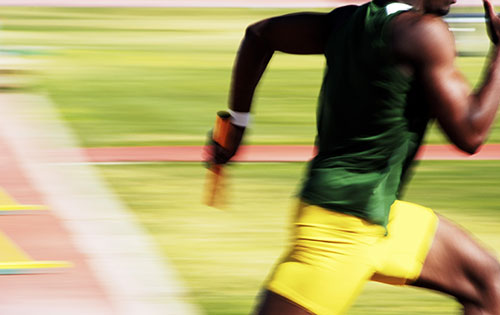 The United States Anti-Doping Agency (USADA) announced today that a three-member panel from the American Arbitration Association/North American Court of Arbitration for Sport (AAA/CAS) has dismissed doping charges brought against LaTasha Jenkins of Raleigh, North Carolina, an athlete in the sport of track and field.  The arbitration panel found that the testing results of a urine sample provided by Jenkins July 22, 2006 at the KBC Night Hechtel Meeting in Heusden, Belgium, should be set aside.
Jenkins' sample was analyzed at the World Anti-Doping Agency (WADA) accredited laboratories in Gent, Belgium, and Cologne, Germany, and was referred to USADA for results management by the International Association of Athletics Federations (IAAF).  The panel determined that the laboratory test results should be set aside due to the laboratories' failure to comply with the WADA International Standard for Laboratories.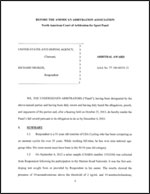 The final written award will be issued by the arbitration panel in January and will also be made available on USADA's Web site.
Jenkins, 30, was represented before the arbitration panel by Michael Straubel of the Valparaiso University Sports Law Clinic.
USADA is responsible for the testing and results management process for athletes in the U.S. Olympic and Paralympic Movement.  USADA is equally dedicated to preserving the integrity of sport through research initiatives and educational programs.
---
For more information or media inquiries, click here.