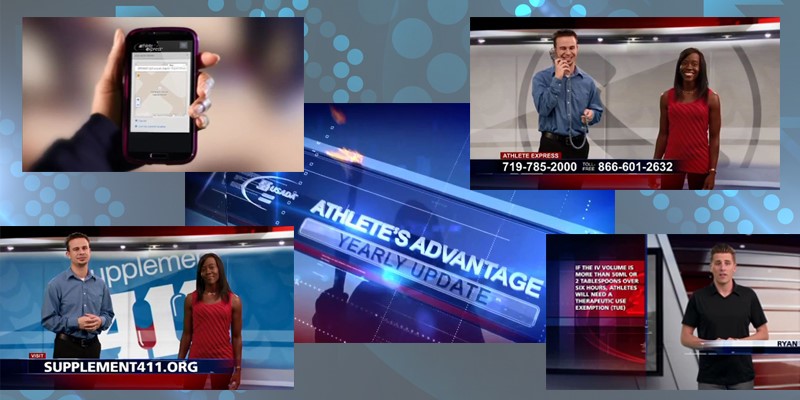 For USADA, anti-doping starts with prevention, meaning that we maintain a comprehensive education program that primarily focuses on the elite level athletes who are part of the USADA Registered Testing Pool (RTP). USADA has spent years honing its outreach initiatives to ensure that every RTP athlete receives the information they need to successfully comply with all anti-doping requirements.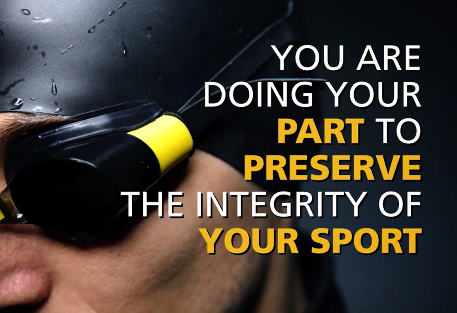 As part of our education program, we developed the Athlete's Advantage Tutorial, an all-in-one educational session that RTP athletes must complete every year before they submit their Whereabouts Filing. This mandatory education provides athletes with vitally important anti-doping information, including an explanation of new prohibited substances as well as the sample collection process, through engaging video tutorials.
As an annual education requirement, USADA maintains separate tutorials for new and returning RTP athletes, meaning that new members must view the 20-minute tutorial, while returning athletes watch a shorter version. After watching the video, each athlete is required to pass a quiz on the content. Helpful hints along the way ensure that athletes are able to work through the questions and reach the correct answers.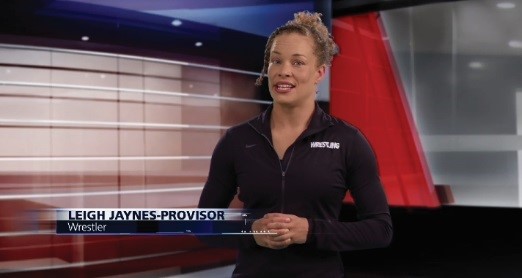 To help make this education requirement more convenient for athletes, Athlete's Advantage is mobile-enabled, available in multiple languages, and compatible with different internet speeds. Since the program was launched in 2009, more than 9,000 athletes have taken Athlete's Advantage at least once, gaining valuable anti-doping education.
In 2015, the Athlete's Advantage Tutorial underwent a visual refresh in order to further improve the user experience and information retention for returning athletes. These updates were appreciated by the more than 4,000 athletes who completed the tutorial that year. For example, one athlete shared, "This format is so much better than before," and another athlete told USADA, "Thank you for making the tutorial informational and to the point."
Going forward, the tutorial for returning athletes will be updated annually to highlight the latest and most important information athletes need to know.