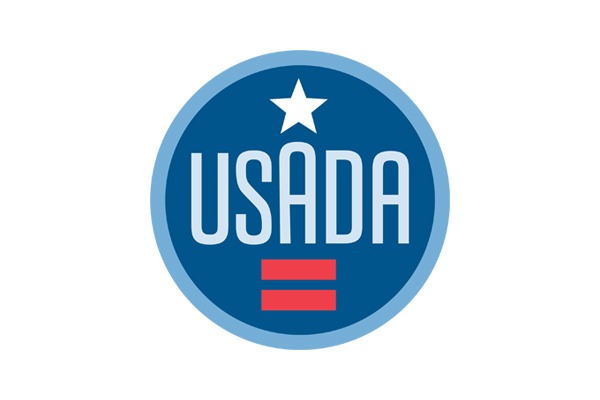 "The Horseracing Integrity and Safety Act passed the US Congress last week and was signed by the President Sunday night.  This passage signifies the beginning of a new era in the storied history of the horse racing industry. The landmark legislation will establish a uniform approach to better protect horses and jockeys, and to bolster the strength and fairness of the sport.
USADA is honored and grateful to be tasked with the anti-doping duties outlined in the Act. We are excited to spend the near future contributing to the design of a robust set of rules and customizing our gold-standard athlete service and testing model to ensure clean competition for equine athletes.
Thank you to Majority Leader Mitch McConnell (R-KY) for his leadership in getting this bill through Congress, and to Congressmen Paul Tonko (D-NY) and Andy Barr (R-KY), and Senators Kirsten Gillibrand (D-NY) and Martha McSally (R-AZ) the original cosponsors of the Horseracing Integrity Act.
USADA welcomes the opportunity to partner with horse racing stakeholders to develop uniform rules and to implement robust independent testing and enforcement that will contribute to the longevity and legacy of the sport of horseracing."
---
For more information or media inquiries, click here.