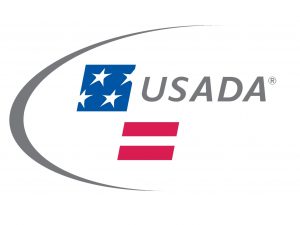 "USADA thanks all of those who partnered on the reintroduction of the Rodchenkov Anti-Doping Act in the Senate and the House today. Coming just five weeks after it was first introduced, the return of this Bill in this Congress shows the deep concerns that are held about the current deficiencies in the global anti-doping system, and the sense of urgency for reform.
Critically, the Act recognizes that doping is fraud and when organizations and institutions conspire to defraud through doping – whether that be by a sport or an entire nation – these crimes will be placed at the level of other types of fraud. All of those who truly want to see change to clean sport and the rights of athletes upheld will be pleased to see the ongoing momentum of this legislation as it continues to become law."
---
For more information or media inquiries, click here.