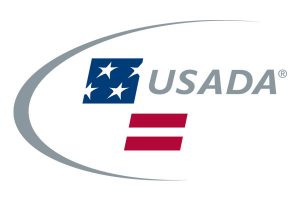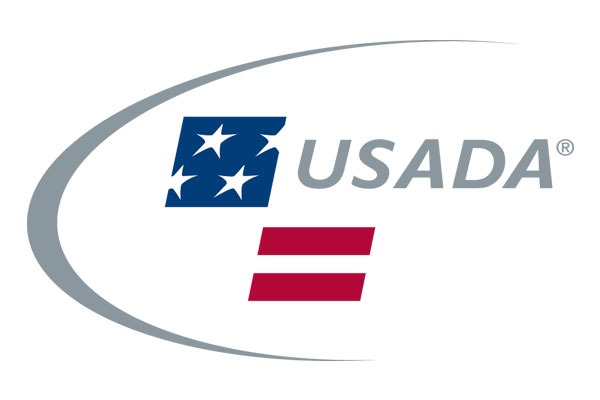 USADA is keenly aware of the impact the novel coronavirus (COVID-19) is having on athletes and the anti-doping process in the U.S. and globally.
At USADA, we are here to protect athletes and ensure their right to compete on a healthy, clean and fair playing field. We are equally committed to protecting the health and wellbeing of athletes and sample collection personnel. We understand we are operating in an uncertain time, and our experts are closely following the advice and best practices of national and local health authorities.
In line with these interests, we are taking a rational and adaptable approach to ensure the continuation of our essential mission in a safe and healthy way. Effective immediately, USADA will focus only on mission-critical testing of athletes in sports still competing, and as absolutely needed for those preparing for the Tokyo Olympic and Paralympic Games to ensure their rights are upheld and their reputations protected.
Our collection process has always been conducted with the utmost concern for safety protocols. As we continue that commitment to athletes and our Doping Control Officers (DCOs), we will be enhancing our collection process accordingly:
Where feasible, DCOs will use personal protective gear, including mask and gloves. DCOs will also have hand sanitizer for use during the processing of the sample. Please keep in mind that many communities have a shortage of these materials that are needed by the healthcare system.
As always, we ask that both athletes and DCOs wash their hands before testing occurs.
We encourage athletes and DCOs to maintain a six-foot distance during the process.
During this time, no USADA DCO who has any sign of sickness or otherwise meets any of the risk criteria identified by the Centers for Disease Control and Prevention (CDC) will be collecting samples.
We have been informed that some International Federations are continuing to test without change to their protocols. We are coordinating with WADA and other NADOs to ensure other countries are likewise continuing to ensure elite competition is fair globally and at the upcoming Tokyo Olympic and Paralympic Games.
We ask that athletes continue to file Whereabouts to reflect changes in plans or canceled events. If they are uncomfortable with testing locations or circumstances, USADA is available to assist.
As necessary, updates will be posted to USADA.org and on our Twitter, Instagram, and Facebook channels.
Message to Athletes from USADA CEO Travis T. Tygart
https://www.youtube.com/watch?v=yt7XvF6Qhfo&feature=youtu.be
---
For more information or media inquiries, click here.