The USADA Vision

To be the guardian of the values and life lessons learned through true sport
The USADA Mission

We hold the public trust to:
Preserve the Integrity of Competition, Inspire True Sport, and Protect the Rights of U.S. Athletes
Our Anti-Doping Programs
What does USADA do? What elements make USADA the gold standard in anti-doping and a leader in the fight for the integrity of competition and clean sport? Find Out
WADA Code Signatory
The World Anti-Doping Code and accompanying International Standards lay the framework for the strongest anti-doping programs in sport. As a WADA Code Signatory, USADA joins more than 600 organizations world wide in harmonizing the fight for clean sport. Learn More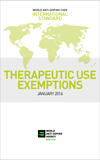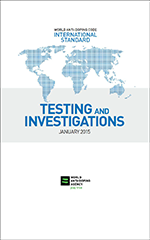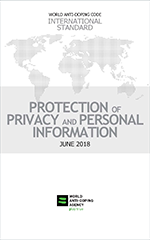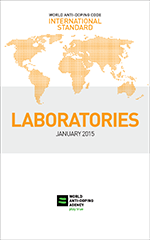 USADA testing services at your event?
USADA provides gold standard anti-doping programs including testing services for events
USADA offers a range of anti-doping program services to help event organizers preserve the integrity of their competitions and the rights of clean athletes. From education to drug reference resources, sample collection and result management services, USADA is a leader in the anti-doping movement globally.
WADA Code Signatory

Athlete Education

Supplement Awareness

Global DRO – Medication Database
Therapeutic Use Exemption

Test Planning

Sample Collection

Results Management
Annual USADA Science Symposium
The annual USADA Science Symposium, now in its 13th year, is a global gathering of some of the brightest minds in anti-doping science. The event draws industry experts from around the world including WADA-accredited laboratories, Anti-Doping organizations, International Federations of the Olympic Movement, and other scientific experts from the field of that year's particular symposium topic.
More Information
Spirit of Sport – Anti-Doping News
USADA's Spirit of Sport news hub contains anti-doping related information for those interested in clean competition and the Olympic and Paralympic movement.
View The Spirit of Sport
Recent Posts
Publications & Policies
View and request copies of USADA's important publications, policies and procedures.