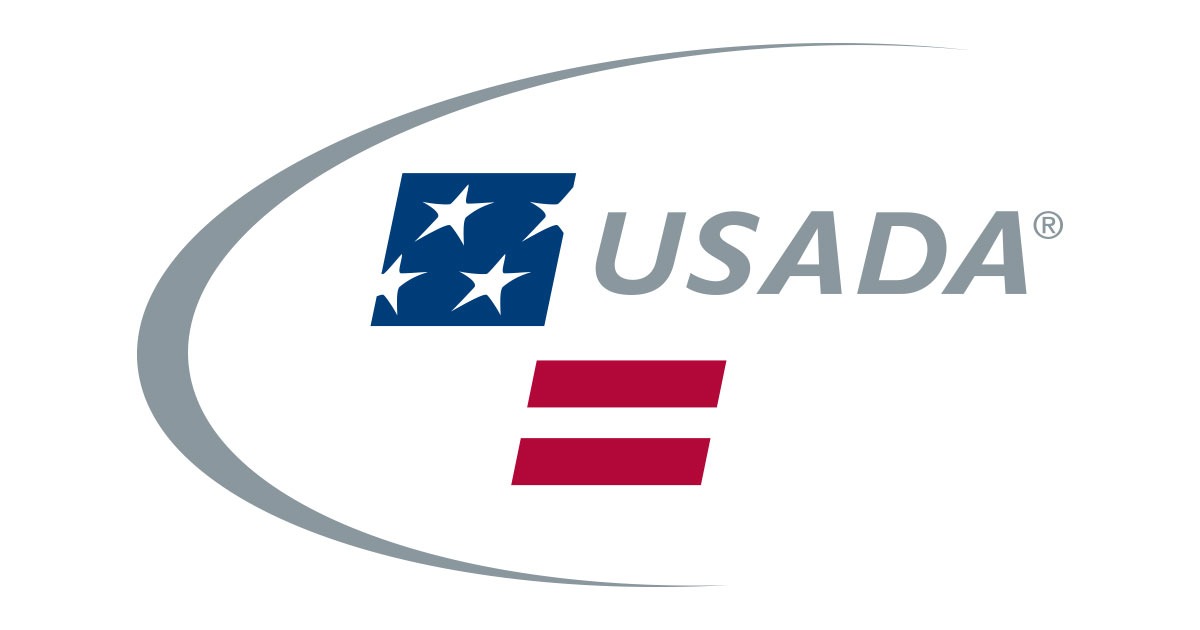 Dates and details associated with the BALCO Doping Conspiracy.
Read More »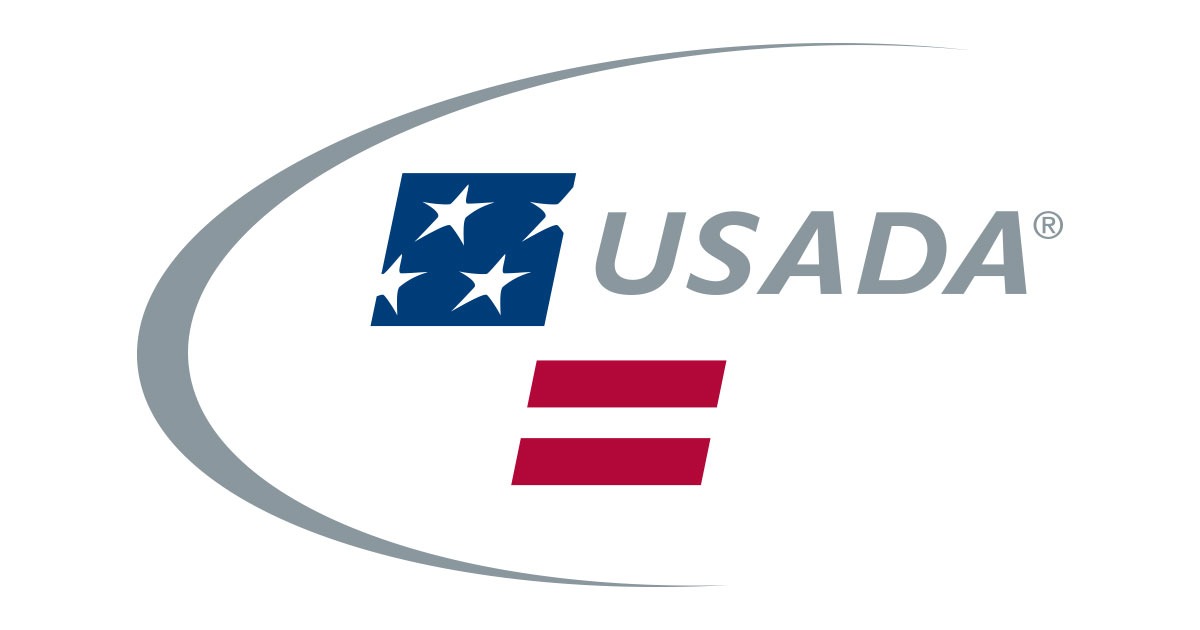 The U.S. Anti-Doping Agency (USADA) performed a total of 1,901 doping control tests in the third quarter (July 1-Sept. 30) of 2005, including 1,750 domestic tests on behalf of the U.S. Olympic Committee (USOC).
Read More »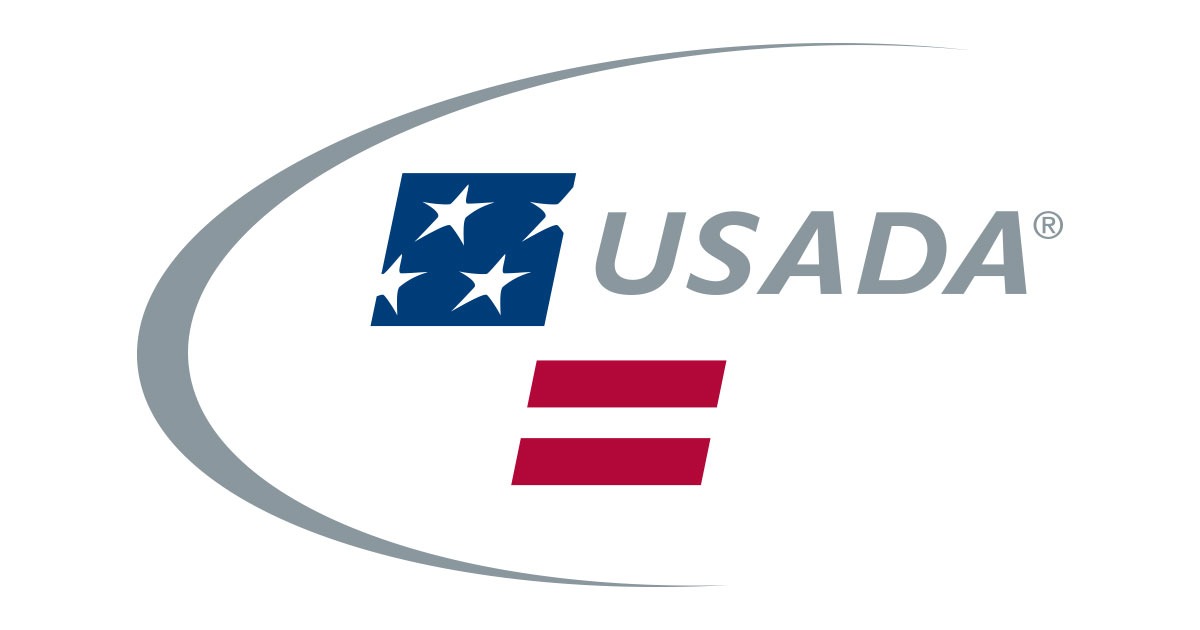 Evelyn Ashford, a rare five-time U.S. Olympian (1976, 1980, 1984, 1988, 1992) who collected three consecutive gold medals in the 4x100m relay, leads the distinguished Class of 2006 that will be inducted into the U.S. Olympic Hall of Fame Presented by Allstate during a December 8 ceremony at Chicago's Harris Theatre.
Read More »