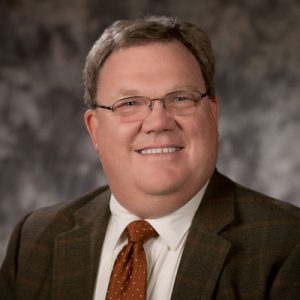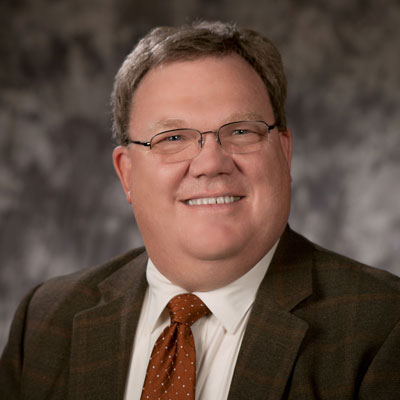 Dr. Bowers enjoyed a 25-year career in anti-doping, initially serving as the director of the IOC-accredited laboratory at Indiana University and later becoming the Chief Science Officer at the U.S. Anti-Doping Agency (USADA).
Early in his career, Dr. Bowers and his co-workers impacted anti-doping science by first describing the mechanism for the epimerization of 17-methylated steroids, which provided a method for synthesizing reference materials and led to the discovery of long-lived metabolites. Additionally, Dr. Bowers' laboratory was the first to use LC-MS/MS in anti-doping science, conducting research on measurement of intact steroid glucuronides and sulfates, as well as prohibited peptides and proteins. Dr. Bowers devoted nearly two decades of scientific expertise to the development of the biomarkers assay for growth hormone and the LC-MS/MS methods for IGF-1."
After joining USADA, Dr. Bowers continued his focus on the science of anti-doping and played a major role in the development of anti-doping best practices in part by writing the initial World Anti-Doping Agency International Standard for Laboratories. He also created research funding programs at USADA and then at the Partnership for Clean Competition (PCC), while also formulating and organizing the highly regarded Annual USADA Symposium on Anti-Doping Science.
While at USADA, Dr. Bowers further contributed to the field of anti-doping science by managing the science surrounding the BALCO scandal and tetrahydrogestrinone (THG).  Most recently, he has led efforts to incorporate perceptual deterrence concepts into the USADA anti-doping program.