2015 World
Anti-Doping Code
Easier for Clean Athletes…Tougher on Cheats
The U.S. Anti-Doping Agency is a signatory to the World Anti-Doping Code, which, along with the Prohibited List and the International Standards, is created and maintained by the World Anti-Doping Agency (WADA) in order to harmonize anti-doping efforts around the world across all sports. On January 1, 2015, a new World Anti-Doping Code took effect. The 2015 Code is designed to even better protect the rights of clean athletes and the integrity of competition. With a focus on targeting current issues in the fight against doping, the 2015 Code is simultaneously tougher for those who intentionally cheat and easier for those who follow the rules and compete clean. USADA was an active participant in the 2015 Code review, submitting comments and feedback, and sharing our expertise and experience throughout the process.
Below, you'll find detailed information on the changes that have the most direct impact on athletes, athlete support personnel, and sport national governing bodies. We encourage you to look around, learn more, and familiarize yourself with these changes before they go into effect. USADA is always available to help with any questions you may have about the Code changes, and can be contacted via phone at 1-866-601-2632 or email at aexpress@USADA.org.
Highlighted Changes to the World Anti-Doping Code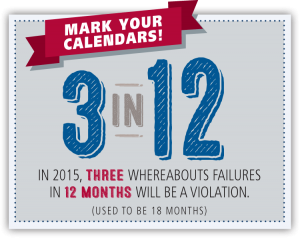 An important part of USADA's testing program is the ability to test athletes without any advance notice in an out-of-competition setting. Athletes are subject to testing 365 days a year and do not have "off-seasons" or cutoff periods in which testing does not occur.
Taking the time to submit whereabouts information can feel inconvenient, but the details athletes provide help USADA ensure that U.S. athletes have the best anti-doping program possible and that their right to compete on a clean and level playing field is protected. Athletes in the USADA Registered Testing Pool (RTP) submit whereabouts information quarterly and update any whereabouts changes to USADA through a number of methods. Failing to properly file whereabouts information or to be available for testing, can result in an athlete receiving what is known as a whereabouts failure.
Under the 2015 World Anti-Doping Code, any combination of three whereabouts failures, which include filing failures or missed tests within a rolling 12-month period may result in an anti-doping rule violation and lead to a loss of funding, medals, prizes and other money, as well as losing the chance to compete.
This is a change from the previous Code in which an anti-doping rule violation resulted from three failures in an 18-month period.
If you are an athlete who has NOT been notified or educated by USADA regarding your inclusion into the USADA RTP, then you do NOT need to file whereabouts information.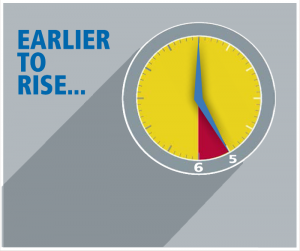 Athletes in the RTP are required to provide a 60-minute time slot for a location they will be at and available for testing each day of the quarter. As of January 1, 2015, the 2015 Code allows athletes to select that 60-minute time slot to be as early as 5 a.m., giving athletes more flexibility. Even though RTP athletes provide a 60-minute time slot, USADA may still test outside of that time window, which is why providing detailed Whereabouts information outside of that 60-minute time slot is so important. Athletes in the Clean Athlete Program (CAP) do not need to designate a 60-minute time slot.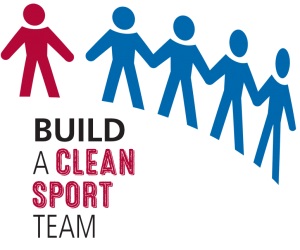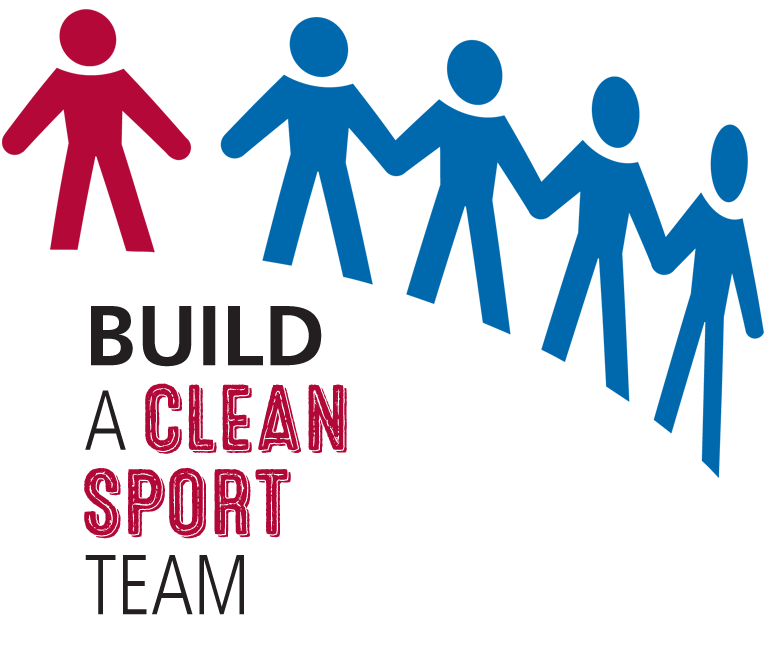 The 2015 World Anti-Doping Code recognizes the fact that athletes who want to cheat don't typically do it alone. To help protect athletes from people who would use their position of power or influence to prey on them, the 2015 Code will prohibit athletes from associating with coaches, trainers, physicians, or other athlete support personnel who are sanctioned and/or criminally convicted of doping. Some examples of assistance include obtaining training, nutrition, or medical advice, and/or allowing the individual to serve as an agent or representative. Please know that USADA intends to provide a warning to an athlete if he or she is associating with a sanctioned person before any potential anti-doping rule violations against the athlete are pursued. For questions about this rule change, please contact the USADA Legal department at 1-877-752-9253.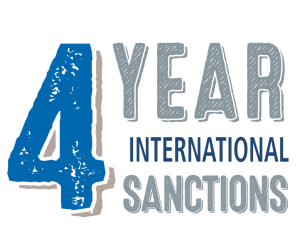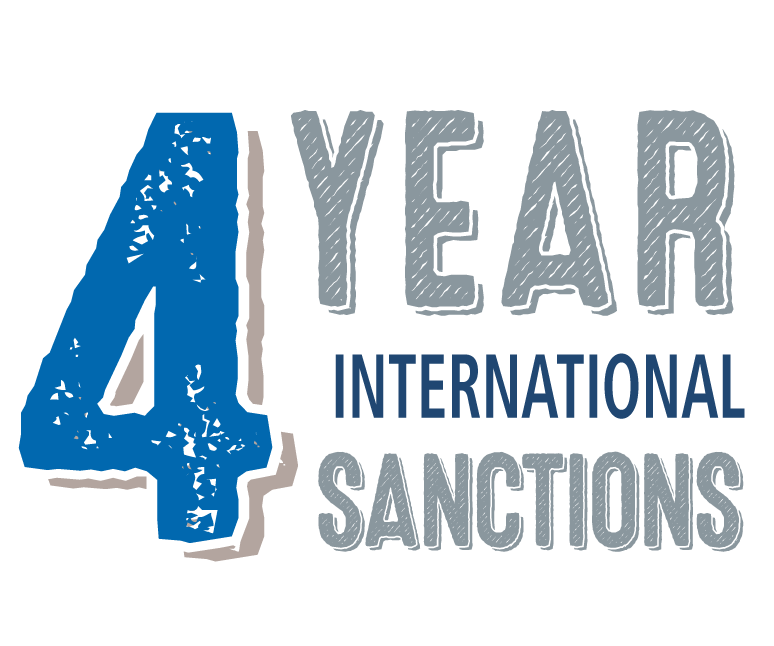 As of January 1, 2015, athletes may receive a 4-year ban from competition for a first offense for the presence, use, attempted use, or possession of a prohibited substance or prohibited method. In addition, any athlete who refuses to participate in, evades, or tampers with the sample collection process, may also be subject to a sanction of up to 4 years.
According to research done by the World Anti-Doping Agency, there was a strong consensus among stakeholders, and in particular, athletes, that intentional cheaters should be ineligible for a period of four years. There was also stakeholder consensus that more flexibility in sanctioning should be permitted in certain circumstances where the athlete can demonstrate that he or she was not cheating.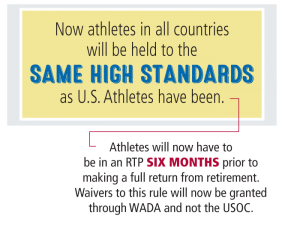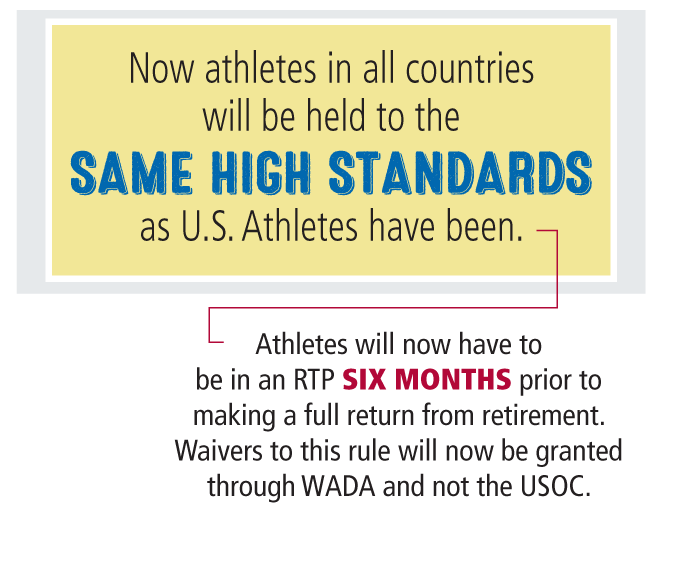 Retired athletes who wish to return to competition must be included in a testing pool and available for testing for a set period of time before they can participate in competition. This time period is designed to ensure that returning athletes have been subject to the same anti-doping standards as current athletes. For U.S. athletes under USADA's jurisdiction, the time-period of inclusion in a testing pool after a return from retirement before an athlete can compete has been six months. Now, that six-month rule will also apply to all athletes around the world under the World Anti-Doping Code, effective January 1, 2015. While this time rule has always been the standard for athletes in USADA's testing pools, it is now harmonized for athletes across the globe.
Any athlete who would like to return from retirement must contact both USADA and their international federation in writing in order to be placed back in a testing pool at least six months before participating in national and international events. If an athlete wishes to seek an exemption from the six-month written notice rule, they must now apply to WADA for the exemption. In the past, U.S. athletes had applied to the USOPC for approval. Under the 2015 Code, WADA, in consultation with the relevant international federation and USADA, may grant an exemption where the strict application of the six-month timeframe rule would be manifestly unfair to the athlete.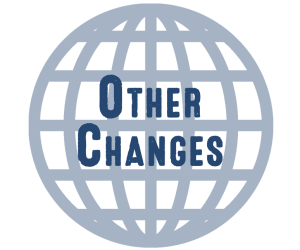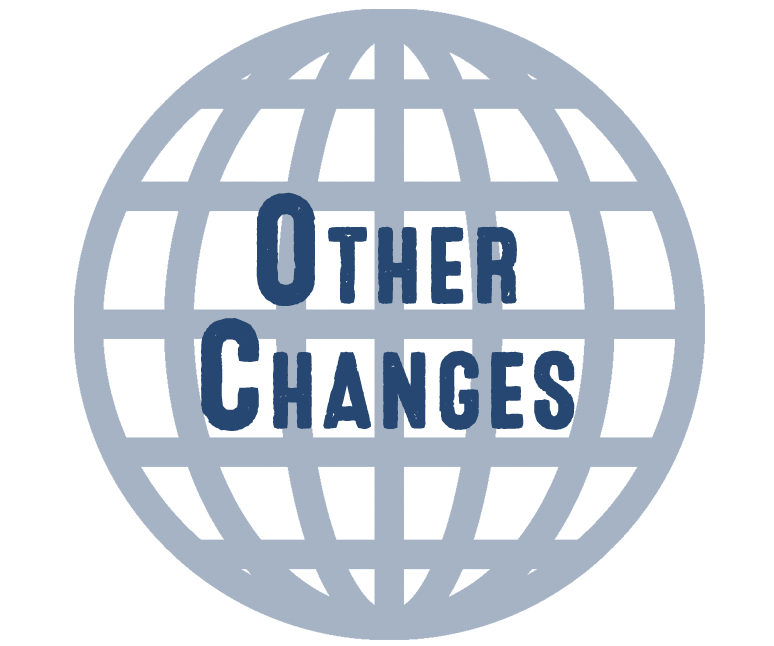 The STORAGE of SAMPLES for WADA-accredited laboratories has increased from 8 years to 10 years.
The STATUTE of LIMITATIONS for anti-doping rule violations has increased from 8 years to 10 years.
Therapeutic use exemptions must be MUTUALLY RECOGNIZED by international federations and national anti-doping organizations around the world.