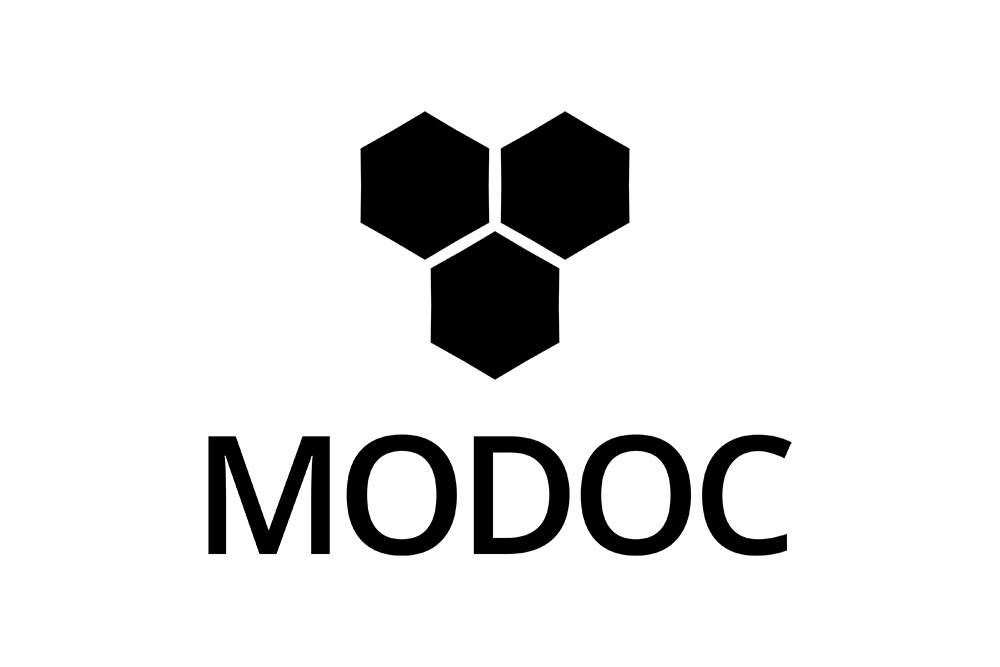 The U.S. Anti-Doping Agency (USADA) is excited to announce the implementation of a new paperless anti-doping system, MODOC, reinforcing the organization's commitment to operational excellence and information security in anti-doping efforts.
MODOC is a cutting-edge technology solution that will streamline USADA's sample collection procedures, thereby reducing the potential for human error, improving the flow and security of critical testing data, and ensuring that results are obtained in a timely and accurate manner. The implementation of this system also streamlines the testing process, creating a better experience for athletes.
"USADA is constantly looking for ways to improve our service to athletes while also ensuring the highest levels of security and the absolute integrity of the anti-doping process," said USADA CEO Travis T. Tygart. "The strategic implementation of MODOC illustrates our commitment to being the gold-standard in anti-doping, and we've been extremely pleased with the smooth transition to this new technology."
MODOC has a proven track record in anti-doping, having been successfully used in several major sporting events, including:
2021 Olympic and Paralympic Games in Tokyo
2022 Olympic and Paralympic Games in Beijing
2022 World Athletics Championships in Eugene, Oregon
2022 FIFA World Cup in Qatar
Athletes who have been tested using MODOC have praised the experience, including the system's ease of use. More specifically, the use of MODOC allows for a more straightforward anti-doping process, reducing the potential for confusion or frustration, and allowing athletes to focus on their sport and performance.
"We are thrilled to partner with USADA and support their efforts to protect clean athletes and the integrity of competition," said MODOC provider and PWC CEO Volker Laakmann. "MODOC is a platform that will bring new levels of efficiency, security, and athlete satisfaction to the anti-doping program."
The successful implementation of MODOC demonstrates the potential for digital technology to revolutionize the anti-doping landscape and USADA will continue to seek out transformative technology solutions to best support athletes and the anti-doping process.
About USADA (U.S. Anti-Doping Agency)
USADA conducts the year-round, independent anti-doping programs for all Olympic, Paralympic, and UFC athletes. USADA is an independent, nonprofit, non-governmental agency whose sole mission is to preserve the integrity of competition, inspire true sport, and protect the rights of clean athletes.
About PWC (Professional Worldwide Controls)
PWC is a leading professional services organization that provides a range of services in the field of anti-doping. PWC is committed to providing innovative solutions to complex problems and has a long history of working with sports organizations to support their operations and goals.