Is your TUE nearing its expiration date or has already expired? Read below for information on how to renew your TUE.
Please be advised: Due to the holiday season and prioritization of the Winter Olympics/Paralympics, there may be delays in processing and response times for inquiries. We greatly appreciate your patience.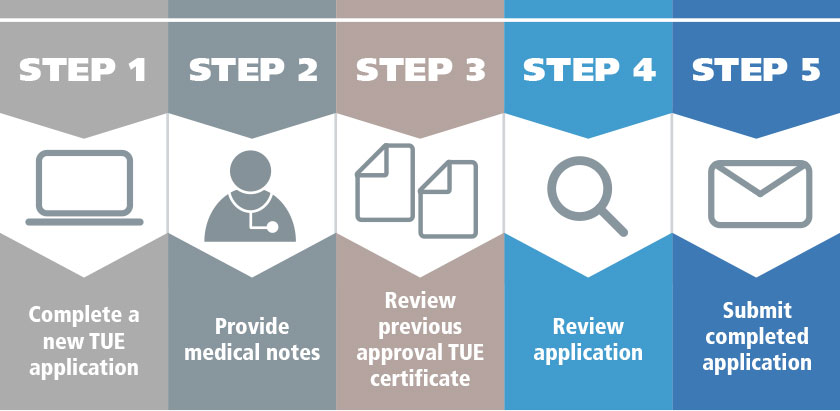 Any TUE application submitted to USADA without medical documentation will be returned to the athlete and will not be processed.