DISCLAIMER: This content is NOT being updated and is only current as of the publication date.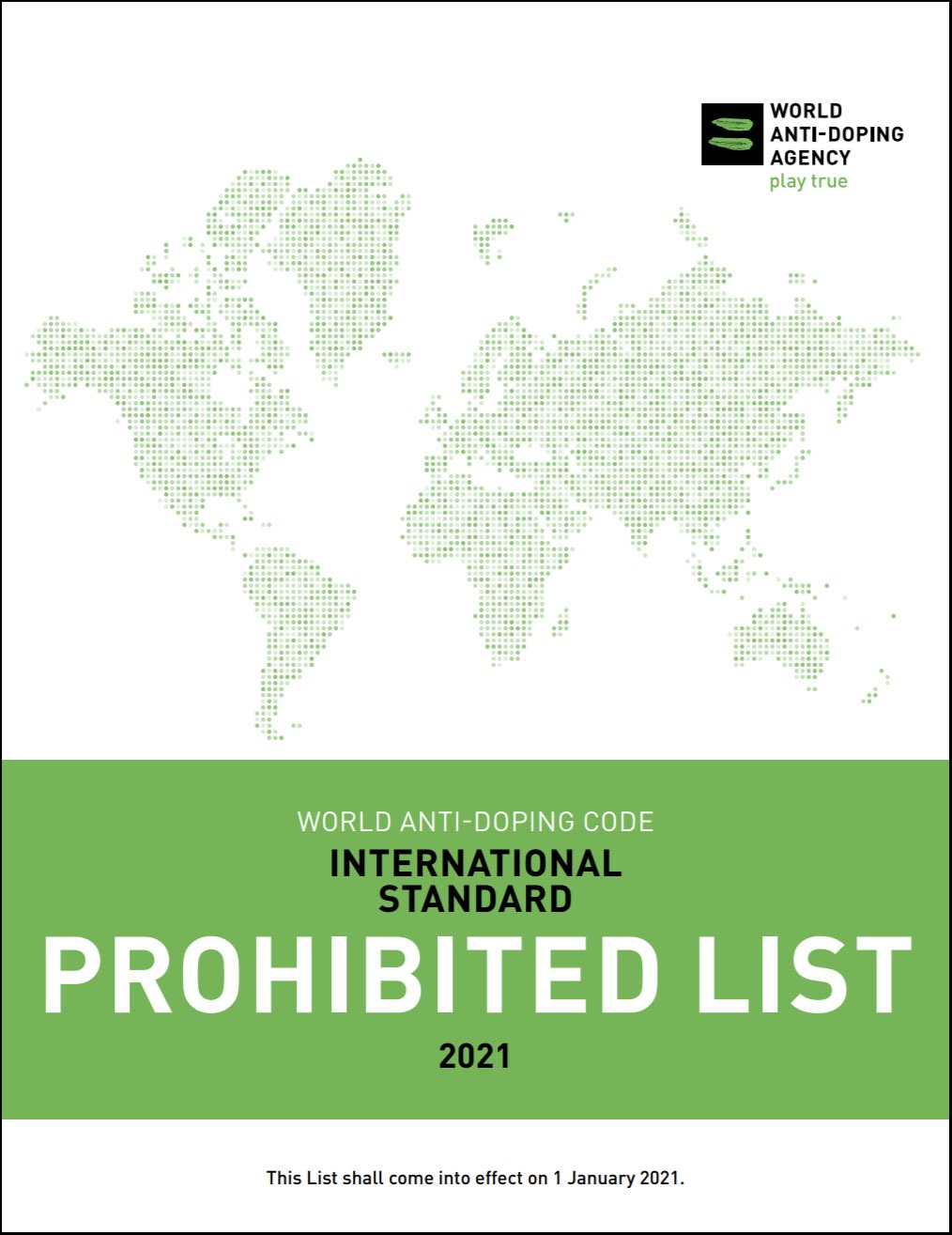 Each year, a revised World Anti-Doping Agency (WADA) Prohibited List goes into effect on January 1, and those changes may impact how athletes use medications and products under the rules. In 2021, WADA also instituted the latest version of the World Anti-Doping Code, which includes new and revised rules that also impact athletes.
Athlete are advised that the 2021 WADA Prohibited List and the 2021 World Anti-Doping Code are now in effect. Athlete support personnel, including coaches, parents, and medical staff, should also be familiar with anti-doping rules to help protect the clean athletes they support.
For more information on the changes to the Prohibited List and the Code, please visit the resources below and reach out to USADA with any questions.
2021 WADA Prohibited List
Need Help?
For questions about specific products, substances, and methods, contact USADA's Drug Reference Line at drugreference@USADA.org or call (719) 785-2000, option 2.
For general questions, contact USADA's Athlete Services Team at athleteexpress@USADA.org or call (719) 785-2000.